Why you shouldn't use Norton AntiVirus for your business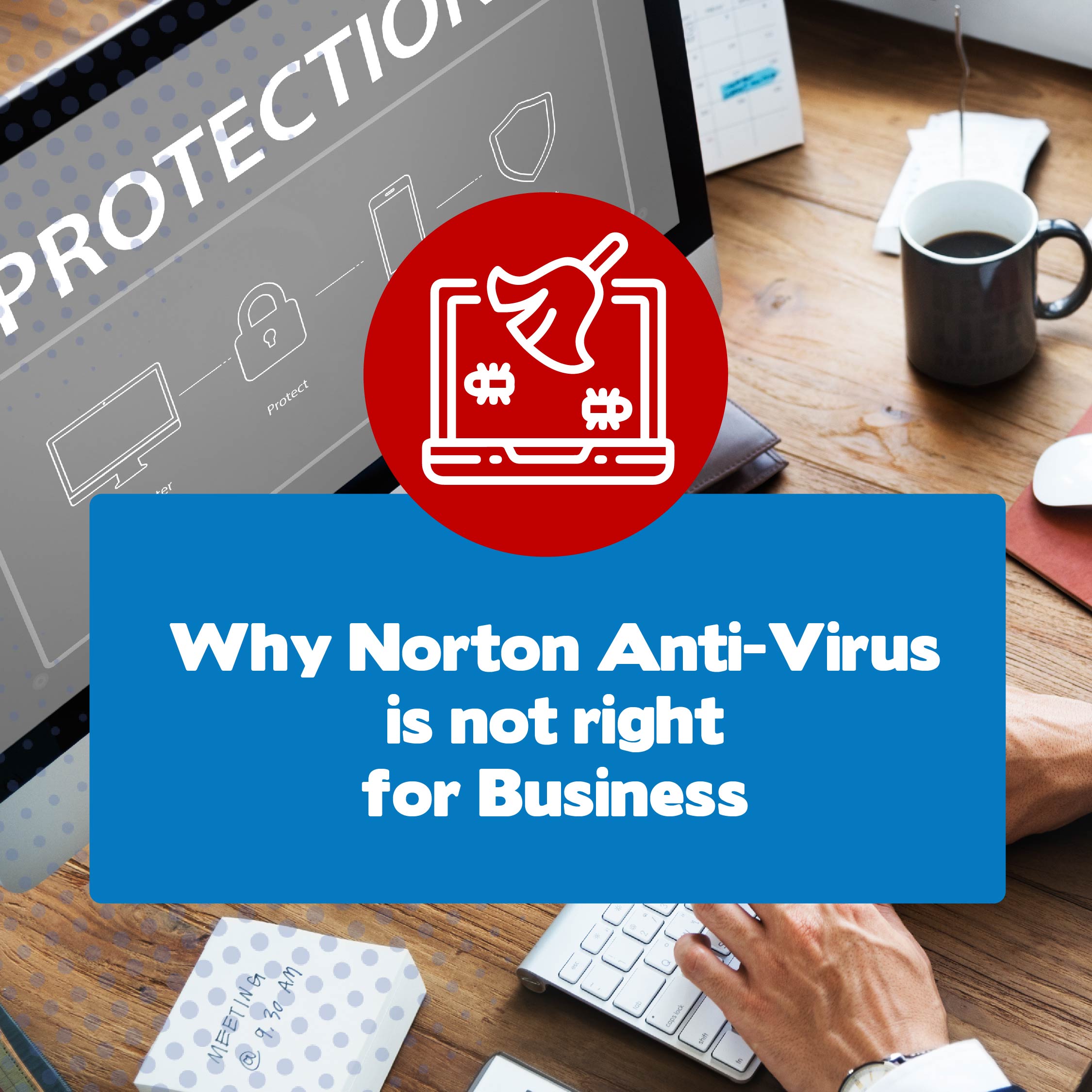 Why you shouldn't use Norton AntiVirus for your business
Cybercrime is an ongoing issue that affects businesses throughout the world every day. All it takes is for one employee to click on a dodgy link, join the wrong network, or download an untrustworthy app, and your company's information could be compromised within seconds.  
As hackers are constantly learning and changing their methods, and viruses are always evolving, one of the most crucial investments for businesses is good antivirus software.  
Antivirus software blocks spam, helps protects your files and data, and works as a defence against malicious attacks. Once installed, effective software should work in the background to intercept and detect viruses and malware.  
It's vital to choose the best software to safeguard your business information, while allowing you to continue business as usual.  
Does Norton Antivirus work?
 Norton Antivirus is a well-known antivirus that many people turn to as a default thanks to its popularity – and because it often comes bundled for free with other software and operating systems.  
But is Norton Antivirus the best choice? Although it may have been in the past practical for home and personal use, it is not the best fit for businesses.  Read on for our key reasons why you shouldn't use Norton AntiVirus for your organisation.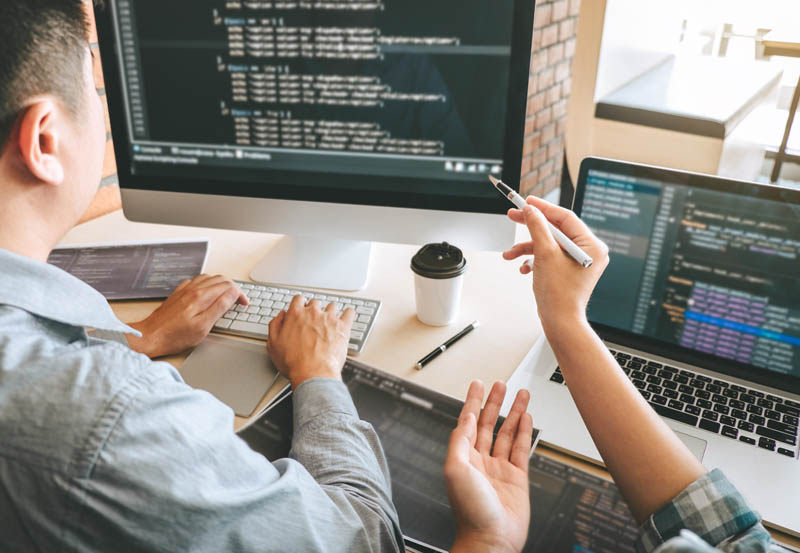 3 reasons Norton Antivirus may not be best for your business
Reason #1 – Norton Antivirus is a large program that uses a lot of RAM (RAM is your computer's memory space. It can only hold so much!).
This may slow your computer down, which may affect your, and your employee's, workplace productivity. Alongside this, businesses generally need a number of important software programs installed, so a lightweight antivirus tool is recommended. Choosing antivirus software that uses less memory is better for your business computer's health, freeing up precious computer resources for your other programs. 
Reason #2 – Quick scan time is an important factor when considering which antivirus software to choose.
A full system scan using Norton Antivirus can take several hours, which is much longer than other software.  
During a full scan, the software may impact browser and overall computer speed. While this may not be a huge issue at home, it isn't ideal for a business to experience slow performance. Decreased computer performance may result in frustrated employees and customers and a decline in productivity., which in the long run costs your business money.
Reason #3 – Users report that the Norton Antivirus software can be difficult to uninstall completely and now has a lot of annoying pop-ups and marketing emails trying to sell you more services.
Instead of an easy uninstallation process like other software offers, users say that traces of the program have remained on their hard drive despite attempts to remove it.  
This means that, if you need to remove Norton Antivirus from your business computers for any reason, you might struggle to do so. Not only would this unnecessarily take up space on your computer, but it could also be a security risk.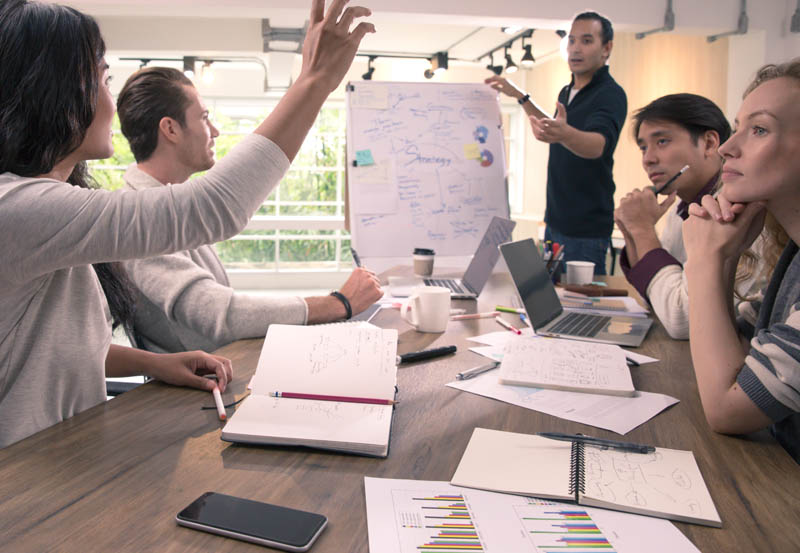 How good is Webroot SecureAnywhere for antivirus protection?
While Norton Antivirus is well known and may seem like the best choice of software, choosing an antivirus tool that's better suited for businesses is important. This will ensure your company can mitigate potential risks and your employees can work without interruption.  
Here at PC Pitstop, we recommend Webroot SecureAnywhere which is a complete cloud security package that offers fast and efficient protection. This software offers lightning-fast scans and a low impact on performance. This lets you work seamlessly while protecting your computer.  
You might ask: 'How good is Webroot SecureAnywhere for antivirus protection?' Webroot is purpose-built for businesses and doesn't interfere with other software on your computer. It has flexible billing options, making it a cost-effective, full protection option for businesses of all sizes. 
Its cost, speed, and ease of use make Webroot Antivirus the best antivirus software for business in our opinion. 
With Webroot SecureAnywhere we can help you manage your antivirus strategy and protect your business computers from potential threats in real time. It communicates with our management console and notifies us of any threats right away, so we can help eliminate your security threat before it brings your business to a grinding halt. 
PC Pitstop provides leading Business IT Support for your growing business. To ensure your company's information remains safe and secure, contact us today to see if Webroot is right for you!