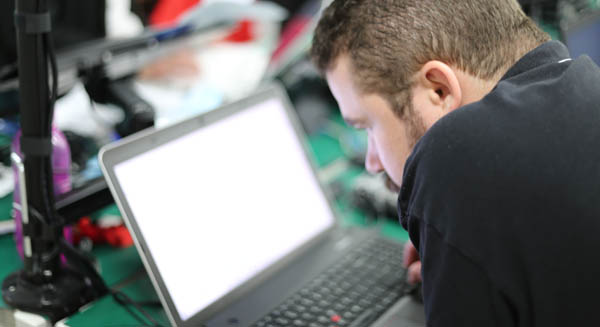 Solid State Hard Drives
Have you recently noticed your computer slowing down?
This is normal once your computer is a few years old, however, before rushing out to buy a new one, it might be worth considering upgrading your computer with an SSD hard drive.
Boost the performance of your computer
At PC Pitstop, we offer SSD upgrades that will boost the performance of your computer and breathe new life into your device.
And, the best part? It's extremely cost-effective.
What is an SSD?
SSD stands for a solid-state drive. SSDs are flash-based memory storage hard drives that have replaced the more traditional mechanical hard disk drives (HDD) over the past few years. The number one benefit of SSDs is they are significantly faster, which means your computer runs a lot quicker and more efficiently.
They cost a bit more than HDDs (coming down in price all the time), but the extra longevity you'll get out of your device, along with 5x-10x on average speed increase, makes upgrading to an SDD a great investment.


Why upgrade to an SSD?
Here are the main benefits of upgrading your hard drive to an SSD.
Faster. Installing an SSD in your computer will give you a significant speed boost. This includes everything from your computer booting up quicker, to files opening faster.
Longer lasting. If you do upgrade your hard drive to an SSD, you can expect it to last two to three times longer than a traditional HDD. The main reason for this is that they don't contain moving parts that wear out with heavy usage.
Quieter. Since they have no moving parts like an HDD, SSDs make less noise when operating.
No Overheating SSDs don't overheat as frequently as HDDs, which makes for a more pleasant laptop user experience.
Save energy. SSDs reduce the amount of power your laptop uses during operation. This means less charging is required, which is great when you're on the road and away from power.
Should I replace my computer or install an SSD?
So, is it worth upgrading to an SSD, or should you go out and buy a new computer? This is a question we get asked a lot and it really comes down to how old your current computer is.
Once your laptop, iMac or PC Computer starts getting old, it becomes increasingly difficult and more expensive to find replacement parts. However, for a computer still in working condition, or with a older style mechanical hard drive failing, an SSD is a good speed upgrade. This means you won't necessarily have to buy a new computer.


An SSD drive is a cost-effective purchase to make
When your computer is upgradable, then upgrading to an SSD drive is a cost-effective purchase to make, as it will expand the life of your computer for another few years.
However, every make and model are different, so the best thing to do is to come into our store and have a chat with one of our trained staff. They will be able to take you through all your available options. Obligation free!
Why choose PC Pitstop for an SSD upgrade?
Transparent prices. You'll know exactly how much your SSD upgrade will cost before we start any work.
Trusted by the community. We've helped over 40,000 locals with their computing and general tech needs since 2010.
Experienced team. All our technicians are qualified and experienced.
Fast turnaround. We can often upgrade your computer the same day you bring your device into our store.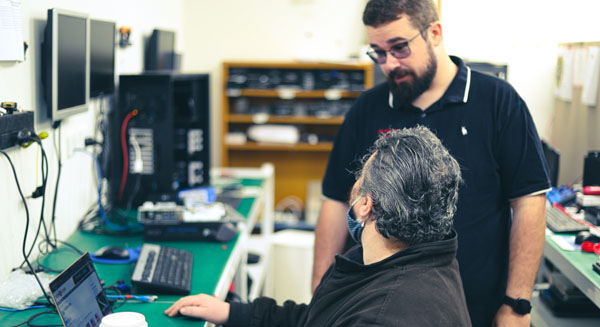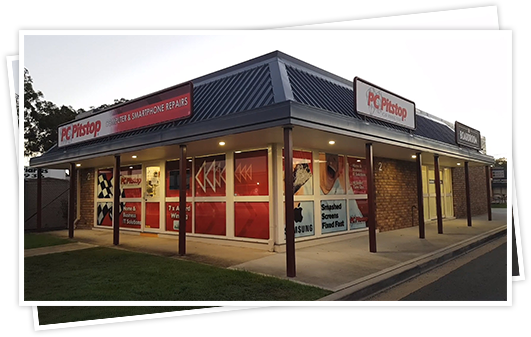 How PC Pitstop can help
PC Pitstop has proudly served Port Macquarie and surrounding areas for over 23 years and have helped countless clients upgrade their SSD hard drives.
To enquire about upgrading your computer to a new fast SSD drive, just get in touch with the PC Pitstop shop team and we'll talk you through the quick process from installation to cloning your old data to happy customer!
What our clients say
[testimonials_widget id="1"]