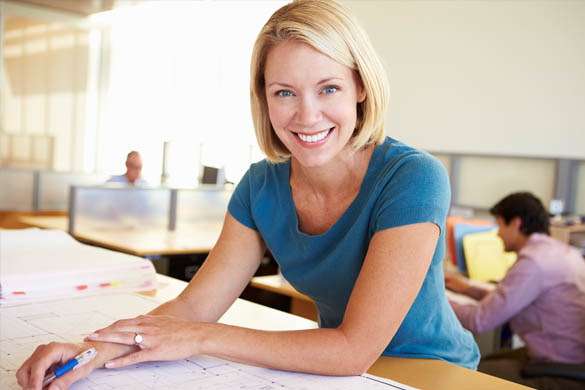 Why do I need a UPS?
When there is a power issue, like a blackout, it can cause damage to your electronic equipment, like computers. Aside from preventing you from continuing to work, you could also lose valuable data. A UPS ensures that power is supplied to your electrical devices during a power outage and it helps regulate electrical flow when the power supply fluctuates outside of the correct voltage levels.
Computer Power Protection from the Experts
When there is a problem with your power supply, the UPS will automatically turn on and provide backup power to all connected electronic devices.
UPS for home
If your home has a UPS system in place and a power outage occurs, you can rest assured that your electronic devices like your computer and internet modem/router will stay connected.
This gives you peace of mind, as you can continue to communicate with the outside world, including receiving important warnings and alerts if the outage is caused by a natural disaster.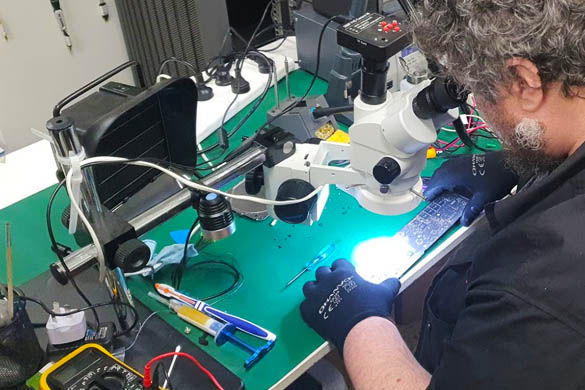 Stay Connected in Power Outage
It is especially beneficial to have a UPS if you work from home or have important data stored on your home devices.
A UPS will ensure all your devices stay connected or shut off correctly during a power outage, so your data is protected.
UPS for Business
If your business systems go down during a power outage, it can be frustrating and also cost you money if you're unable to continue working as normal.
Having a UPS system in place for your business can prevent this from happening, by ensuring your computer network, point of sale (POS) systems, and other electronic systems stay up and running.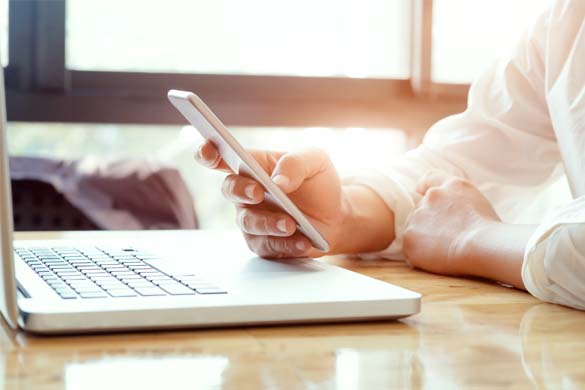 Cheap Insurance
PC Pitstop can work with you to set up a UPS system that will cost a fraction of the potential losses you risk if the power goes out. 
Considering the increase in storms and other severe weather events, it makes good business sense to invest in a backup power supply. 
Why choose PC Pitstop for UPS?
Qualified team. 

Our team of technicians are qualified and experienced in implementing UPS systems for homes and businesses of all sizes. Your power infrastructure will be in good hands!

Customised solutions. 

We can design and deliver a customised UPS system using industry best practices and top-of-the-line equipment. We make sure your UPS system is future proof!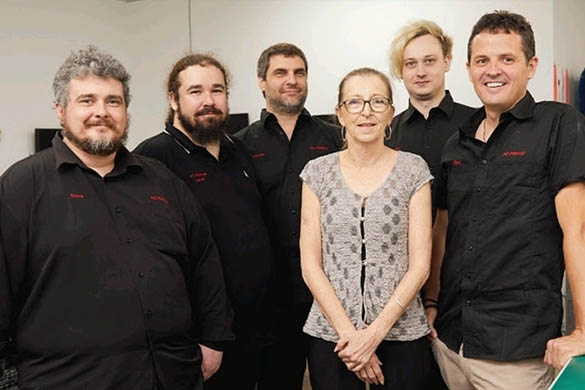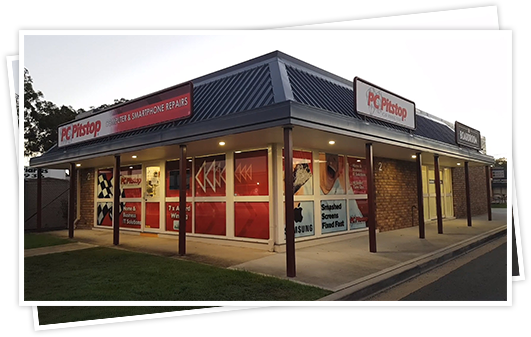 After Sales Support
Reliable support.

 Our service doesn't end after we install your UPS system. Our team will be on call to provide high-quality support and ensure your UPS system is maintained and upgraded when required.

Transparent prices.

 We will work with you to find a UPS solution that fits your budget.

Trusted by 

l

ocals.

We have helped thousands of Port Macquarie residents and businesses with their computing needs for over 23 years.
[testimonials_widget id="1"]
How to Organise Your Files & Folders
Learn the right way to organise your files for fast and easy access.