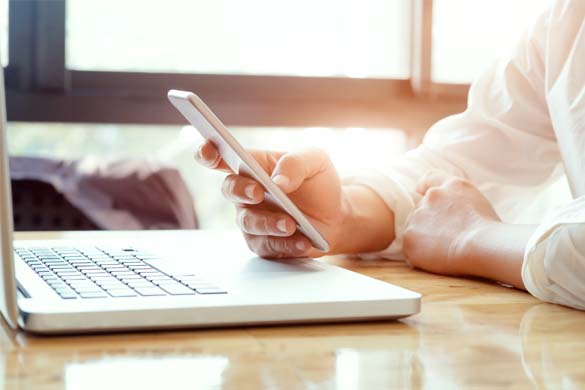 Written IT insurance assessments for:
All types of IT equipment

Home & business

All types of damages

Apple Mac or Windows computers

Any make, model or brand

All causes of data loss

Viruses or ransomware
Lightning or power surge
Including fire, flood and physical damage
Every insurance report is unique, please contact your insurance company for a claim number and contact details so we can forward the written insurance assessment to the right people.
Then call us or send / bring your equipment to the team here at PC Pitstop for us to extensivly test and prepare the required report.
Insurance claim reports from the experts
If there is a solution to your loss our experts will find it. PC Pitstop has been performing damage claim assessments
for almost 20 years. Our fully qualified technicians have assessed thousands of devices and are
here to help you every step of the way. Insurance reports are still only $89.
We can fix your computer and get it running again, supply a replacement,
then transfer your data to get you back on your feet.
If your equipment is damaged:
STOP! Turn off the equipment immediately

Do not restart the equipment

Do not install or re-install any software

Do not shake, disassemble, remove or attempt to repair a damaged computer

Do not use file recovery or other utility software to attempt to repair a damaged or failed drive

Do not attempt to dry wet equipment

Never attempt to operate any visibly damaged devices

Contact PC Pitstop immediately
Following these tips will increase the likelihood of rescuing your data and providing a valid insurance assessment.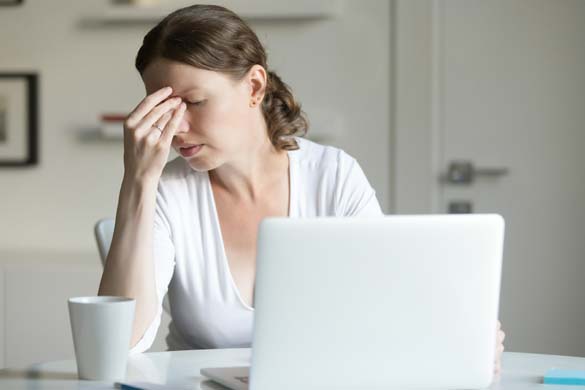 Start the process
Contact our team of experts. PC Pitstop accommodates everyone – from businesses to a family member who may have suffered insurable loss and everyone in between.


99%+ data recovery
If your storage device is working properly and without signs of physical damage, your chances of a successful data recovery are even higher. Formatted drive? Deleted files? Software failure? PC Pitstop has the tools to get the job done.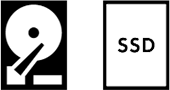 Data recovery from all drives
PC Pitstop recover data from a wide variety of media – including data recovery for HDD, SSD, Memory Sticks, USB Drives, NAS Boxes, RAID Drives, Computers, Laptops & Smart Devices.