PC Pitstop for Data Recovery
Windows & Mac OS Operating systems

Any make, model or brand computer

All drive types

All causes of data loss

Including fire, flood and physical damage
Every data loss is unique, but we have the ability and experience to get your data back in 99% of cases.
We can even retrieve lost data despite physical damage to your device, including lightning, power surges and spills.
Successful data recovery from the Experts
If there is a solution to your data loss our experts will find it. PC Pitstop has been performing successful data recoveries
for aver 23 years. Our data recovery technicians have recovered thousands of devices and are
here to help you every step of the way.
Causes of Data Loss
There are many causes of data loss, including hardware damage, malfunction and failure.
These can often format your hard drive or delete your data, leaving you with what seems to be an unsolvable problem.
You may have even tried Googling 'data recovery' on your phone to try and fix it yourself, without success.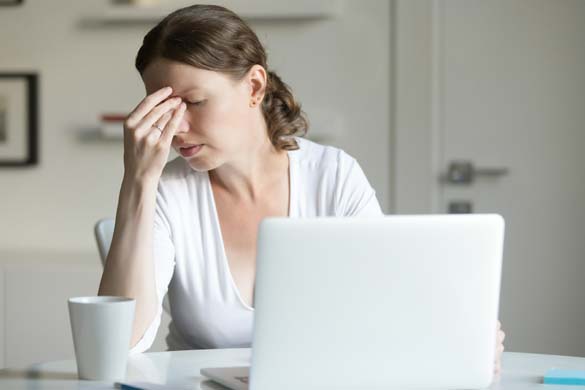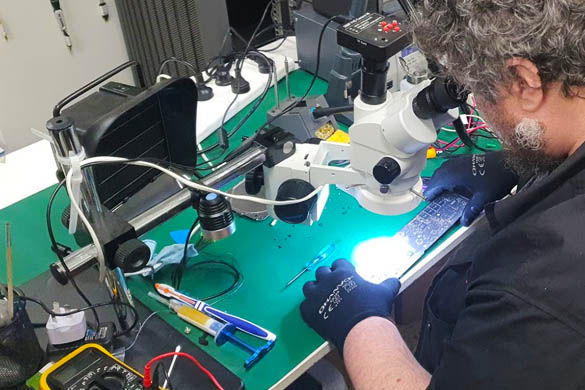 We help you get files back
And, if you haven't suffered the disaster of lost files yet, count yourself lucky. The chances are you will need data recovery some point, so it pays to know who to turn to when the chips are down.
Our data detectives will get your valuable files back!
How does data recovery work?
Data recovery is possible because of how computer systems are designed. The file and the information about the file itself are held in two different locations on your computer.
Often, even if you lose the physical file, the location that holds the file information may be intact but unreachable without IT intervention.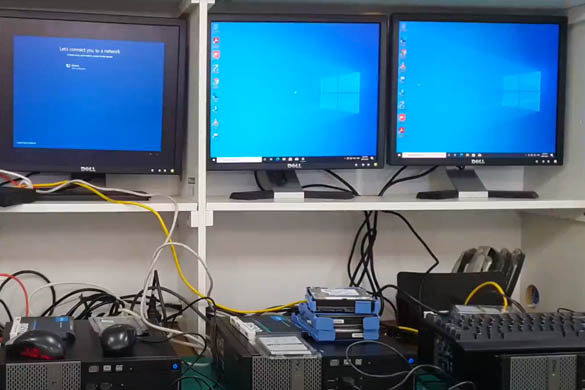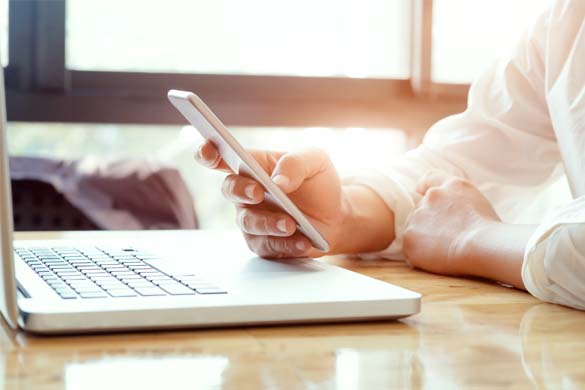 When is Data Recovery Not Possible?
There are two instances where recovering data is not possible. These are if the hard drive has been wiped professionally, or if it has been irreversibly damaged. However, these are quite unlikely and unusual situations, which means data recovery is often possible.
Contact our friendly team and we can talk you through options for retrieving your data.
Why Choose PC Pitstop for data recovery?
99% success rate for data recovery
Data privacy guaranteed
Award-winning service
Fast turnaround times
No technical jargon
Free over-the-counter consultations with our friendly staff
Available 5 days a week, 9am to 5pm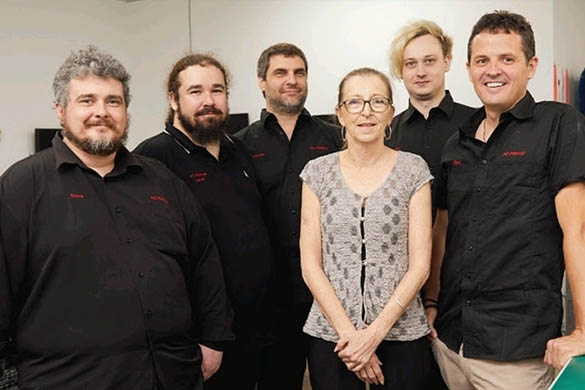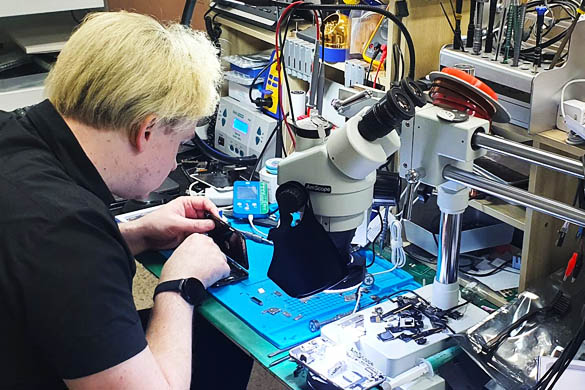 What devices can we recover data from?
Our experts have years of experience and specialist knowledge of data recovery. We can recover data from a range of devices, including:
Apple Mac and Windows computers and laptops
Any other make, model, or brand of computer
Hard Disk Drives
Solid State Drives
Mobile phones
USB drives
We move fast and fix things! Here's how we help you:
Simple, straightforward questions to find out how we can help you
Investigative testing of your equipment to get to the root of the problem
Candid discussions with you to figure out the best way forward
A no-surprises cost estimation quote
Fast and realistic turnaround times
A solution tailor-made specifically for you
Work that is 100% guaranteed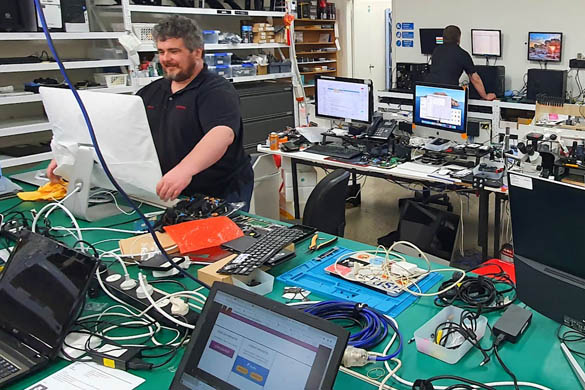 Start recovering your data!
Contact our team of experts. PC Pitstop accommodates everyone – from businesses to a family member who may have lost their digital photos and everyone in between.


99%+ data recovery
If your storage device is working properly and without signs of physical damage, your chances of a successful data recovery are even higher. Formatted drive? Deleted files? Software failure? PC Pitstop has the tools to get the job done.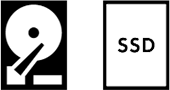 Data recovery from all drives
PC Pitstop recover data from a wide variety of media – including data recovery for HDD, SSD, Memory Sticks, USB Drives, NAS Boxes, RAID Drives, Computers, Laptops & Smart Devices.
Join Happy Data Recovery Customers Australia Wide
Ian's happy with his data recovery
Sign Writer – Mermaid Beach


Thank you for your excellent service guys, I can't thank you enough and the extra efforts for my data recovery and Ben remote accessing my computer and sorting out a few minor tweaks and I have a working sign cutting plotter again.
I would definitely recommend this business to anyone who needs assistance or to buy products and wouldn't hesitate to use your services in the future. Thanks again…
Ian Hulme, Gold Coast.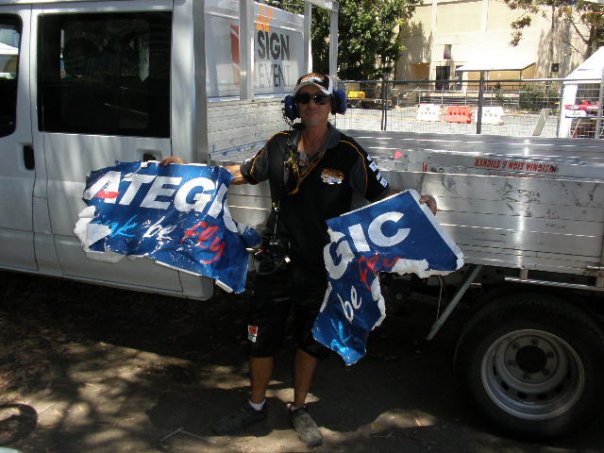 Data Recovery Frequently Asked Questions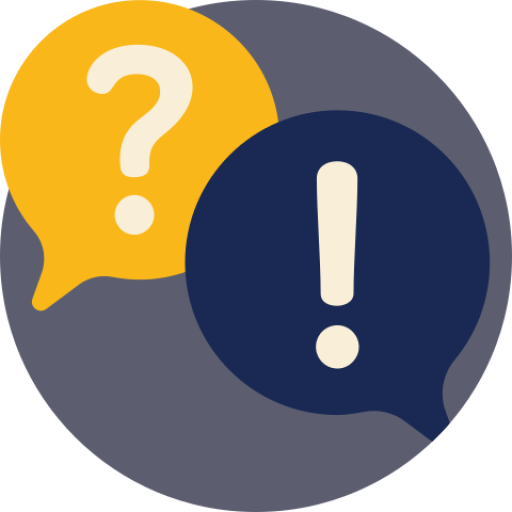 Costing would have to be one of the most common questions asked for data recovery. After all, you want to know if its worth it or how much you have to set aside to get through your data loss disaster.
PC Pitstop charges an upfront assessment charge of $99. This covers the techs time to properly evaluate the issue and what needs to be done to give you a proper quote.
Once the assessment has been completed, you will be advised on the exact price. The reason we can't give you an exact price for your recovery is all data loss is different and different issues take longer or shorter to do. This is why we're always up front and spend the time to find out your exact issue. We've recovered files from $150 – all the way to $2,000.
The assessment stage typically takes around 3 business days. After the assessment, your PC Pitstop Trained Data Recovery Technician will advise you of what is required and how long the next stage will take. Depending on the exact cause and the health of the data, this can take anywhere up to 2 weeks.
The more complex the issue, the longer it takes.
We are located in Port Macquarie, NSW and service clients Australia wide.
How to Organise Your Files & Folders
Learn the right way to organise your files for fast and easy access.