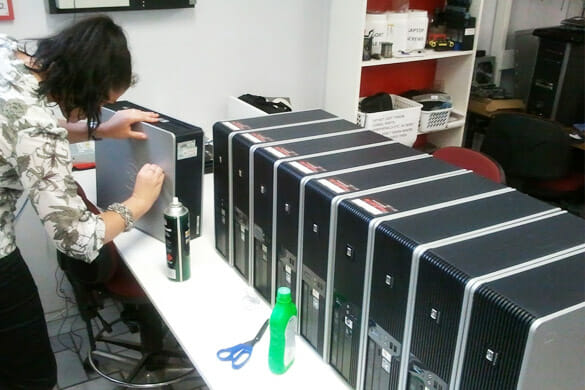 Ex Lease Computers
Windows 10 Operating System

Major brands

Commercial and Industrial quality

Solid and reliable units

Runs most windows applications
Ex Lease Computers are a great alternative to a brand new computer when you old computer has died.
Rock Solid Performance
Business grade computers at heavily discounted prices. We buy these units in bulk, wipe and clean them all then setup all essential Windows 10 programs.
Plug in your monitor, mouse and keyboard and away you go!
Benefits of Ex-Lease Computers:
Build quality – commercial grade with long wearing components that consumer grade PC's cannot match

Windows 10 as standard

Upgradeability – business grade commercial computers are designed to be highly configurable to suit your specific applications

Designed to be run 24 hours per day, 365 days per year. We have units that have not been turned off in years!
Big businesses demand higher build quality computers that allow for less down time. Ex Lease computers are built to last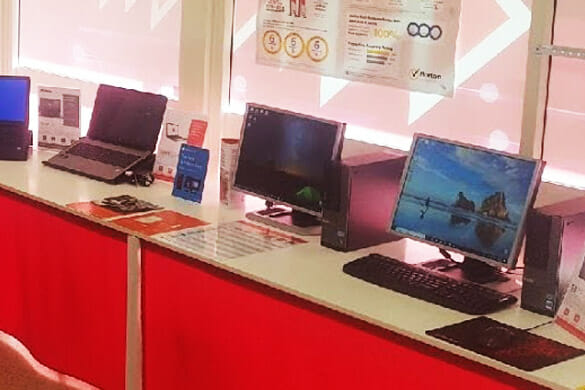 Contact PC Pitstop
Contact our team of experts. PC Pitstop accommodates everyone – from businesses to a family member who need reliable equipment and everyone in between.


Data transfer
We can transfer your files and data from your old computer to your new computer. Bring in your disks for your programs and we can set them up too.
(Original software required to transfer programs – so we need your disks and licences)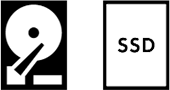 Data recovery from all drives
PC Pitstop recover data from a wide variety of media – including data recovery for HDD, SSD, Memory Sticks, USB Drives, NAS Boxes, RAID Drives, Computers, Laptops & Smart Devices.