Screen repairs for laptops
Laptop Screen Repairs on a wide range of faults:
Computer screen repairs
Notebook screen repairs
Apple screen repairs
Broken laptop screen
Cracked laptop screen
Malfunctioning screen
No display on the screen
Dim laptop screen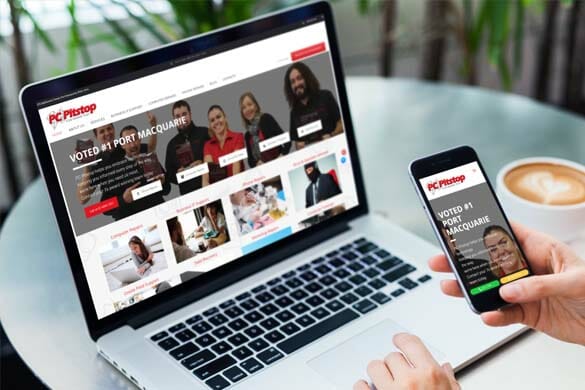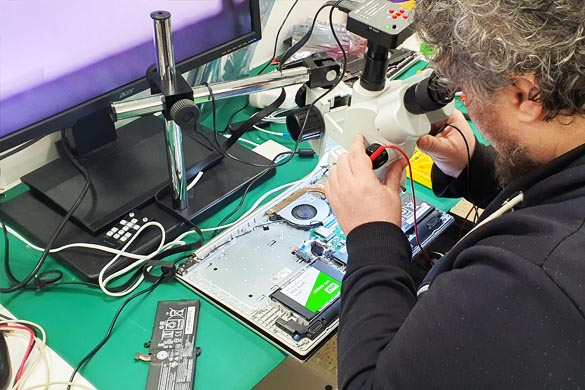 Laptop screen repairs are available for:
Windows and Apple Computers

Any make, model or brand

All types of damage

LCD / LED and touchscreen displays
Fast, affordable and reliable replacements for all damaged laptop screens.
Your laptop will feel like new again. All laptop repairs come with full warranty and repaired by experienced technicians who have repaired thousands of devices.
Successful laptop repairs from the experts
If there is a solution to your laptop repair, our experts will find it.
PC Pitstop has been performing successful laptop repairs for over 25 years.
Our technicians have repaired tens of thousands of devices and are here to help you every step of the way.
If your laptop is failing:
Shut down your laptop immediately

Do not restart laptop

Remove the battery if possible

Do not install any software

Do not try to dry a wet laptop

Never operate a damaged laptop

Contact PC Pitstop immediately
Following these simple tips will increase your likelihood of a successful laptop repair


Popular Laptop Screen Models
N140HGA-EA1
N140HCA-EAC
N156HGA-EAB
N156HGA-EA3
N156HCA-EAA
N173HCE-E31
N173HCE-E3A
Laptop brand screens we replace
Asus
Lenovo
HP
Acer
Microsoft
Sony
LG
Razer
Dell
Samsung
Toshiba
Apple
Alienware
MSI
Fujitsu



Start repairing your screen!
Contact our team of experts. PC Pitstop accommodates everyone – from businesses to a family member who may have broken their screen and everyone in between.


99%+ data recovery
If your storage device is functioning and is working without signs of serious damage, your chances of a successful data recovery are even higher. Formatted drive? Software failure? Deleted folders? PC Pitstop has all the tools to get the job done.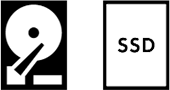 Data recovery from all drives
PC Pitstop recover data from a wide variety of media – including data recovery for HDD, SSD, Memory Sticks, USB Drives, NAS Boxes, RAID Drives, Computers, Laptops & Smart Devices.
Tips and tricks for embracing technology
Learn how our customers save time and work smarter with technology