How to back up your files in case of a disaster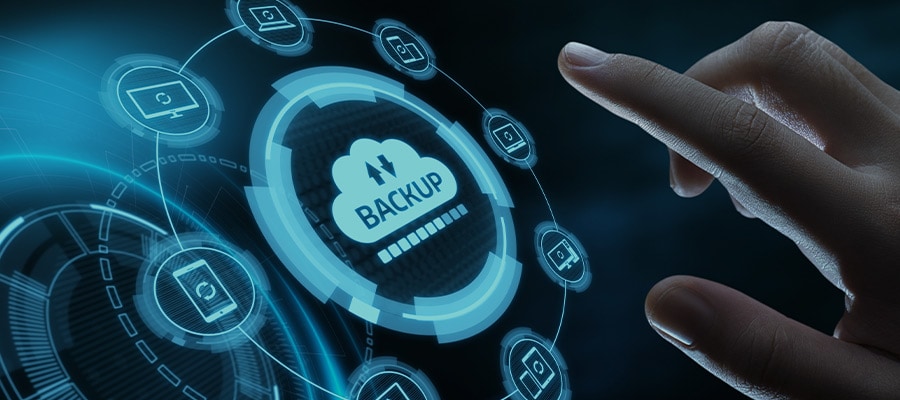 How to back up your files in case of a disaster
In today's fast-paced digital world, backing up files is essential for every business. Losing important information because of human error, a natural disaster, cybercrime, theft, or another unexpected scenario can cripple your business. Worst-case scenario, it could force you to close your doors.  
A study by global market intelligence firm IDC  found that 40% of small and medium enterprises don't back up their data at all. When they do, 40 to 50% of those backups are not fully recoverable. They also found that 60% of all business data is kept on desktop computers and laptops, so it doesn't generally get backed up. 
Automated and reliable file storage options are the best way to ensure the information and data in your business is stored securely and protected, so you don't become a victim of a business-related disaster. 
In this post, we'll go over file storage best practices and also some options you can use to backup files for your business. 
Key steps for backing up files
Identify your critical data
Find out what data and information your business must access for routine operations. A good rule of thumb is to back up all data that would cause problems in your business if it were no longer available. This could include, but is not limited to, customer records, emails, invoices, documents and payment information.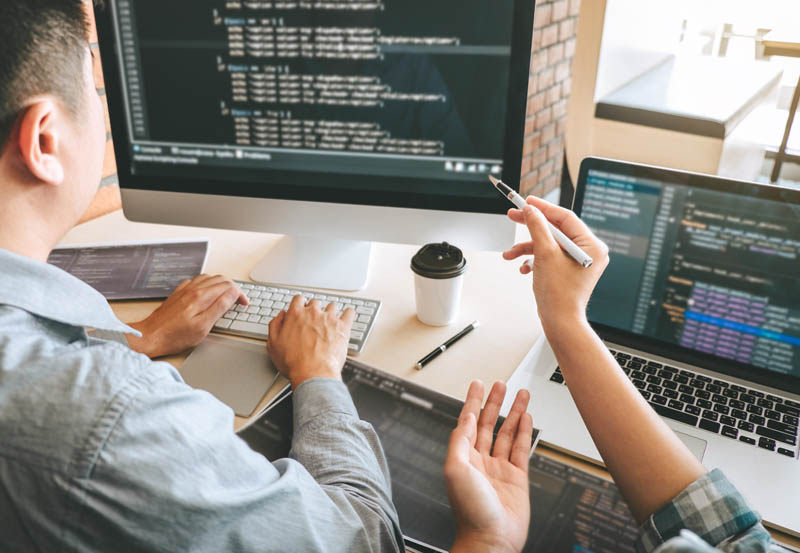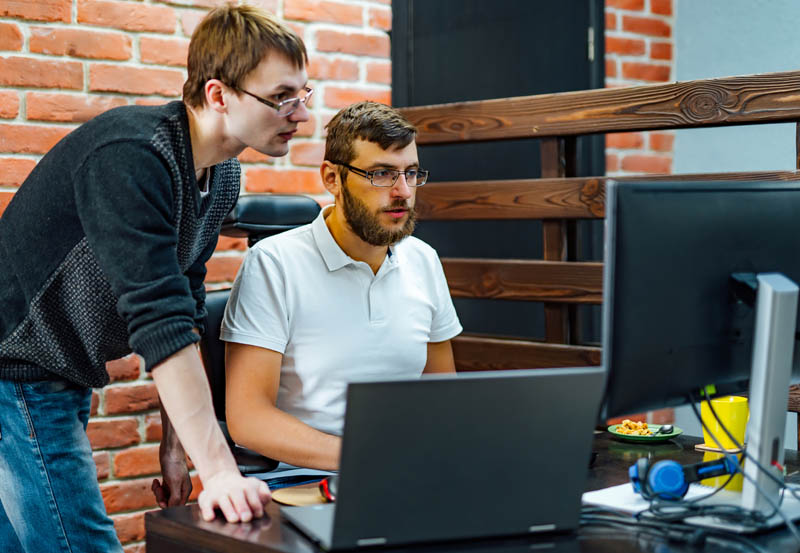 Consider 'hybrid' data storage
Many businesses have an on-site backup but relying on this alone is extremely risky. All it takes is an innocent error, theft, cybercrime, or natural disaster and you could lose all your vital business data. That's why many businesses are turning to a hybrid model, which combines on-site backups on a Network Attached Storage (NAS) plus offsite data backups in the cloud on a platform like OneDrive or Google Drive. This combination provides the best file storage options and means that if one backup fails, you have others in place. 
How often should you back up?
Backups should occur frequently, but exactly how often depends on your business. If you are a large business with high turnover you will generate new data more frequently than a small business that caters to a niche market. This means you should run your backups more frequently; potentially daily, rather than weekly.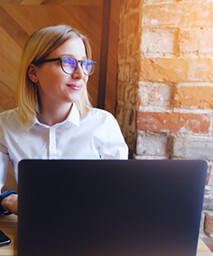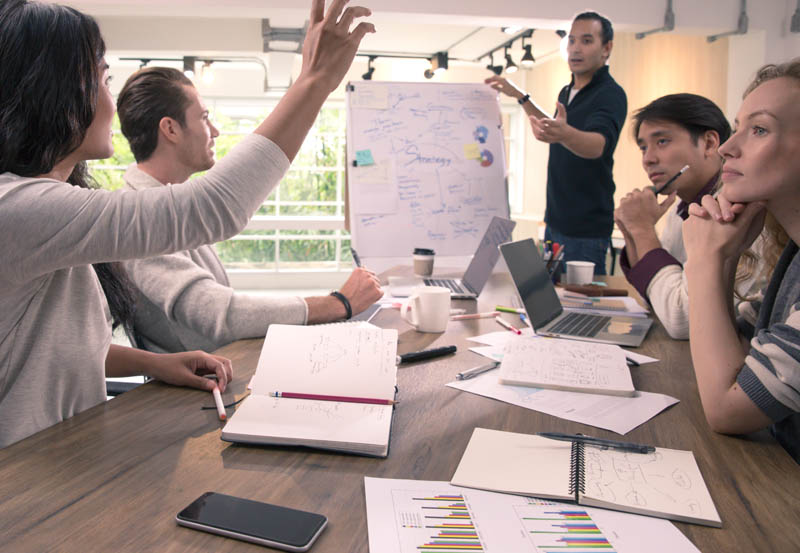 Automate to ensure the job gets done
Automating data backups is common practice these days and ensures backups are not forgotten in the daily hustle and bustle. Most automatic backups happen in the background and don't disrupt your workflow. The most effective way to do this is through installed software that is set to automatically backup and upload your valuable practice data to your NAS and cloud-based storage. 
How to back up files for your business
There are a number of reputable file storage options available for small business owners that are easy to use, and which don't cost the earth. Here are our top recommendations: 
Microsoft OneDrive
This is a file hosting service from Microsoft, which lets users store and sync their files across all their devices. It also works as the storage back-end of the web version of Microsoft Office. It's a good file storage option, as it lets you restore deleted files and recover previous versions. 
Google Drive
Like OneDrive, Google Drive is a file storage and sync service developed by Google. It lets users store files in the cloud, sync files across devices, and share files with selected people.  
Both of these file backup solutions are similar; which one you choose comes down to your company's workflow and whether your business prefers the Google or Microsoft software ecosystem. 
Network Attached Storage (NAS)
A NAS device is a physical data storage solution that connects to, and is accessed through a network, instead of connecting directly to a specific computer. A NAS file storage option has a processor and operating system, so it can run applications and it has the smarts to let files be shared by authorised users. We recommend a NAS to operate in tandem with your cloud storage solution for backing up files. 
Talk to PC Pitstop today – don't wait for disaster to strike first
PC Pitstop's secure backup solution backs up your data automatically to your physical and online file storage options. It's easy to use and has powerful features that make your disaster recovery plan simple, secure, reliable, and affordable.  
Best of all, it's 'set and forget' and it operates in the background without interrupting your daily workflow or taking up valuable staff time. 
With a data backup, you're protected from common causes of data loss. It also puts you in a much better position to recover if you experience a significant compromise to your business information. Data backups ensure your information is organised, protected and stored securely. 
Talk to us about Business IT Support for your business.