Do you have multiple copies of your information?
Backing up your files is the basic act of copying all your important files to an external device that can be easily taken off-site each day
for security measures in business or easily accessible during an evacuation,
keeping precious data and memories safe and saving you time, money and tears.
68% of Hard Drives fail between year three and year four of owning your computer. (Google Statistics)
For help in choosing the right backup device for you – call PC Pitstop today on 02 6584 1551


 Run multiple backups
– don't put all your eggs in one basket.


 Take your data offsite
– compliment with online storage.


 Talk to PC Pitstop
– Invest in the right backup solution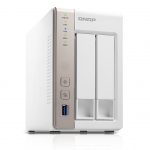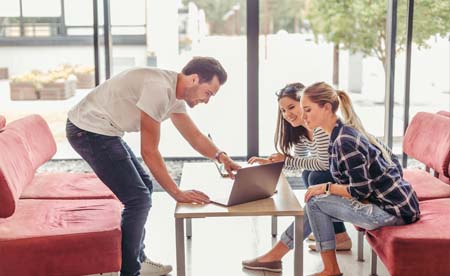 RUN MULTIPLE BACKUPS
Back it up = You have not backed up until you have backed up three times. You need three separate copies of your data to be considered safe, and one of these backups must be kept offsite.
Don't become another data loss statistic – data recovery costs many times more than a backup device.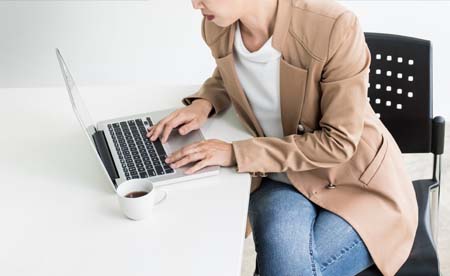 HOW TO BACKUP?
Every day we are presented with equipment where the owner has not completed a backup in months. Over 80% of people do not have a daily backup in process – even when it is so easy to do since Windows 8 – 10, through the "File History Backup" system built into the system. For Mac computers "Time Machine" is built-in, allowing for easy automatic backup on a continual basis.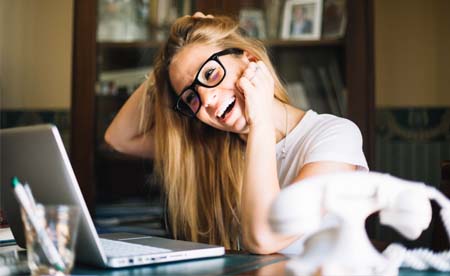 WHAT DO I NEED TO BACKUP?
Backup solutions can be as easy as an automated copy of your precious files to an external hard drive. For growing businesses and families – a "NAS BOX" or Network Attached Storage Box allows everyone in your office or home to backup to the same location (like a tiny filing cabinet – very popular since we all now have so much info to store)
We can help your business! Call  65 841 551 and find out how, or email PC Pitstop's Better Business Support
Team. Let us help to keep your vital business needs on-track.
WHY DO HARD DRIVES FAIL?
Hard Drives fail all the time – even backup hard drives – it is not a matter of if they will fail, but when. In a five year period, you will lose data from a faulty Hard Disk. They are moving parts and very delicate.
Don't become a data loss statistic – be proactive, you will be so glad you spend the time to backup your precious memories. It's not a matter of "if" you will have a computer failure resulting in data loss, but "when".
You've heard the saying before- don't put all your eggs in the one basket. It's exactly the same for your precious data. Some people think taking all their data off their computer and putting it onto an external Hard Drive will somehow make the computer run faster. …It won't….and what many find is their external Hard Disk will then fail…..then they have no files on their computer, OR their external Hard Drive – Solution – Back it Up, DON'T JUST REMOVE IT, and backup the backup if it's REALLY important!
Hard Drives are Sensitive Devices
Hard Disk Drives are fragile, magnetic, mechanical instruments, built on old technology, crammed with much more information than they were ever designed to handle.
One hard knock and they're gone.
one power surge and they're gone.
The average computer has 3000 songs in their iTunes library, 2500 Pictures and at least three years of accounting data. What would it mean to you if by chance, tomorrow you woke up never to have access to these files again?