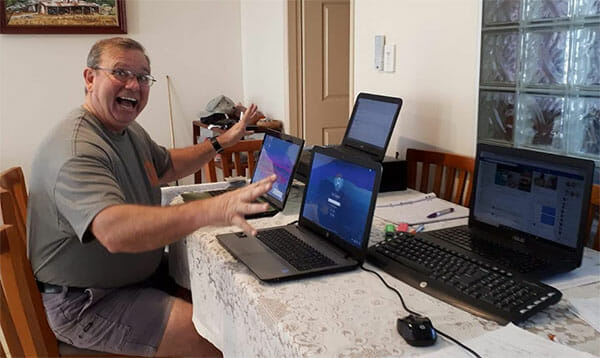 Frustrated by your computer's slow performance?
Whether it's at home or at work, most us use our computers for everyday tasks all the time. These could be online shopping, studying, surfing the web, sending or receiving emails, or holding video calls in the office.
Computers connect us to the internet and to each other and help us do many valuable tasks, so it's understandably frustrating when they let us down by freezing or crashing when we need them most.
Did you know that 95% of computer issues are preventable?

Just like your car, your computer needs regular maintenance to stay in optimal working condition.
A regular computer tuneup is a great investment to help ensure your technology stays working at its best.

5 signs it's time for a computer tuneup:
Longer than usual startup and shutdown times
Slow speed and connectivity issues
You can't multitask
Regular freezing or crashing
Increasing number of error messages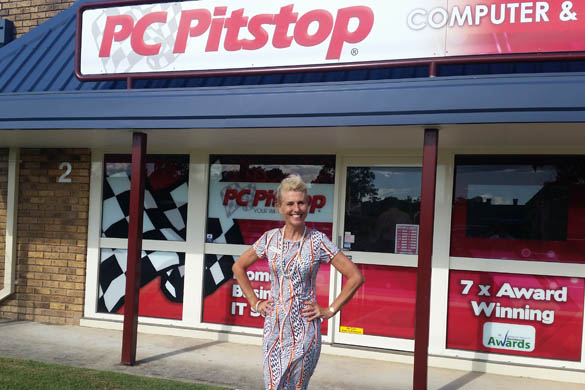 A regular computer tuneup is a good investment
The reality is that even the best computers experience a decline in performance over time if we neglect them.
The good news is that you don't need to persevere with slow speeds and connectivity issues.
When our technicians tuneup your computer they:
Optimise your computer startup processes
Diagnose and fix any repairs
Check and update critical systems
Test for speed and integrity
Clean external components with antibacterial cleaner
Clean internal components with compressed air
Scan and remove malware
Recommend other actions to boost performance
Assess all aspects of your device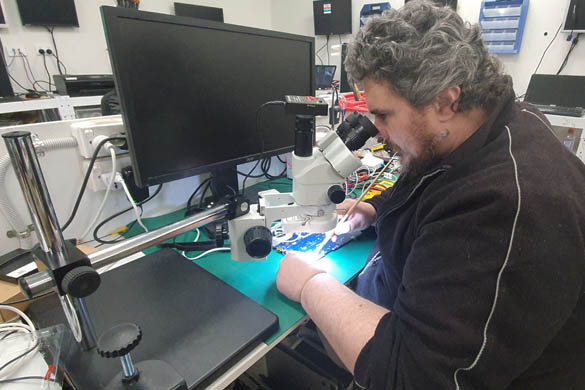 Business Computer Tuneups
Slow computers cost your business time and money. Keep your business technology running smoothly and reduce lost productivity and downtime.
Home Computer Tuneups
Are computer issues a constant cause of frustration in your home? Keep your home computer up to speed and working in prime condition.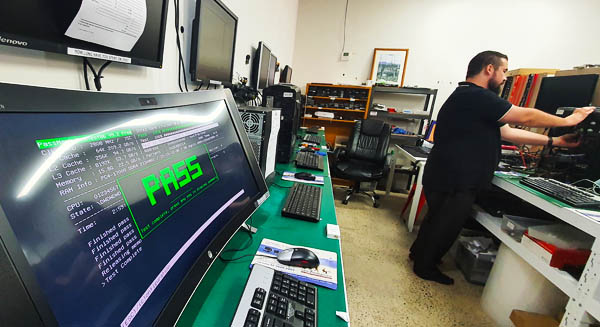 Prevention is better than cure
Our specially trained technicians can assess your computer and address any issues, fixing them before they become significant problems.
We recommend business computers receive professional maintenance every 3-6 months and home computers every 6-12 months, depending on factors like the age of your device and its level of use. This ensures your computer always runs well and helps you avoid frustrating and potentially expensive computer issues.
Increase the performance of your home computer with a regular full system tuneup
PC Pitstop's trained technicians tune-up and repair computers of all makes and models, including laptops, desktops, and Macs.
Many of our customers subscribe to our scheduled maintenance reminders, where our expert technicians contact you to arrange a suitable time to complete your computer maintenance.


Enjoy a much faster, cleaner, safer computer.
Join the many satisfied customers who use our services to ensure their technology is working for them, not against them.
Once our team has completed the tuneup, you'll have a much faster, cleaner, safer computer.
Give us a call on 02 6584 1551 or contact our team below to discuss your options for regular computer maintenance.
What Our Clients Say!
[testimonials_widget id="1"]