Is your computer running slow?
Just like your car, your IT investment requires regular maintenance to not only keep in optimal working condition,
but to also protect you and your customer's precious and private data.
Our techs go over the hardware and software from top to bottom, run a variety of comprehensive tests and not only repair issues but also spot problems before they occur.
After a tune-up, you will notice your computer is more responsive, can handle multiple tasks simultaneously and do them a lot faster!
It's recommended that business computers receive a tune-up every 3-6 months and home computers every 6-12 months.
The faster your computer runs the more you can get done. Contact PC Pitstop and book in your scheduled tune-up service.
Increase the performance of your computer with a regular full system tune-up.
To book in a time that suits you – call your friendly PC Pitstop technician on 02 6584 1551

 Prevention is better than cure.

 Scheduled maintenance.

 Safeguard your investment.

 Fast and efficient.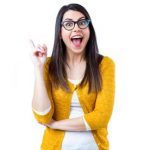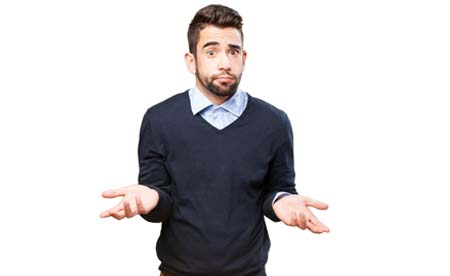 WHY MAINTAIN MY EQUIPMENT?
Because prevention is better than cure. With proactive maintenance, you're booked in for a regular service, the techs check all over your equipment then recommend any fixes to keep you on track….it's that easy. Prevention is better than cure. Professional maintenance is recommended at least every 12mths for home users and at least every 6mths for business users.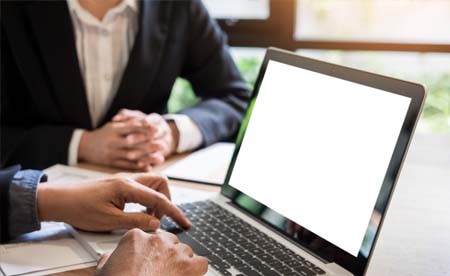 SLOW COMPUTERS COST MONEY
A slow computer costs you a LOT of money in lost productivity. An employee earning just $25/hour, slowed down for just 10mins/day by a slow computer costs you $1250/year.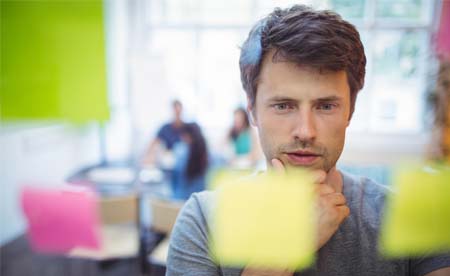 CAN I GET REMINDERS?
Many of our business and home customers subscribe to our scheduled maintenance reminders. A PC Pitstop Trained Technician will contact you when your service is due and arrange a suitable time to perform preventative maintenance. Just another reason why it pays to be with PC Pitstop.
What Our Clients Say!
1000's of happy customers:
We're here to help! Call  65 841 551  and find out for yourself  why
PC Pitstop is the 1st choice for over 15,000 customers