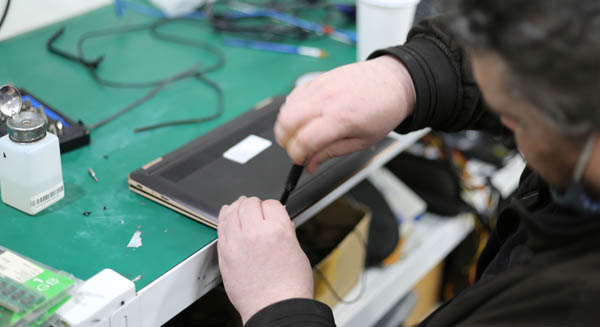 PC Pitstop for Fast Laptop Repairs
If your computer won't turn on, has viruses, is physically broken, or running slow, come and see the PC Pitstop team in-store.
Our technicians are proficient at all laptop repairs, including resolving the most common and frustrating issues, including viruses, network and WiFi problems, slow computers and internet and email issues.
If you have a problem with your laptop, we can help!
Successful laptop repairs from the experts
We pride ourselves on our award-winning service and fast, efficient, and cost-effective repairs for broken laptops.
Our team of specialist in-store professionals can remove the stress of a malfunctioning computer
by fixing the problem quickly and efficiently.
Highly qualified laptop technicians
Let our highly qualified technicians diagnose your laptop's problem; no matter if it's a simple fix or a complicated technical solution.
For efficient and convenient laptop repairs drop into our store or give us a call.
We're as passionate about fixing computers and laptops as you are about using them!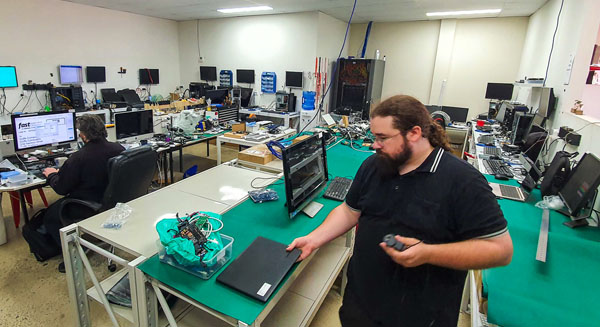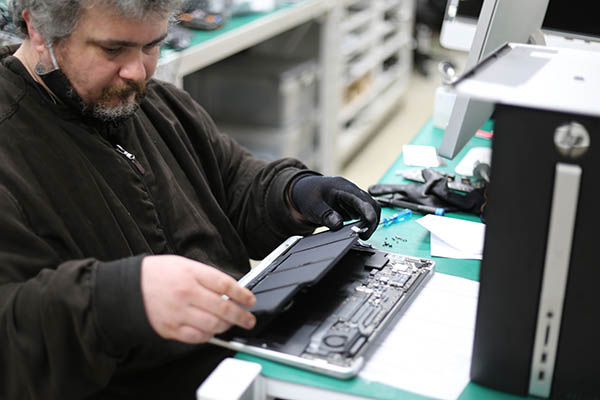 Why choose PC Pitstop for laptop repairs?
Award-winning service
Free cost estimation quotes
Fast turnaround times
No technical jargon
Free over-the-counter consultations with our friendly staff
Availability 5 days of the week, from 9am to 5pm. Saturday 9am to 12pm
Every requirement is unique, and that's why we as all the right questions to ensure you have a laptop repairs  service's that is just right for you.
PC Pitstop's laptop repair services


Virus and malware removal
There are many threats, scams and security breaches that threaten internet security. Constantly evolving, these viruses are often hidden where users can't find them. Our technicians are proficient at hunting down malware and eradicating it, as well as installing preventative protective measures on your laptop or computer.


Network and WiFi problems
Is there anything more frustrating than being stuck with WiFi that won't work? Bring your laptop to us – we'll troubleshoot your internet connection for you quick-smart.


Secure and restore hacked computers
Discovering your laptop has been hacked can be daunting, as most of us store valuable and sensitive personal information on our computers. A professional service at PC Pitstop can secure your hacked computer, and return it to you, safe and sound.


Speed up slow laptops
Computers are highly technical pieces of technology, and when they're running slowly it could be due to a number of reasons. Fortunately, we've seen it all and our skilled team of computer specialists know how to remedy the problem and get your computer back up to speed.


Laptop not booting up
The so-called 'blue screen of death' is a scary sight and when your laptop crashes or fails to boot up you might think all is lost. PC Pitstop can identify the problem and solve it at the root, getting your machine back in working order.


Internet and email issues
Strong computer communications are essential for connecting with others, whether it's for business or personal reasons. These days, internet and email access are two vital requirements to stay in touch and manage your life. When you run into internet or email problems our technicians can help.


Damaged screens
A cracked or broken laptop screen is common, yet extremely inconvenient and frustrating. It can mean hours, or even days, of lost productivity. Come and talk to our laptop specialists, who are proficient at carrying out screen replacements.


Faulty power supply
Don't wiggle it, fix it! Computers with a faulty power supply don't have to be thrown away, or just endured! Get your laptop power supply repaired with us.


Broken keyboards
We specialise in parts replacements, including broken keyboards or missing keys. We will give you a cost-effective and transparent quote and discuss the best way forward with you for each specific case.


Laptop hinge repair
Yes, broken laptop hinges happen more often than you think! When it happens to you, don't waste time – come and see PC Pitstop. Our computer professionals understand the technical aspects of laptop repair and will get your laptop back in one piece fast and efficiently.


Printer setup
Get things done once and done properly! Our technicians can set up your printer on your laptop and ensure your device is running correctly.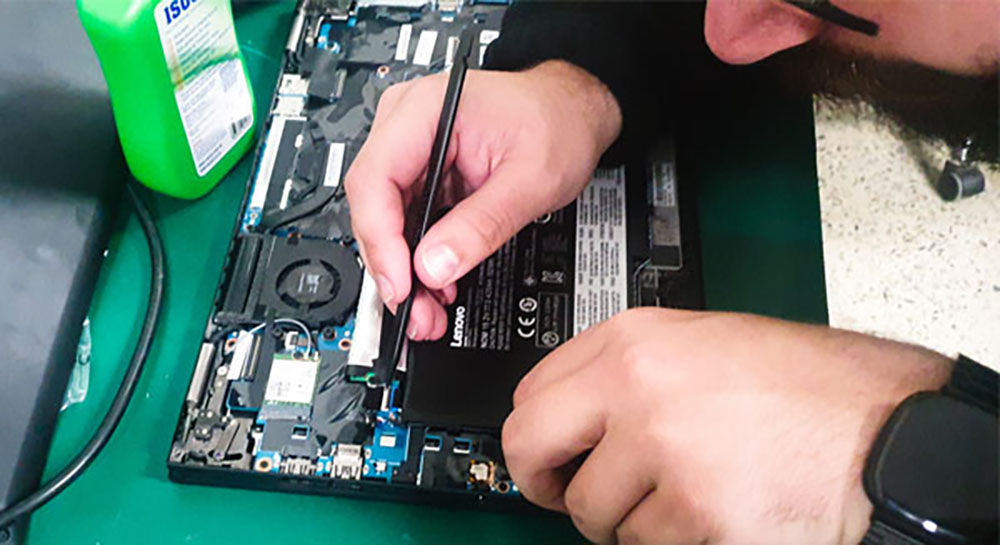 We move fast and fix things! Here's how we help you
Simple, straightforward questions to find out how we can help you
Investigative testing of your equipment to get to the root of the problem
Candid discussions with you to figure out the best way forward
A no-surprises cost estimation quote
Fast and realistic turnaround times
A solution tailor-made specifically for you
Work that is 100% guaranteed
Laptop brands we repair
Asus
Lenovo
HP
Acer
Microsoft
Dell
Samsung
Compaq
Apple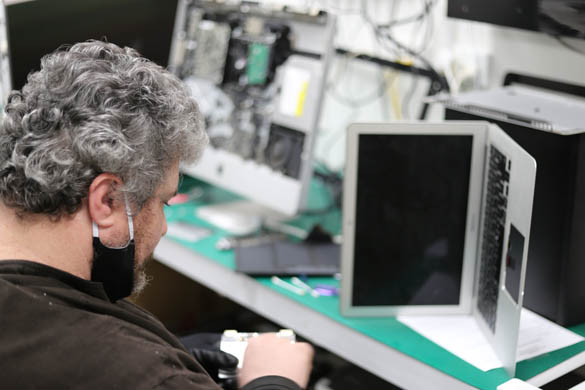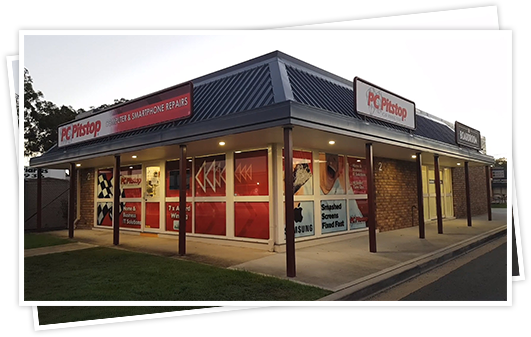 How PC Pitstop can help
PC Pitstop has proudly served Port Macquarie and surrounding areas for over 23 years and have helped countless clients with their tech needs.
To enquire about repairing your laptop, just get in touch with the PC Pitstop shop team and we'll talk you through the whole process from assessment to repair.
We keep you informed every step of the way.