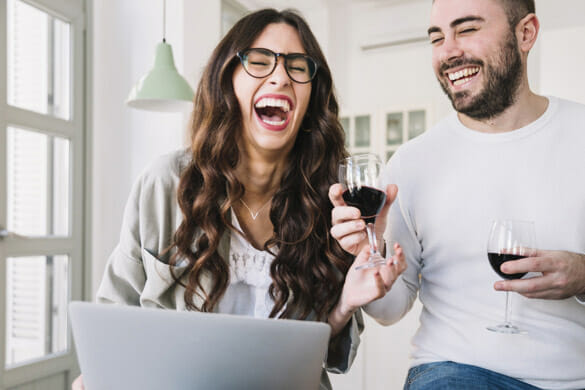 Computer Upgrades give you that PERFORMACE BOOST
Windows 10 upgrade

RAM memory upgrade

Performance upgrades

Graphics video card upgrade

Hard drive and solid state hard drive upgrades
Apple Mac and PC upgrades
Every upgrade is unique. The team here at PC Pitstop get to know you and your system and ask lots of questions so you get the result you are after.  
Successful Computer Upgrades from the Experts
If there is an upgrade path our experts will find it. PC Pitstop has been performing upgrades for almost 20 years. Our fully trained technicians have upgraded thousands of systems and are
here to help you every step of the way.
Benefits of a computer upgrade:
More speed

More simultaneous programs operating at the same time

More multitasking

More storage space

Faster network and Internet speed

Connections to more equipment

Additional ports and connections

Run multiple monitors (we have clients with 6 monitors on one computer!)
We inspect and assess your equipment to make sure the upgrade will be the right fit for the right job you are looking to perform.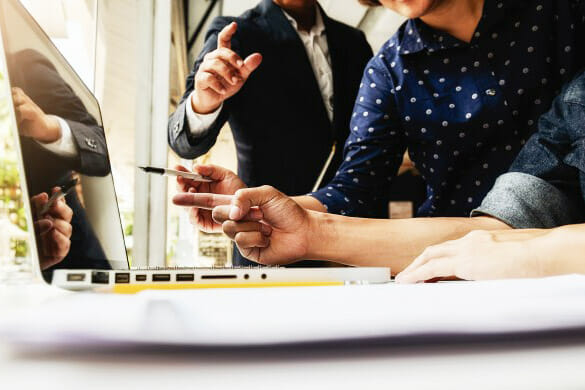 Contact PC Pitstop!
Contact our team of experts. PC Pitstop accommodates everyone – from businesses to a family member who needs to do more with their computers and everyone in between.


99%+ success rate
We take the time to make sure the upgrade you are looking for can be performed and the results you are looking for can be obtained and succeeded.
We've been doing this for over 20 years.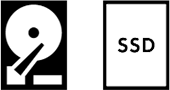 Data recovery from all drives
PC Pitstop recover data from a wide variety of media – including data recovery for HDD, SSD, Memory Sticks, USB Drives, NAS Boxes, RAID Drives, Computers, Laptops & Smart Devices.
What Our Clients Say!
1000's of happy customers:
[facebook-reviews-pro page_name="PC Pitstop - IT, Phone & Computer Repairs" page_id=421024175136 page_access_token=EAAVVPjFKgSEBAB8ZA61aYktTa2NHG5KzQIsbkFlfZAZBWh3apeb4KiJSJxemPbbBewbQQrue8Vlfzrh0AfIruKdMoxxJSaXmXrg41Hu2SsfO9WYArHDgXbcOFZBeZAtQtGJsMZAdg6TGaDZCNgqWgwLZBMOrAobQtWa9a8rTzJJAZAr77yhDNMj3C rating_snippet=true min_filter=4 view_mode=list open_link=true nofollow_link=true show_success_api=true cache=24]