Call us - ask lots of questions!
Contact our team of experts. PC Pitstop accommodates everyone – from experienced users to those just getting started and everyone in between.


Free Quotes
Need a new computer? The team here at PC Pitstop will ask lots of good questions to ensure you get the right type of computer with all the right parts. The quote process is free!


Fast turnaround time
Most workshop repairs are completed within 24 – 48 hours. Sure, like any business, we do have busy periods and in this case we'll keep in touch every step of the way.
Frequently Asked Questions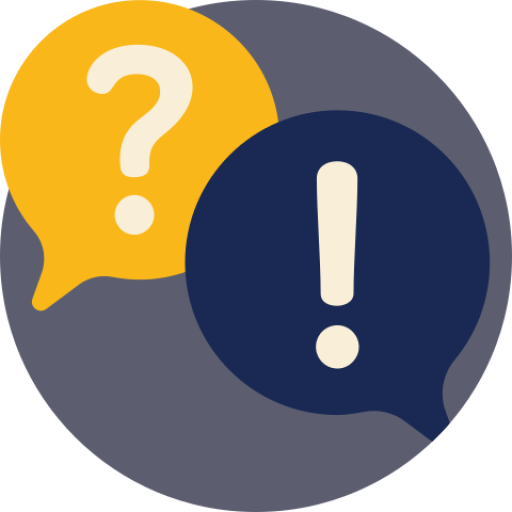 Join Happy Customers Australia Wide
Ian loves his new computer
Sign Writer – Mermaid Beach


Thank you for your excellent service guys, I can't thank you enough and the extra efforts for my new computer and Ben remote accessing my computer and sorting out a few minor tweaks and I have a working sign cutting plotter again.
I would definitely recommend this business to anyone who needs assistance or to buy products and wouldn't hesitate to use your services in the future. Thanks again…
Ian Hulme, Gold Coast.