Is Windows Defender Good Enough Antivirus Protection?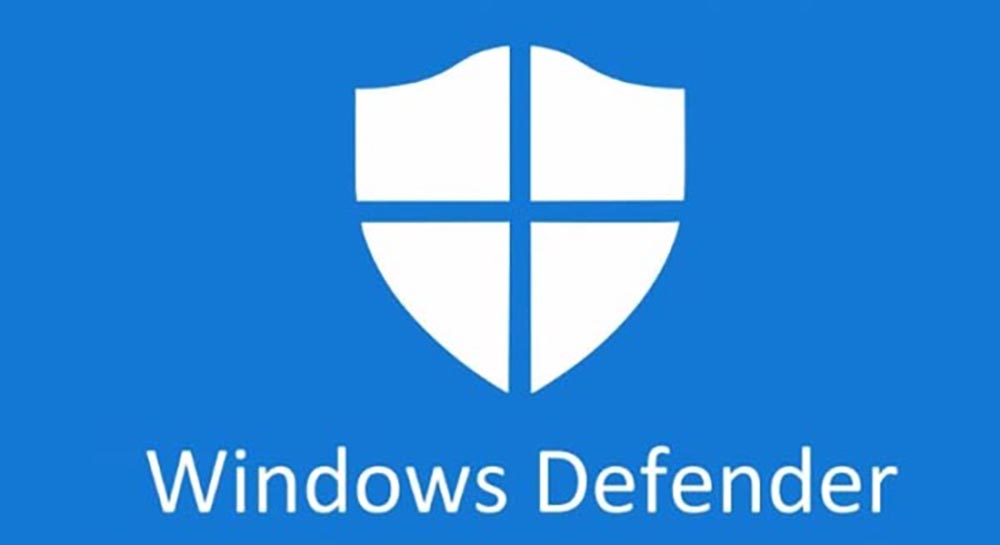 Is Windows Defender Good Enough?
Short answer no, but let's find out why:
We live our lives and run our businesses increasingly online. We communicate electronically by email and messaging and store more and more of our valuable documents in the cloud.
It's not the 1980's anymore
While it's extremely handy to be able to communicate with people immediately and access all our information online, the risks are far greater than if we had a printout safely stored in a filing cabinet.
However, nobody wants to go back to how things were done in the 80s.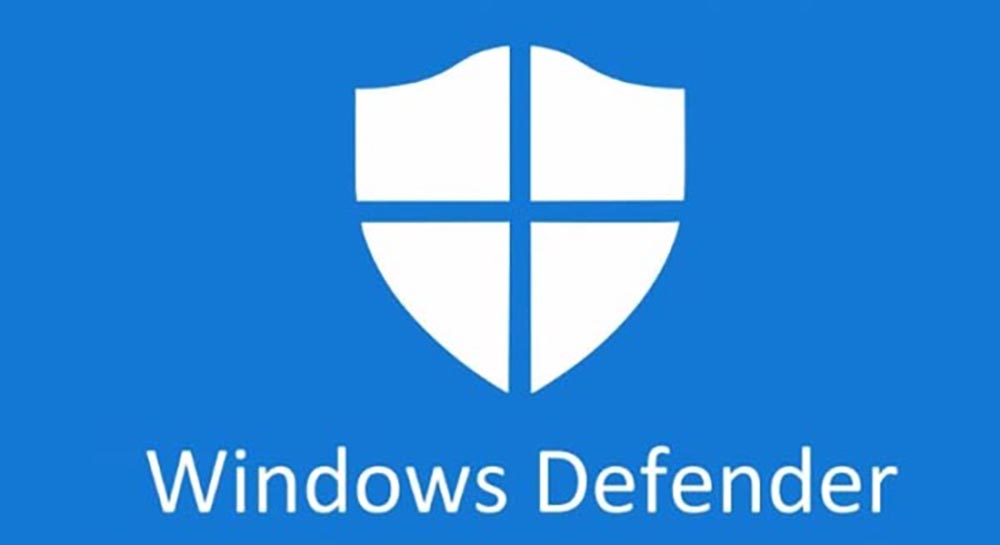 The good news if you're a Windows user is that you're automatically protected from online nasties for free by Windows Defender.
It's automatically installed on all PCs that use Windows 7, 8.1 or 10.
But, while it may be reassuring to know you have some protection, it unfortunately doesn't match up to the detection rates offered by top antivirus competitors.
According to the reputable PCMag Australia, Microsoft's bundled security solution is good – but it could do a lot better.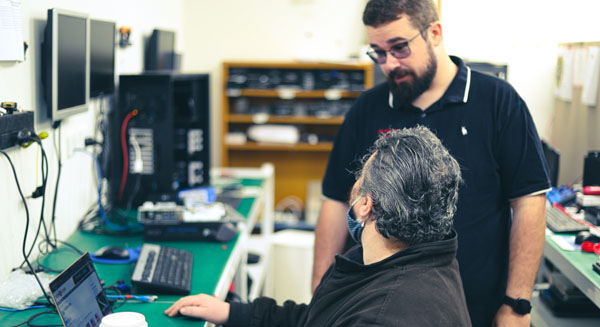 Something is better than nothing… right?

Windows Defender was originally created because Microsoft's customers needed protection from when they first started up their new computer.
It cost them nothing and doesn't need customers to do anything to make sure they're protected from viruses and malware.
The two biggest obstacles that prevent people from adopting good security practices are money and effort.
By installing Windows Defender for free, Microsoft were solving both of these issues, which of course is a great customer experience that inspires client loyalty.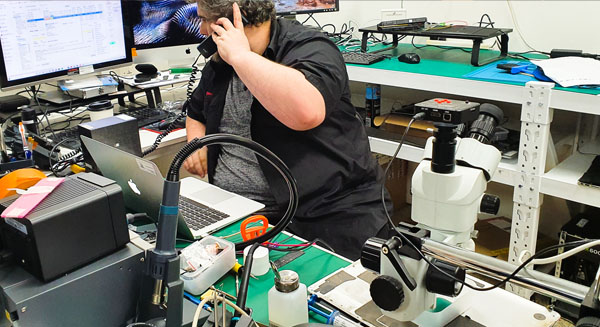 The days of free security software are disappearing fast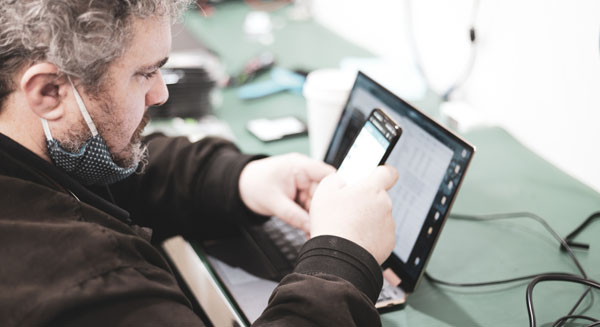 A trend we're seeing more of is that the days of free software are disappearing fast. It's no different in the world of online protection.
We think that's fair enough – it costs time and money to stay up to date with the latest methods of cybercriminals.
Just like we now need to subscribe to get the full version of Australia's top newspapers online, we also need to accept that we need to pay to make sure our business and home computers are adequately protected.
If you do any financial transactions or banking online, you need a paid antivirus product. Free antivirus programs can only protect you so much.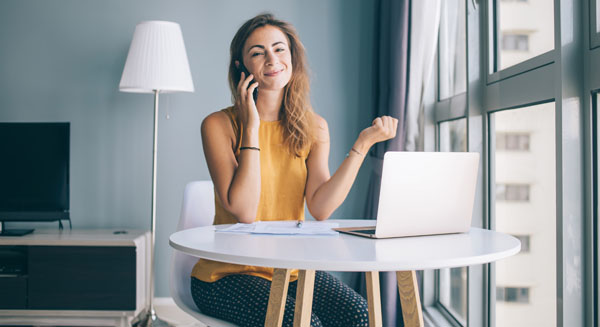 It's just not worth the risk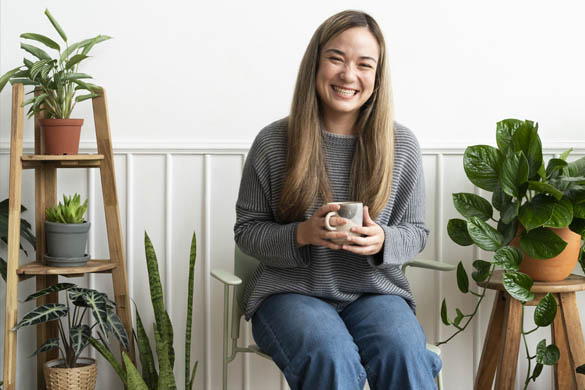 With cybercrime rife these days, it's just not worth taking the risk – particularly if you're in business or conduct financial transactions online.
In short, we don't recommend relying on Windows Defender.
Research indicates that it doesn't meet the grade we expect of professional paid protection.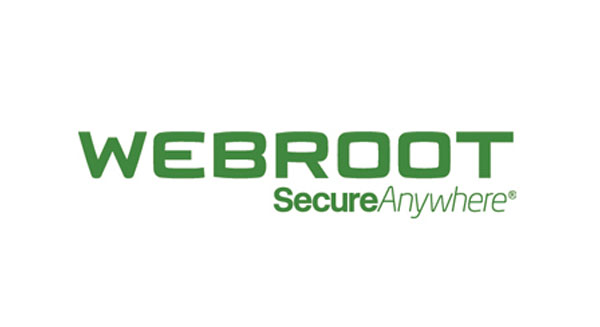 Webroot talks back to us in real-time

Webroot SecureAnywhere also talks back to our management console in real-time, which means we get notified if you're under attack. We can then move quickly to help you move past your security threat.
You don't get this level of protection or service with any other security protection. Plus, it's very affordable – you get all this for around 30 cents per day per computer.
Learn more about how our Webroot SecureAnywhere Endpoint protection service here