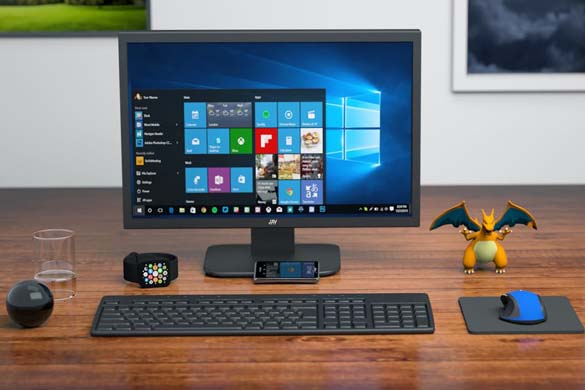 Custom Built Gaming Computers for:
Windows-based systems
The best makes, models and branded parts
Locally built and tested
Fully upgradeable for future expansion
Suits all budgets and requirements.
Every gamer is unique, and that's why we as all the right questions to ensure you have a custom gaming computer that is just right for you.
Gaming Computers built by the Experts
The team at PC Pitstop know and have access to all the latest parts and configurations to build you the ultimate gaming computer that you will enjoy for many years to come.
Not only providing the system, but all ongoing service and support.
PC Pitstop proudly stand behind the product they sell. 1000's of happy gamers!
Chain store gaming computers are built for many, not just you
We build the right gaming computer just for you, not for many
Get the best "bang for your buck" by getting custom components
Custom build computers with the right hyped up parts for your specific requirements
Come in and chat to us – we do this every day and are up to date with all the latest parts
Spend your money on the parts you do need, not the parts that you don't need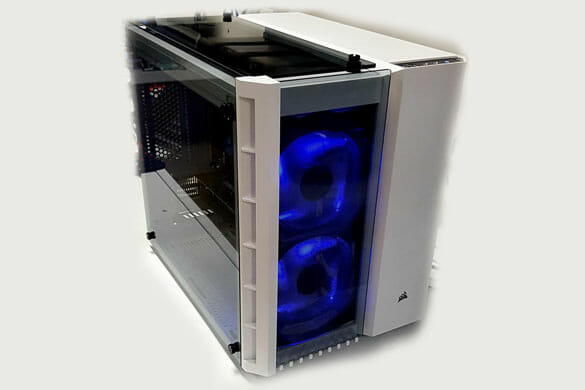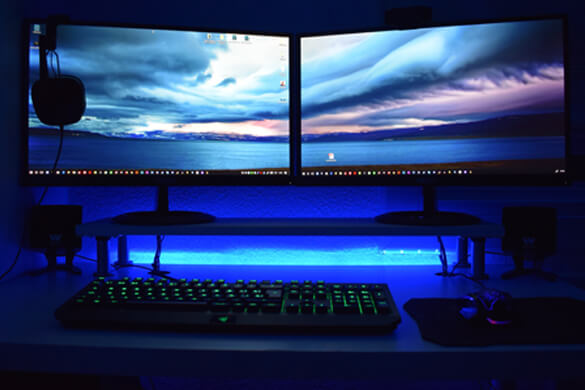 Game the system with custom builds
At PC Pitstop, we don't just want to build you a computer, we know you want a whole new gaming experience. That's why we're passionate about creating high performance, premium hand builds – customised to your exact needs.
We use the latest technology, including powerful processors, state of the art graphics, modern case design and high-speed RAM as our starting point. Then our team kicks into overdrive and works with you to configure your ultimate gaming PC. Whatever your gaming style or budget, our expert team wants to make your vision happen.
Every gamer is unique, so we make sure we ask all the right questions up front to make sure you have a custom gaming computer that is right for you and delivers results. No disappointments here!
Level up your machine
A competitive machine means a competitive player. The PC Pitstop team can upgrade your existing PC with your choice of the latest custom components. This means you spend your hard-earned cash on parts you actually need, and not the ones you don't. Make your PC last, achieve peak performance and enjoy the most advanced technology – all without breaking the bank.
If you're not sure what components you need to maximise your gaming performance, don't hesitate to chat with our support staff. Our team are specialists in their field and are more than happy to advise on the best parts to suit your needs and your pocket.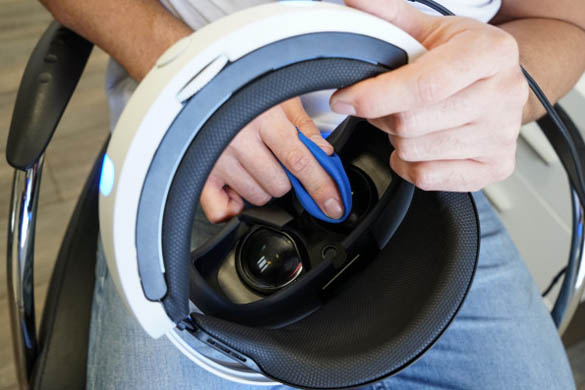 Call us - ask lots of questions!
Contact our team of experts. PC Pitstop accommodates everyone – from experienced gamers to those just getting started and everyone in between.


Free Quotes
Simply let us know what games you want to play on your new gaming computer, let us know your budget and we will quote you on the best possible gaming computer to match your specifications.


Fast turnaround time
Build time usually takes a couple of days after your parts arrive in stock. The technicians then test everything from top to bottom before calling you to collect. It's that easy.
Join Happy Customers Australia Wide
Ian loves his new computer
Sign Writer – Mermaid Beach


Thank you for your excellent service guys, I can't thank you enough and the extra efforts for my new computer and Ben remote accessing my computer and sorting out a few minor tweaks and I have a working sign cutting plotter again.
I would definitely recommend this business to anyone who needs assistance or to buy products and wouldn't hesitate to use your services in the future. Thanks again…
Ian Hulme, Gold Coast.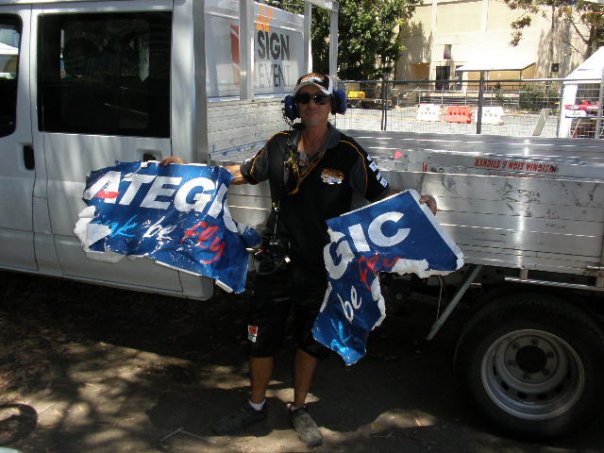 Gaming Computer Frequently Asked Questions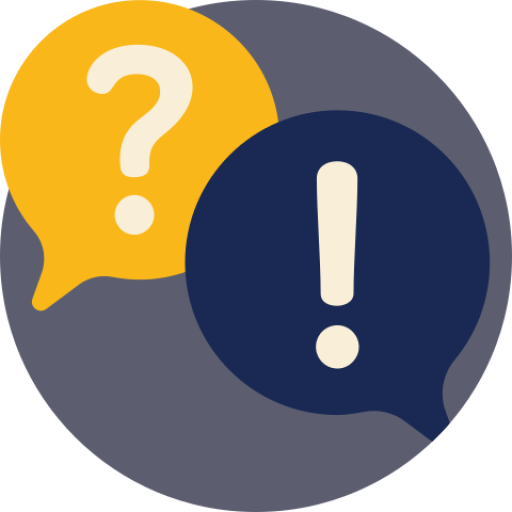 Game the system with custom builds
A competitive machine means a competitive player. Satisfy your hunger with a new and FAST gaming PC