Do You Have a Right to Get Repairs When Your Electronics Break? 
A polarising question and an equally controversial statement. But it's something here at PC pitstop have seen coming for some time and are standing up for.
Nowadays, almost everything has electronics in it – tractors, toothbrushes and even suitcases are loaded with e-parts. When that e-stuff breaks, do you know what to do? Since most manufacturers of these items refuse to share resources needed to fix them, you just throw it away and get a new one Right? Right – (please say no).
This could be the beginning of the end of ownership, where companies now limit what people can do with the stuff they buy. Unless we demand otherwise!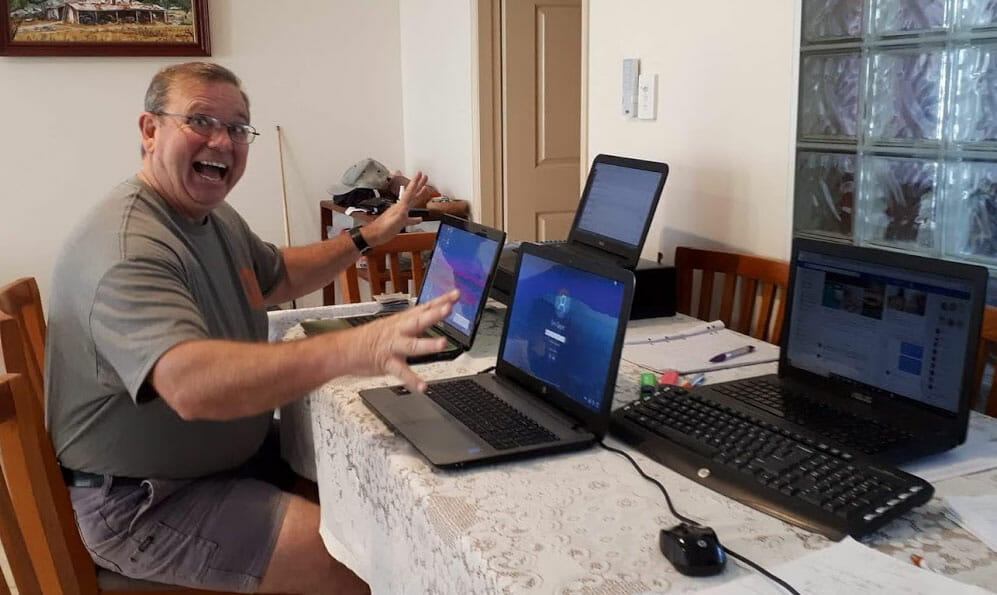 BEWARE OF THE WALLED GARDEN
A Walled Garden is a closed ecosystem in which all your experiences are controlled with no real view of the outside world.
You see, computers come from two different architectures.
IBM (Windows) is an open architecture, where anyone can make spares and supply spare parts and peripherals – no control, just a set of industry standards and a huge reason for its initial success. Competition is everywhere and is a reason you can buy a computer so cheap. Windows/IBM based computers are everywhere. This is good.
Apple, on the other hand is a closed architecture where only Apple supply spare parts and peripherals. They control the market and that's a big reason why they are so expensive to purchase in the first place. They like full control from concept to recycling. There is zero competition. This is great from a business cash perspective and quality control. But creates a huge problem for the Apple equipment you own.
When it comes time to upgrade or replace a part or improve a part, you will not have much of an option to do so. This is not good.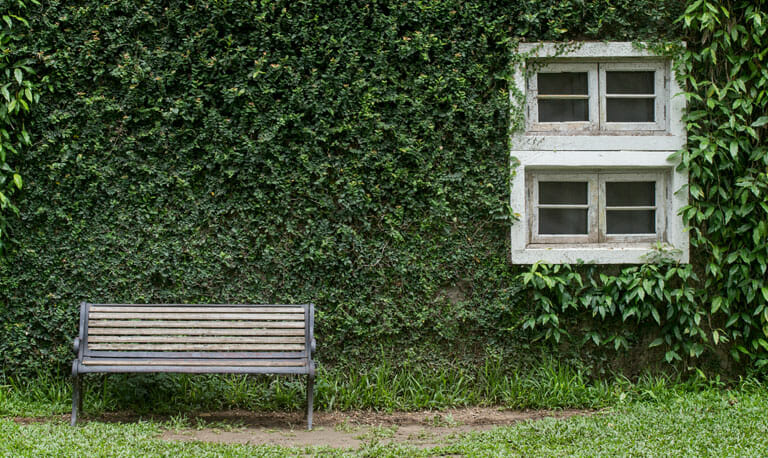 Closed system manufacturers will not supply schematics and service manuals and they do not release their servicing software. Instead they only allow Authorised Service Centres (which they will not even let us at PC Pitstop become! We've even tried multiple time to become an Apple Licensed Reseller, so we can sell Mac's to our customers – no to that too!) who are far and few between and cost considerably more to have very limited access.
Strangely, there is no longer an Apple Authorised Service Centre in a booming town such as Port Macquarie, and at PC Pitstop we can only do out of warranty repairs – and there's a lot of them. We are extremely busy with Apple repairs – we even have customers mailing them in from across Austalia – from basic troubleshooting and upgrades to screen replacements and precision motherboard repairs.
Even Apple Authorised Service Centres are not allowed to do certain repairs, instead becoming simply a forwarding agent to the Apple repair headquarters.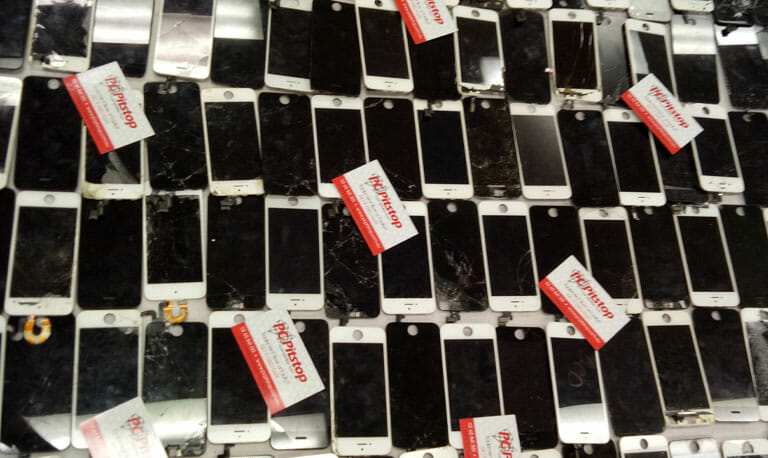 WHY SO EXXY?!
If you have ever had to pay for an out of warranty Authorised Apple repair, you will know what I am talking about when I say it costs a lot more than you would expect to pay for a similar local repair from a third-party repair store.
This, in my opinion, is simply not fair or good economics for either the consumer or the repairer.
In more and more cases, loyal Apple users are being quoted big bikkies to fix issues at a Genius Bar that would anywhere else only cost $200+. The suspicion of many, is that Apple simply want to force you into an early upgrade instead of repairing an old one. Watch a CBC undercover news story here where a Genius Bar was caught ripping people off. You don't buy a new car when your tyres go flat – so why would you spend money on a whole new phone when your screen breaks?
The availability of spare or aftermarket parts is essential to repair or upgrade performance of computers. But in a move by Apple, computer repair shops across the world are being denied the right to repair and even in some cases, chased with lawsuits for sourcing refurbished and aftermarket parts to repair computers for their customers.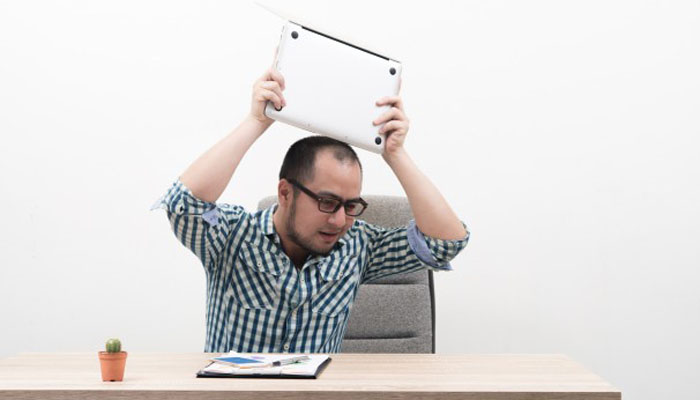 A GLIMMER OF HOPE
Mother nature has had enough of all this e-waste. Repairing electronics keeps it out of landfill and in the hands of people who use and love them.
In France, planned obsolescence is illegal with companies forced to pay up to 5% of profits if found guilty and are required to state how long items should last on the packaging.
The Right to Repair Movement is exactly that – the right to have repaired what you thought you owned. It is a collaboration of likeminded repairers on behalf of their customers to lobby government policy to ensure that we have the right to repair the stuff we all own.
Apple, in Australia, between February 2015 and February 2016 went all out and released an update to their software for their iPhones & iPads that produced an "error 57" which disabled some devices that had their screens repaired by a third-party provider (read: not an Apple Authorised Service Centre or Genius Bar). Convenient?
In a worldwide first, this caught the eye of the ACCC where Apple was slapped on the wrist with a $9 Million AUD fine for misrepresentations. Read more from the ACCC ruling here.
"If a product is faulty, customers are legally entitled to a repair or a replacement under the Australian Consumer Law, and sometimes even a refund. Apple's representations led customers to believe they'd be denied a remedy for their faulty device because they used a third-party repairer," ACCC Commissioner Sarah Court said.
"The Court declared the mere fact that an iPhone or iPad had been repaired by someone other than Apple did not, and could not, result in the consumer guarantees ceasing to apply, or the consumer's right to a remedy being extinguished."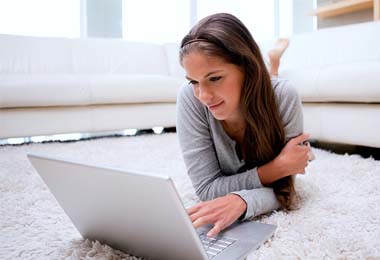 HONESTY IS THE BEST POLICY
In a closing example, take the Western NSW wheat farmer who lives over 4 hours away from the local John Deer Rep. No longer can the farmer fix his own tractor and buying spare parts now needs special computer software to configure it. But, you guessed it – John Deer will not sell the software to fix his tractor (to the farmer or to the local mechanic), instead, paying a service rep to travel, push a button and sometimes stay overnight to resolve something that could easily have been completed quicker and cheaper. Read more about the Western Australian Wheat Farmer with the same issue.
Where does this start and where does this stop? And what is next? In a world where massive corporate profits come at the expense of sustainability, sometimes we need government intervention to support everyday people, not just to provide copyright and protection mechanisms for corporate profit.
What are your thoughts? Here at PC Pitstop, we try our absolute best to provide you with the best possible outcome and will always give you our honest advice on your best option, but even we are confined to the current nature of the supply chain. We will keep brining awareness to this topic and together we can continue to keep e-stuff out of landfill and keep our devices working in good condition for longer!
SHARE WITH YOUR FRIENDS NOW