We help manage your Antivirus
Windows & Mac OS Operating systems

Any make, model or brand computer
We help manage your online threats. Webroot SecureAnywhere talks back to our management console in real-time, meaning we get notified and can help you move past your security threat
Fast and easy-to-manage
PC Pitstop has helped protect computers from virus threats for over 20 years. SecureAnywhere Endpoint Protection is a fast and easy-to-manage way to protect your computers from evolving malware threats.

Endpoint protection that's stronger and smarter than traditional antivirus.
Endpoint protection helps keep computers, important data, employees, and users safe from ransomware, phishing, malware, and other cyberattacks.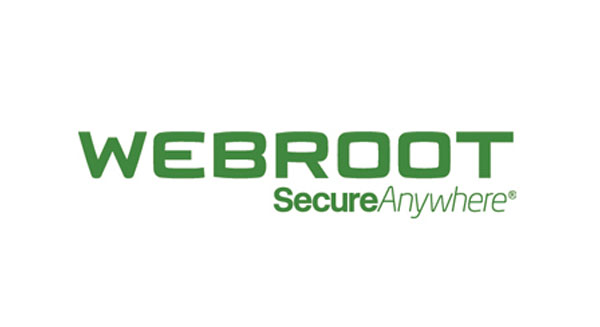 Fast, effective, easy-to-use security
Webroot SecureAnywhere Endpoint Protection is a trusted antivirus that constantly keeps up with the changing and evolving online environment.
The software does not cause any lag on systems, so you're able to continue working without interruption.
Even when the software is running a scan, it does not interfere or disrupt your work.
The Computer Security Software PC Pitstop Recommends
Webroot SecureAnywhere ease of use, cloud operation, and thorough detection engine are just some of the key factors that make this product stand out from the competition.
PC Pitstop supply and recommend Webroot SecureAnywhere.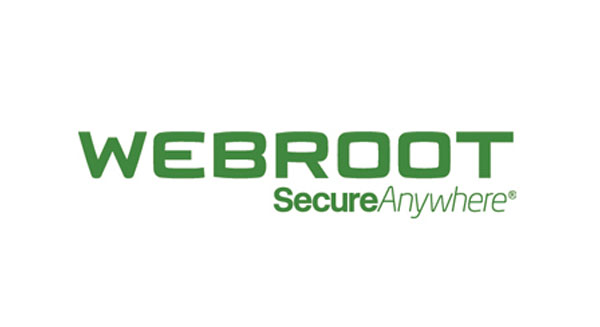 Fast, effective, easy-to-use security


Start securing your system
Contact our team of experts. PC Pitstop accommodates everyone – from businesses to a family member who needs a reliable, secure and fast computer security package.



Always Up-to-date
Webroot SecureAnywhere is the lightest, fastest, and most effective endpoint security solution on the market.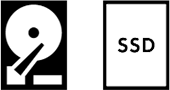 Integrates well into your system
Complete 360 security. Does not conflict with any other malware applications, including other security software.
How to Organise Your Files & Folders
Learn the right way to organise your files for fast and easy access.