How much does it cost to repair a laptop?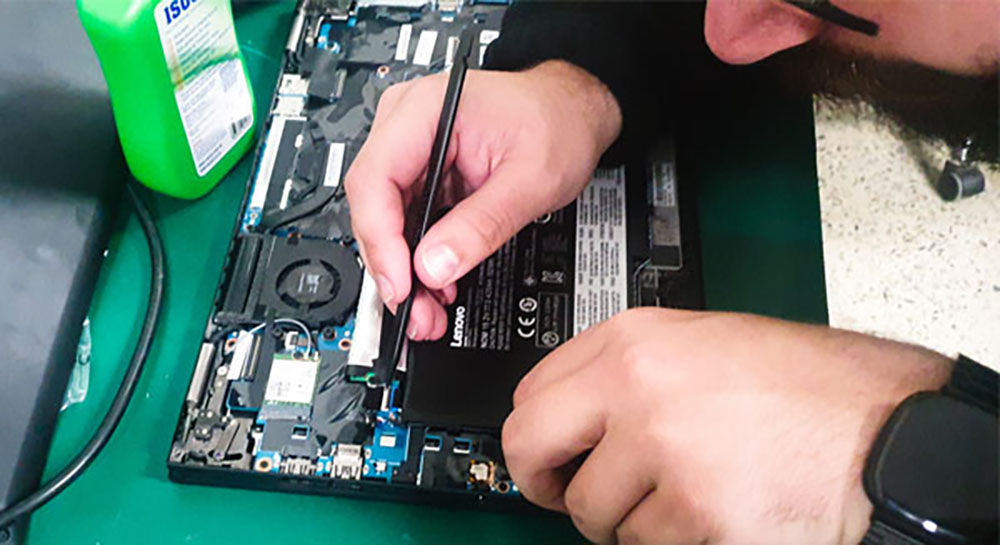 If your laptop isn't turning on, it could be a result of a number of problems.
Perhaps you've dropped it, exposed it to water, or an internal component has met its end. What should you do next?
What should you do if your laptop won't turn on?
If you open your laptop and it won't turn on at all and you're unsure of what to do next, contact us right away, and we'll determine what laptop repairs you might need.
The good news is that many common laptop issues are repairable. Some of the most common laptop problems we encounter include:
The device not turning on at all
Removing viruses and malware
Repairing physically broken components
Device running slow
Network and WiFi issues
Screen damage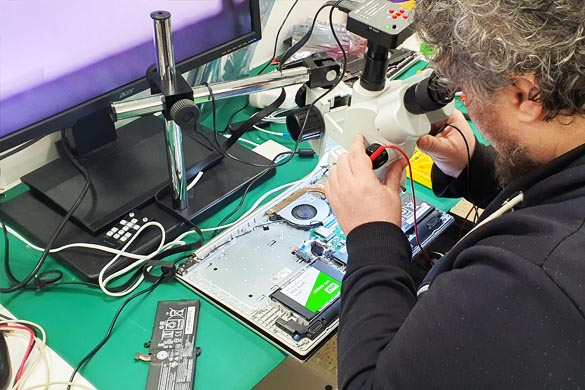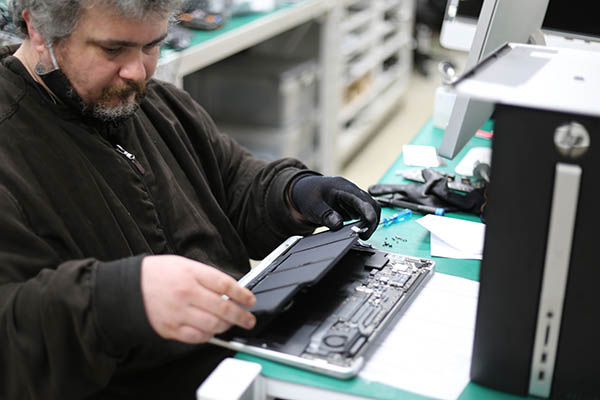 Our highly qualified technicians are constantly solving the problems above and can repair your laptop, whether it's a simple fix or a more technical issue.
One of the most common issues we see is laptop screen repairs, and we have fast, affordable and reliable replacements for all damaged laptop screens to make your laptop look and operate like new again.
How much does it cost to repair a laptop?
There is no standard or average rate for a laptop repair, as cost varies greatly depending on the specific issue, device model and the work needed to repair it.
We offer support over the phone and online, however, we recommend bringing your laptop in so our team can assess it more quickly and accurately.
We'll then give you an accurate estimate of what the repairs will be and how long we expect them to take.
Laptop repair costs are generally made up of the hourly price of labour for a specialist computer engineer or technician, plus the cost of replacement parts, if they're needed to repair your device.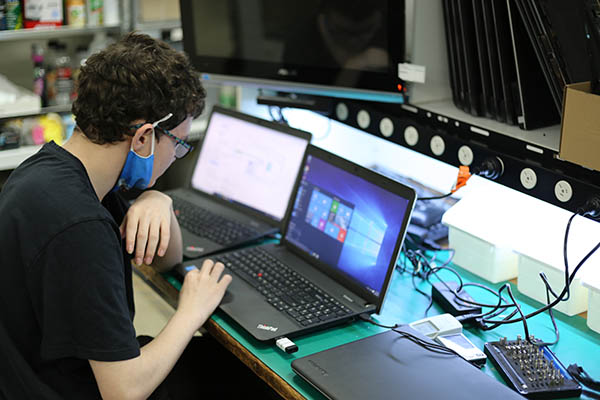 If the issue is software-related you won't need parts, but hardware issues will likely require replacement parts to repair your device.
The cost of replacing Apple laptop components, such as MacBooks, is often higher than other models because of their proprietary parts.
Common laptop parts that need replacing include:
Battery
Hard drive
Motherboard
Screen
Keyboard
Hinge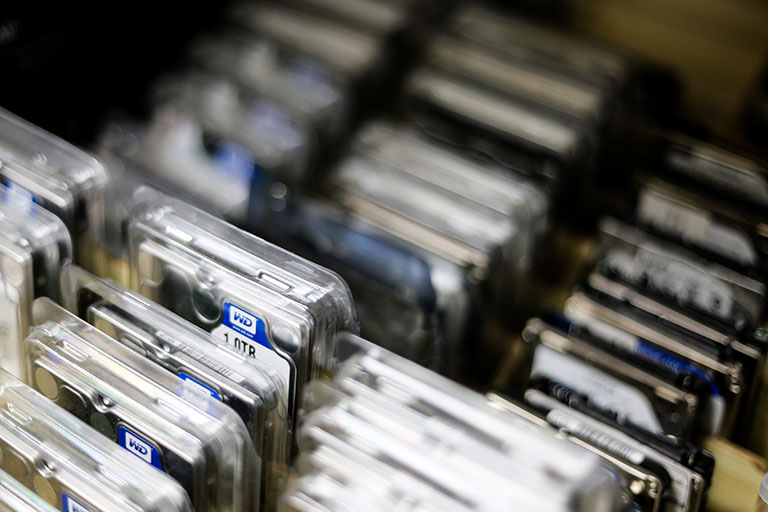 Should I repair my laptop or buy a new one?

If you've damaged your laptop, you may wonder if it's worth repairing or best to cut your losses and buy a new one.
Repairing a laptop is often cheaper than buying a new one, but there are a few things to consider, such as the age of the laptop.
The general lifespan of laptop devices is around 5-10 years, with newer models tending to last longer with good care.
As a rule of thumb, any laptop that is less than two years old is worth repairing. For devices between 2-5 years old, the decision depends on the issue and the likelihood of it happening again.
The older a device is, the more likely it is that upgrading to a new one will be the better option in the long term. If your laptop is closer to, or older than the 10-year mark, then it's unlikely to be eligible for new software updates, making it vulnerable to other issues. In this case, we recommend buying a new or refurbished replacement laptop.
When deciding whether to repair or replace a laptop, you can weigh up the repair costs against the original price of the laptop and the price to purchase a new or equivalent model.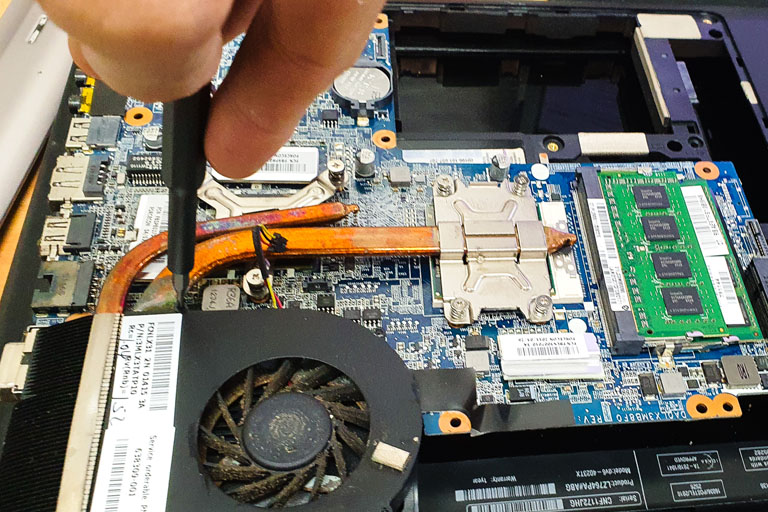 Need to repair your laptop?
PC Pitstop has been performing successful laptop repairs for almost 20 years. We offer free cost estimations and can complete laptop repairs with fast turnaround times.
Get in touch for a no-obligation chat and we'll help identify the issue and the best course of action for you to take.