How much does data recovery cost?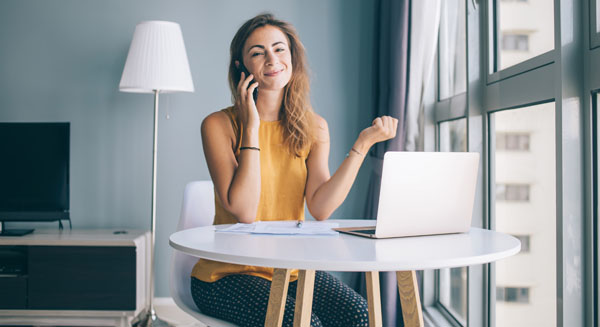 How Much Is Hard Drive Recovery Going to Cost Me?
The only thing worse than experiencing problems with your devices and losing important data is facing the costs and uncertainty around the data recovery process.
Below we break down why the question "how much does data recovery cost?" has no clear answer and how much you can expect to pay for different types of data recovery.
Data recovery can cost anywhere between $99 to $2,000+, depending on the exact issue and what's needed to address it and successfully recover the data.
Why do data recovery costs vary so much?
The cost of data recovery depends on several factors, including:
device type and model
reason for failure
the equipment needed to recover the data
time needed to recover the data
how quickly you need to recover the data
how corrupted your data is.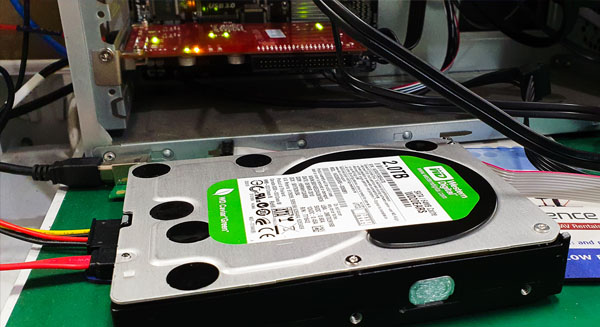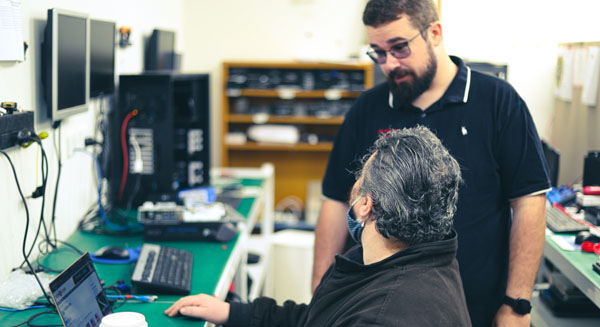 For this reason, there is no standard rate or approach for data recovery. It can also be hard to assess the true cost of data recovery remotely.
Just like if you have a problem with your motor vehicle, it's best to take your device to a data recovery team – like the data recovery experts at PC Pitstop – for a physical assessment. However, we are always happy to jump on a call to give a quick data recovery assessment and run through your options.
If your hardware has failed and your device requires replacement parts to retrieve and recover your data, this can increase the overall recovery cost, depending on availability of the parts and whether they're locally stocked or not.
Expedited shipping for 'as soon as possible' data recovery also increases cost.
It is easier and more affordable to recover data if it is accidentally deleted, or if it needs to be recovered from an external data storage device like a USB memory flash drive.
Data loss due to a hardware or software issue is usually more complicated and therefore more expensive. This is because it requires a higher degree of technical work, which must be completed under special conditions for extended periods of time by experienced and trained data recovery technicians.
Why is data recovery so expensive?
Data recovery is a delicate procedure, which requires specialised experience and tools that come at a cost.
Incorrect data recovery techniques can permanently damage a device and delete data beyond recovery.
If the data you're trying to recover is important, this is one service where going with the cheapest provider is not a recommended option.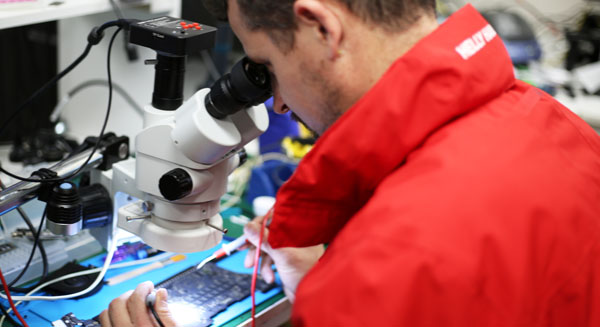 Can I recover my data for free?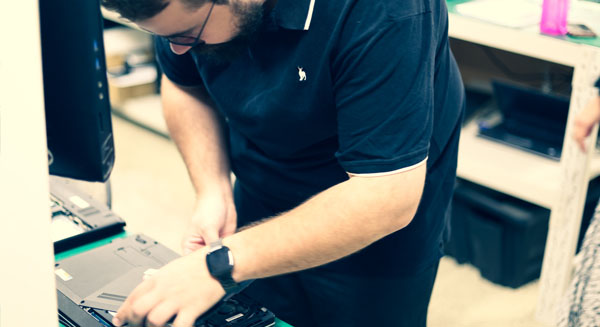 In some instances, you can recover data yourself at no cost if there isn't a physical issue with your device. Only try this option if the data you are attempting to recover is not critical. You can easily lose your only opportunity to professionally recover.
There are many free data recovery software options available to help you do so.
Recuva is a popular choice among desktop users; however, it does have limitations. Many free data recovery services do not offer customer support, although some offer paid plans that let you add this option. Some free data recovery platforms also have data size caps and other limitations that may make them a poor choice.
Sometimes, trying to recover data from a device yourself can make the problem worse.
If you end up going to an expert, this may mean you pay more – if the data can be recovered at all.
That's why we always recommend talking to the experts here at PC Pitstop first if you're unsure.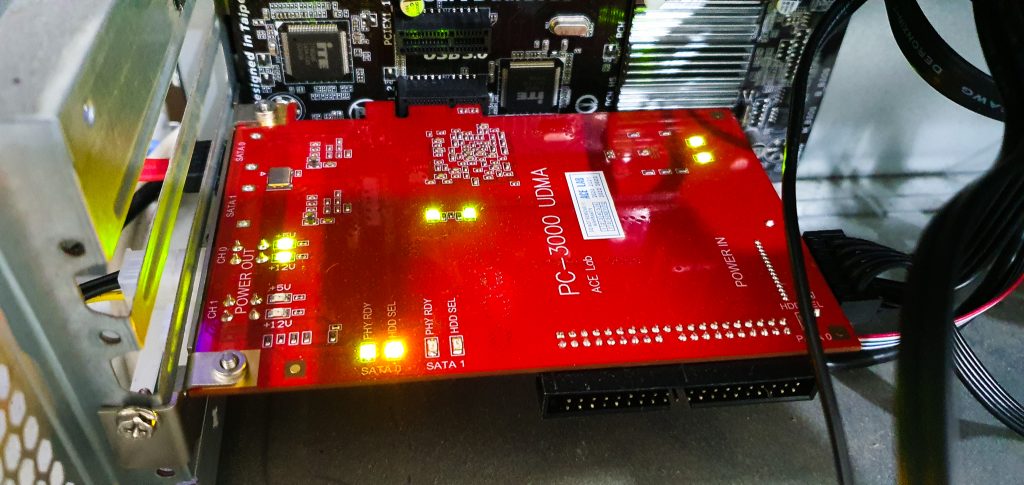 How to reduce data recovery costs and protect yourself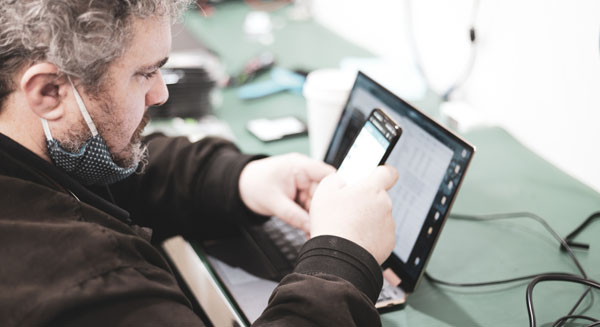 To avoid having to pay expensive recovery fees, it's worth investing in a data backup system before you run into potential problems. Data backup is the process of copying and storing your data securely so if there are issues on a particular device or system, you're still able to access it.
An example of this is backing up and synching data on your Apple or Android mobile phone. If your device gets lost or damaged, you can restore your phone using the backup version that's saved in your account.
Data backups are usually not a priority for most of us – until we have a device failure and suddenly need data recovery services urgently!
If you'd like to talk about data backup options, talk to one of the PC Pitstop team.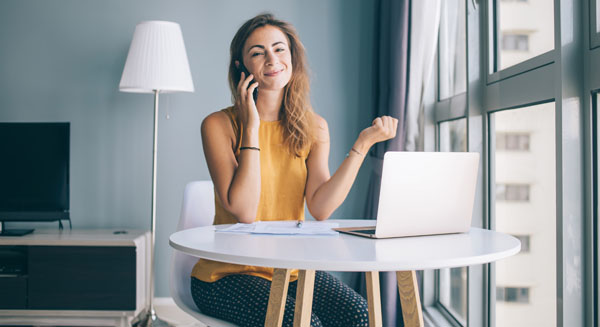 Choose PC Pitstop for your data recovery needs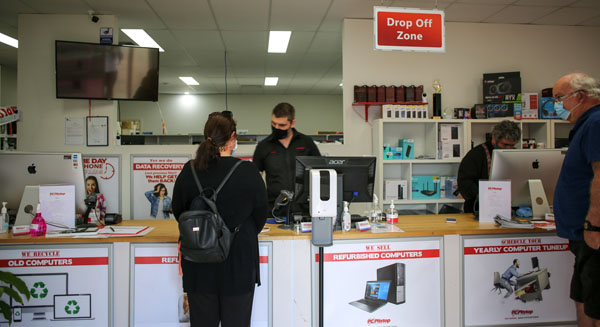 Our team has a 99% data recovery success rate and we can help you get your precious data back, fast.
To learn more about our data recovery services and pricing, or to get a free cost estimate on how much it will cost to recover your data, contact us today or visit us in store for a no-obligation over-the-counter consultation.