Best computer maintenance tips for Apple and Windows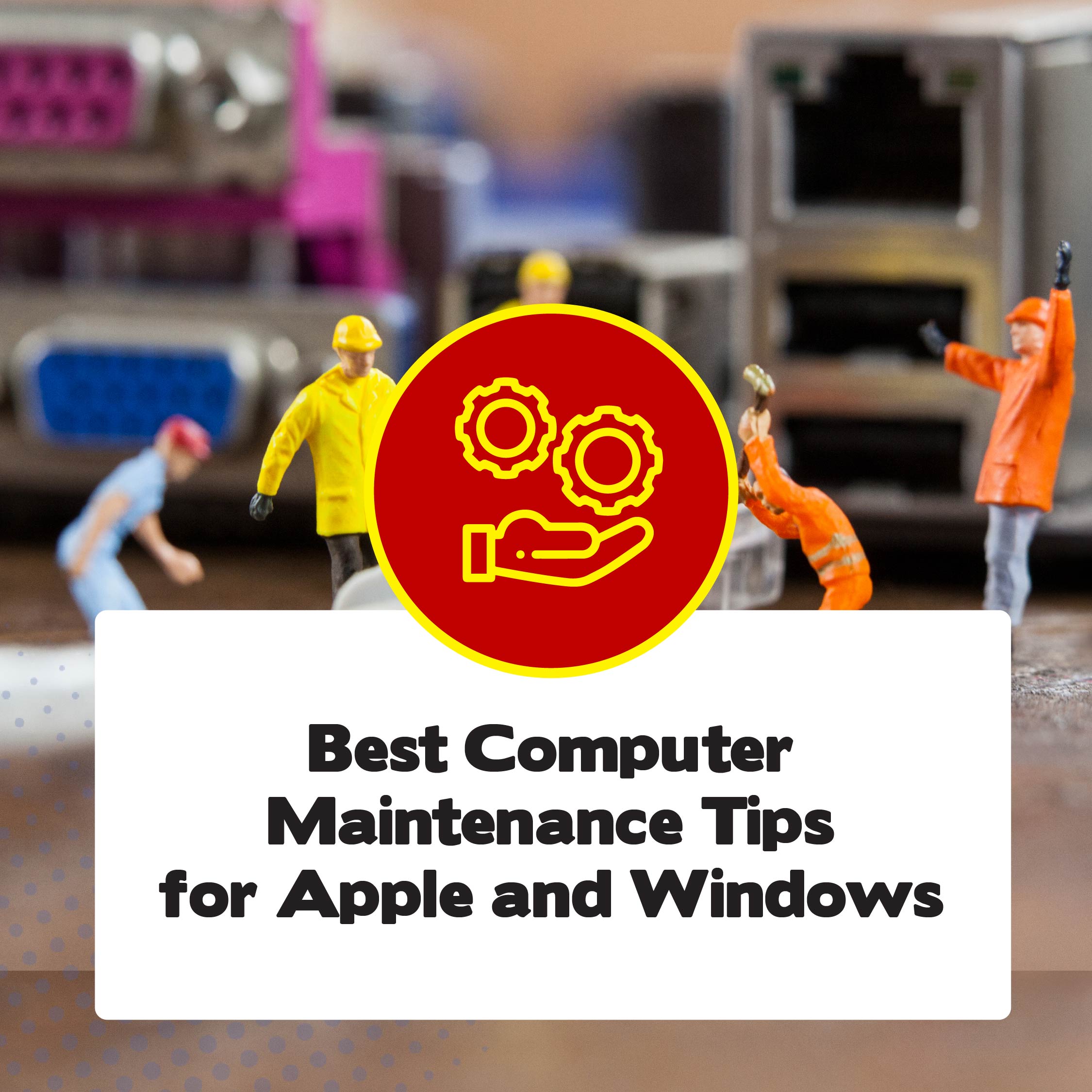 Performing regular maintenance on your work computers is critical for ensuring they continue to function properly. A slow, laggy computer can result in lost work and a decrease in employee productivity, which can come at a big cost for a business and create a poor customer experience. 
As computers age, their performance decreases. There are, however, several computer servicing measures you can take to maintain the performance of your computer. Read on for a computer maintenance checklist for Apple and Windows that will keep your device running optimally.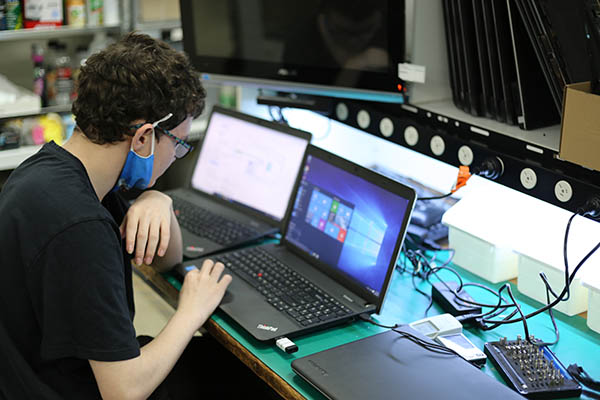 Regularly check for updates
Updating your computer operating system and all the apps installed on it should be at the top of your computer maintenance checklist. This simple task can improve computer performance by fixing any software issues. It can also protect your device from hackers that may target devices with outdated software. Updates to the operating system can also help fix potentially harmful glitches and bugs.
Get a regular tuneup
A reputable computer repair and support company like PC Pitstop offers computer tuneups for when your computer isn't running optimally. If you're experiencing slow speeds, regular crashing, or long start-up times, your computer might need an expert tuneup. This is an excellent way to optimise your computer's processes and make sure everything is running as it should. 
Delete unneeded files and junk
 Removing any old or unnecessary files from your computer is a crucial computer maintenance task that will instantly free up space on your hard drive. Keeping space free on your hard drive is an excellent way to ensure your computer continues operating as it should. Where possible, files should be backed up and moved to Cloud storage to optimise space. Old files can take up more space than you think, so having a regular clear out is recommended to keep your computer performing at its best.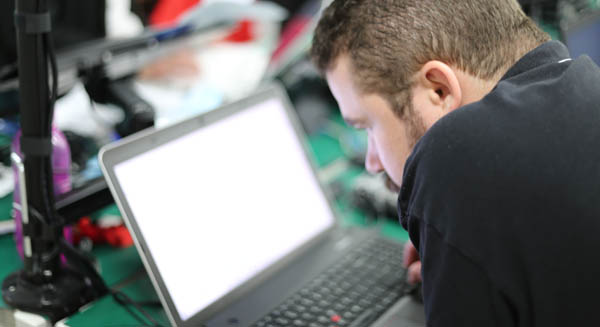 Use a good managed Antivirus software
Effective antivirus software is imperative to preserve the health of your computer. Good antivirus software will detect potential threats, which can then be resolved before they damage your computer or steal your personal information. We recommend using Webroot Secure Anywhere antivirus software as its managed by our remote console and we are aware of viruses picked up by clients as soon as they get them, allowing us to respond accordingly.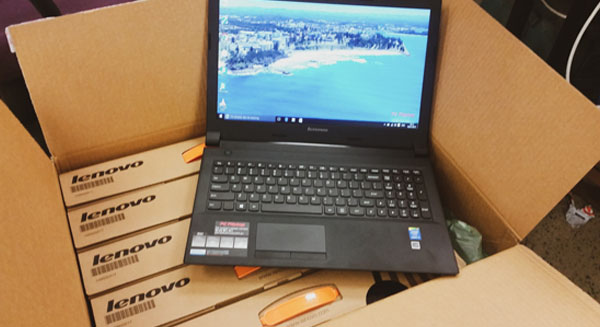 Charge only when necessary
 Avoid plugging your mobile device or laptop into power constantly, as this can negatively affect battery health. Instead, aim to only plug your computer in when the battery is getting low, then unplug it again once it's reached 100%. This simple measure can significantly improve your computer's battery, and overall health and longevity.
Turn off your computer often
Logging off and powering down your computer, instead of just putting it into sleep mode, is important to avoid overheating. This also helps to apply essential system updates and refresh the system by shutting down all apps, which helps your computer perform better when you reboot it. 
Keep your computer physically clean
Ensuring that your computer remains free of dust and dirt helps extend its lifespan. Vents and fans should be kept dust-free, so they can operate as expected and prevent your device from overheating. Try to keep your computer in a well-ventilated room to encourage air circulation. Regularly wiping down your computer screen, keyboard, and mouse with a microfibre cloth is recommended to remove any marks and keep your device in good condition.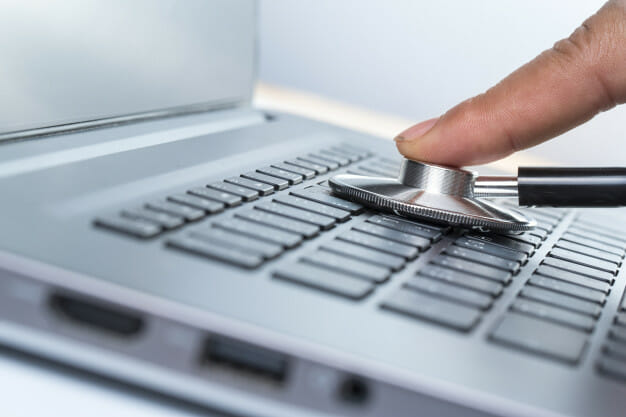 Avoid eating and drinking around your computer
Liquid spills on a computer almost always cause serious damage. Avoid having any easily spillable drinks around computers and avoid eating anything that might make too much of a mess and damage your device. If you like drinking a coffee or tea while you work, for example, consider using a keep cup with a lid to prevent any accidental spills. 
Taking preventative measures is important to help maintain the health and longevity of your computer. It's also important to regularly service your computer and maintain it, so your device remains healthy. 
Correctly carry and store your computer
Using a protective case is crucial to prevent damage to laptops during transportation. A computer bag should also be adequately padded, so any accidental bumps or drops won't cause significant damage. Never place anything heavy on top of your laptop, as this may result in a cracked screen.
How PC Pitstop can help with your computer maintenance
 PC Pitstop are experts at helping with scheduled computer maintenance. Contact us today if you need help with your computer maintenance and servicing.  
Sign up to our newsletter!
Found this article useful? Sign up to our newsletter to get handy tips and useful advice right in your inbox. You can unsubscribe any time, and we will never spam you!