How remote computer health monitoring can ease your business IT headaches

We all rely on our computers to work as hard as we do and when we need them to. A sick computer can result in lost work and a decrease in employee productivity, which can come at a big cost for a business and create a poor customer experience. 
Working just like a 'FitBit for your computer', a remote monitoring system lets your IT provider make updates and examine your computer for problems, without even having to put a foot in your office.  
Remote monitoring lets your IT provider identify potential problems early on and fix them before they become major problems that could jeopardise your business systems. Read on to learn more about remote monitoring and management systems and how they could help you monitor and maintain your computer systems. 
What is a remote monitoring and management system?
Technology solutions providers like PC Pitstop use RMM solutions to monitor and manage client networks remotely, so you get proactive support and stay ahead of potential threats or issues at all times. A remote monitoring and management (RMM) system lets you focus on your core business activities, while you leave your IT provider to monitor, maintain, and support your IT systems remotely.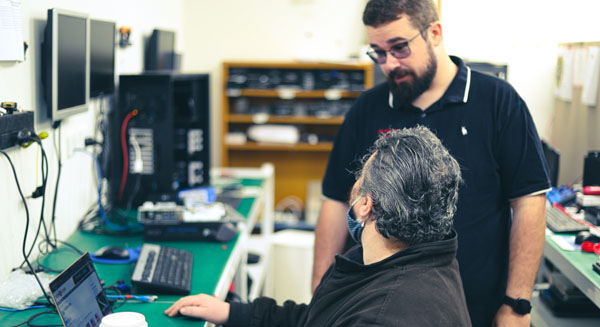 With RMM, your IT provider can identify and fix issues before you even become aware of them. One example of an RMM is Datto – secure, cloud-based software that allows service technicians to provide remote support for your IT systems. This software provides a seamless service to keep your computers and networks safe and secure.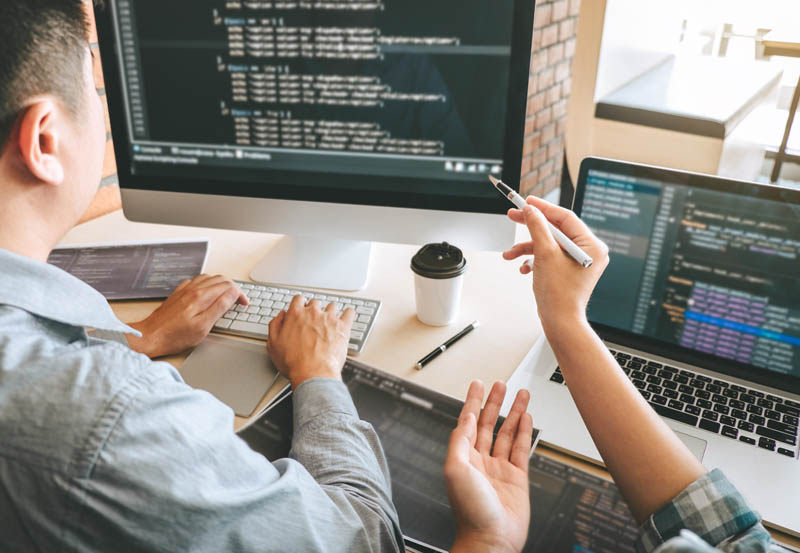 Which businesses can benefit from a remote monitoring system?
 Remote monitoring and management systems are hugely beneficial for businesses that don't have the time or expertise to manage their own IT infrastructure. RMM saves you time and protects your systems by automatically alerting your IT provider to any issues. This reduces the number of calls you need to make for IT support, which saves your business valuable staff time and money. 
Technology providers like PC Pitstop use remote monitoring and management to ensure that their clients' IT systems remain safe and secure. A RMM is a crucial tool that helps us watch over our customers' systems and keep everything secure, up to date, and operating smoothly.
With a RMM, we can provide remote support, schedule maintenance, and monitor your computers and networks proactively. It significantly increases efficiency and ensures that any software or system issues are identified and managed before they negatively affect your business operations.  
Using a RMM also means that many different updates and processes can be automated, letting you and your team spend time on more value-added activities.  
How does remote monitoring and management work?
An RMM system works by installing lightweight software across all your systems. Using this software, IT technicians can monitor the health of your IT systems.  
Most RMM systems offer a range of features, such as: 
Automatic maintenance, updates, and upgrades.

 

Centralised management, which includes monitoring all connected devices.

 

Easy integration with existing antivirus software.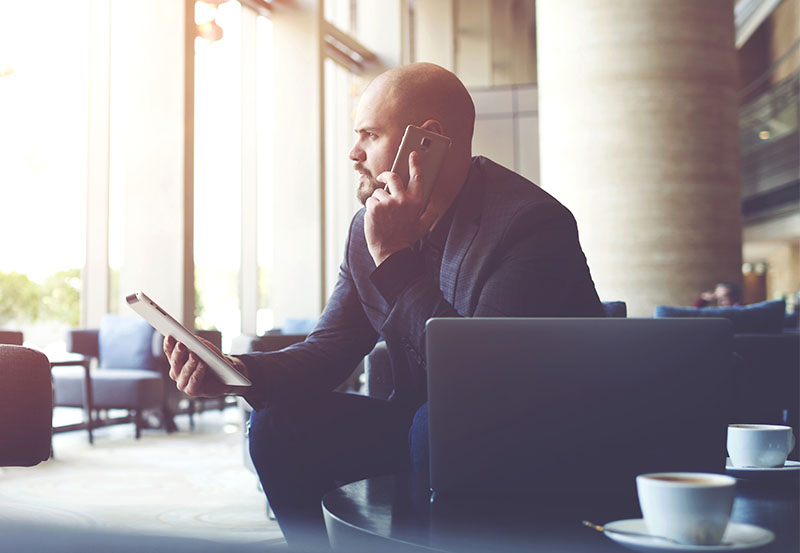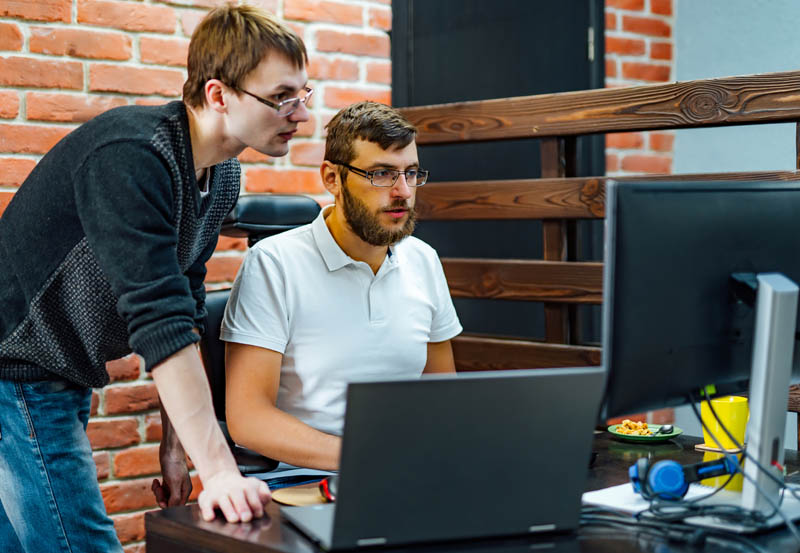 How is remote monitoring software installed?
RMM software is installed on your computers, servers, and all devices connected to the network, allowing your MSP to gain remote access. This is a quick process that shouldn't affect your business operations or system performance. 
You can install RMM systems on a wide range of operating systems. So, no matter what operating system or IT infrastructure you use, get in touch with the team at PC Pitstop to see what RMM system could work for you. 
How much does an RMM solution cost?
An RMM solution is surprisingly affordable and the benefits significantly outweigh the costs. If you calculate how much time you and your team currently spend maintaining and updating your systems and hardware, you'll immediately see how an RMM solution can save you considerable time and effort. Plus, you can rest easy knowing your valuable IT infrastructure is in expert hands.

Remote monitoring and management systems are ideal for businesses of all sizes and they are an ideal way to ensure IT systems remain functional and up to date at all times.
How PC Pitstop can help your business with an RMM
PC Pitstop's award-winning team are accomplished in computer repairs, data and file recovery, and business IT support. We highly recommend the use of remote monitoring and management system and we'd love to share our knowledge and expertise with you. 
Contact us to learn more!