You Need PC Pitstop Secure Online Backup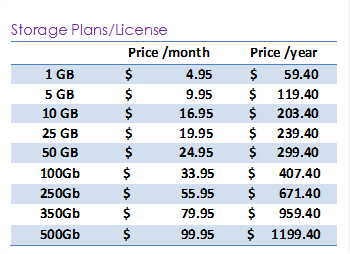 TRUST THE CLOUD. TRUST PC PITSTOP SECURE ONLINE BACKUP.
Your data is precious. We live in the digital age where everything is stored electronically. But what happens when disaster strikes, and you no longer have access to your important files?
BENEFITS
• Keep backups offsite in a secure remote location
• Restore backups anytime from any place where you have an internet connection
• Schedule your backups for a time that suits you
• Backup every changed or new file immediately with Continuous Data Protection
• Protect backups by encrypting your data before it leaves your computer
• Compress backups to reduce the size of required online storage.
By keeping our overheads low we can happily pass on the savings to you.
Choose from a monthly direct debit or yearly invoicing for easy payment processing.
PC Pitstop Secure Online Backup couldn't be easier!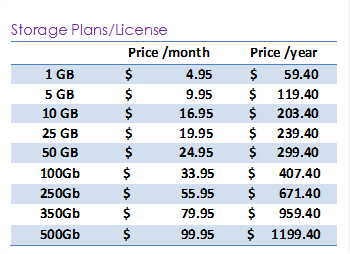 Call Ben and the Team now to get your data storage sorted! (02) 65 841 551