6 Essentials You Need to Set up a Super Efficient Home Office This Year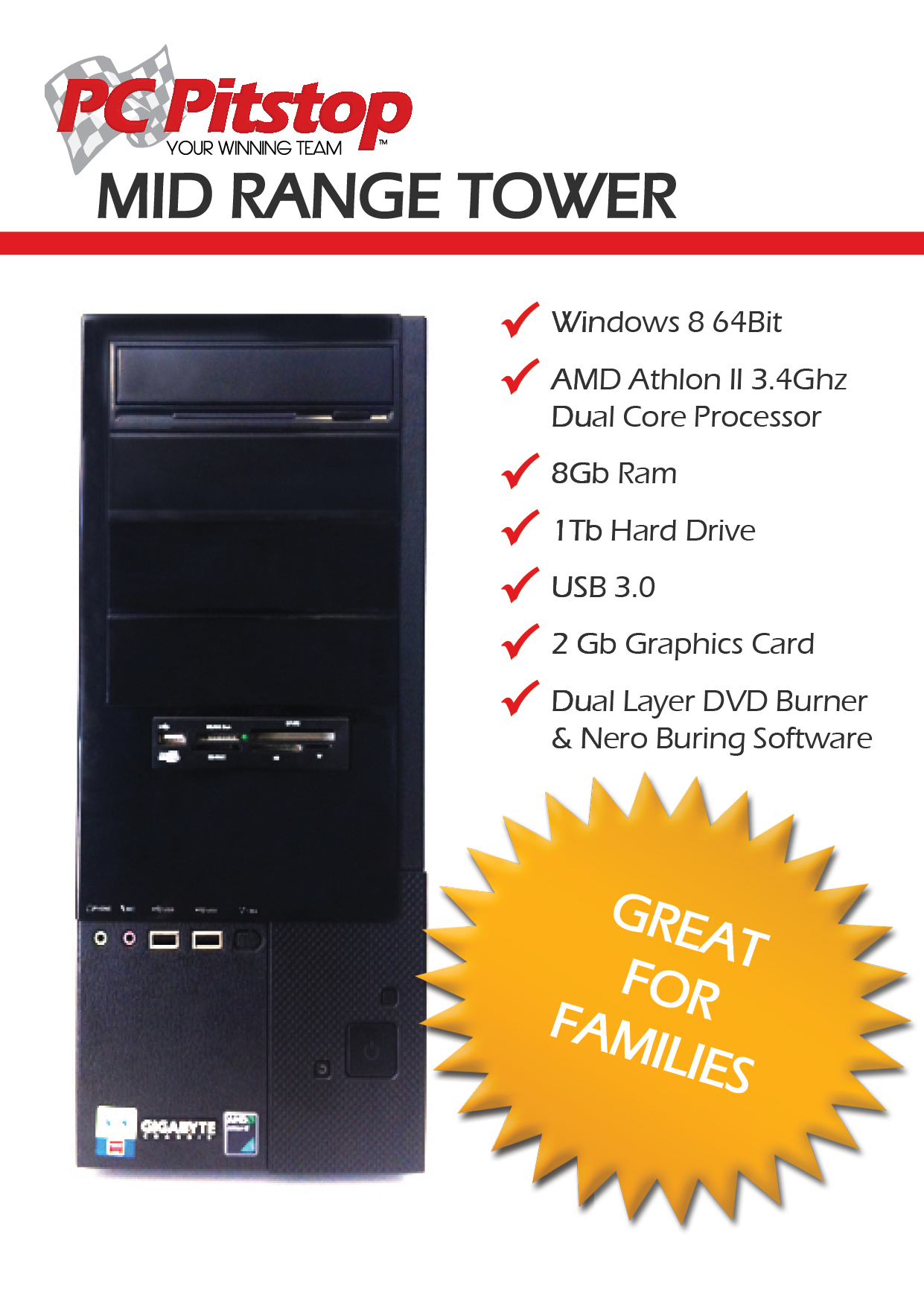 Get Back to Work or Back to School prepared for the #WINNING year ahead with these 6 Essentials from PC Pitstop.
1. NEW COMPUTER – As a general rule, if you're machine is of the beige variety or more than 5 years old…it's time for an update!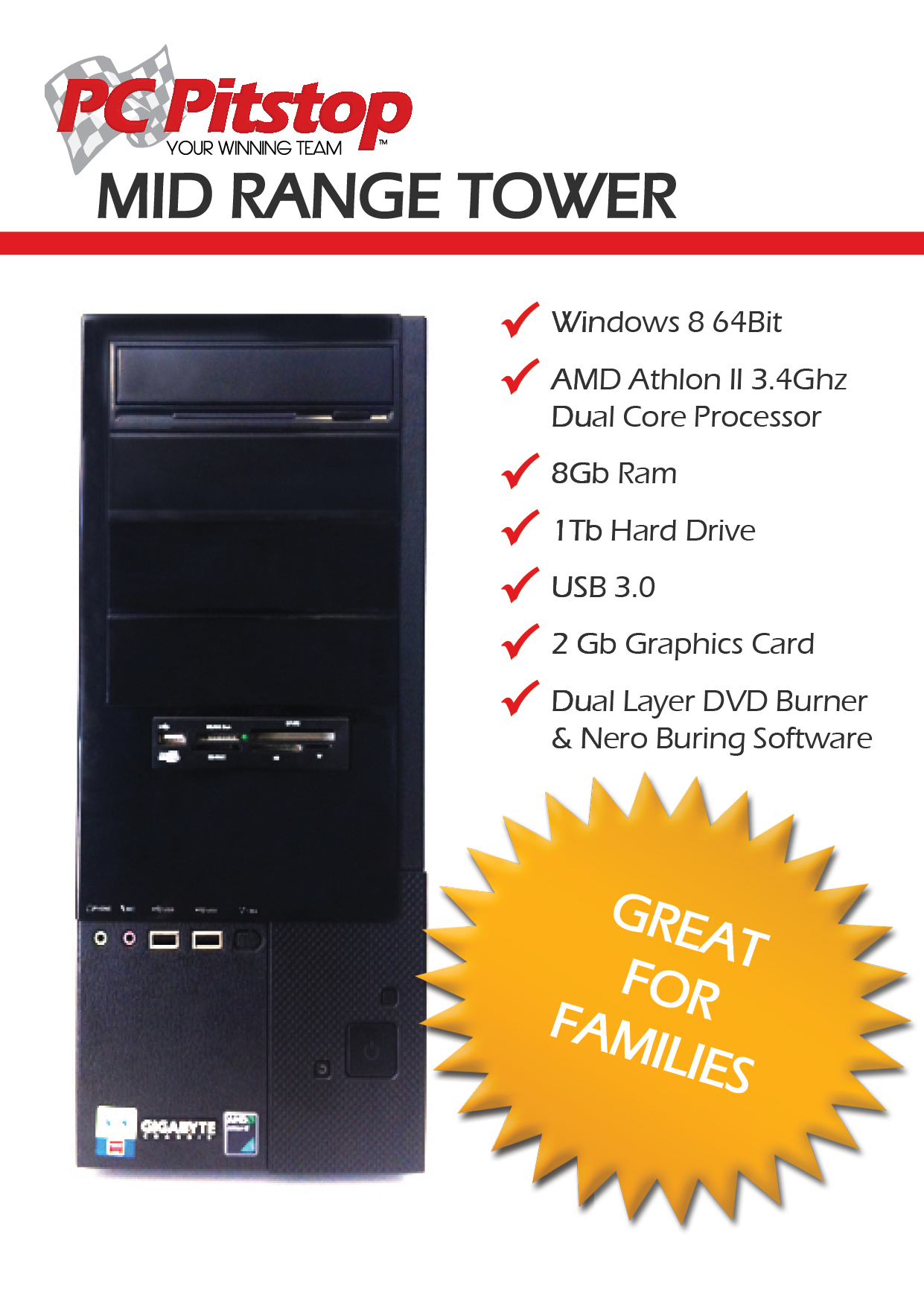 2. 2 SCREENS FOR GREATER PRODUCTIVITY – Try it, you'll wonder how you did without before!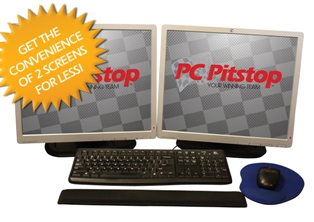 3. WIRELESS MOUSE – Less cords = Less stress!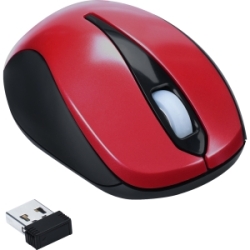 4. BACKUP SOLUTION – Ask us to set it to aumotmatic backup and you'll never forget or lose data again!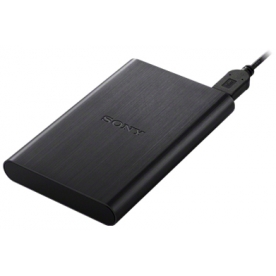 5. NORTON INTERNET SECURITY – Get the best Virus Protection on the market! Check you're up-to-date and watching what you click!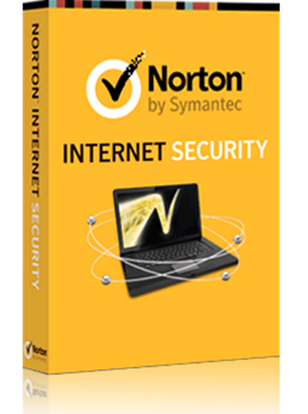 6. UPS – An Uninterruptible Power Supply kicks in during blackouts and can save data. Talk to us about which one is best for you!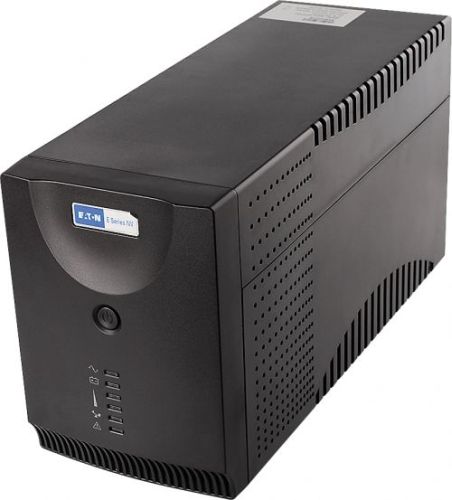 CALL IN AND CHAT TO US ABOUT YOUR HOME OR BUSINESS NEEDS FOR A GREAT START TO THE YEAR – HASSLE FREE!
WINNING BACK TO SCHOOL READ:
>>> Guide to Teleworking Technologies <<<


#02 65 841 551 :: sales@pcpitstop.com.au :: www.pcpitstop.com.au/blog