5 things to look for in a good business IT Support team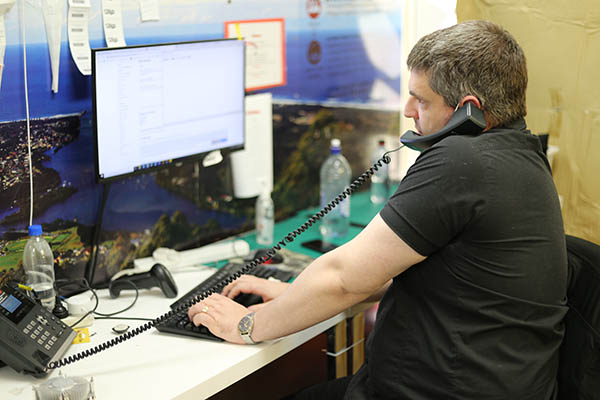 Software or hardware problems can negatively impact your business, resulting in delays, unhappy customers, and lost profits. And, if you have staff, IT problems are a major cause of frustration and disengagement too. 
To avoid putting a handbrake on your business operations, every company should consider investing in business IT support. It's highly recommended to make an allowance in your annual budget to outsource your technology requirements to locally-based IT specialists. 
The ideal IT support team should work behind the scenes to mitigate the growing risks of online security threats, as well as taking care of your ongoing maintenance tasks. A good support team will ensure that your IT operations run smoothly, allowing employees to work productively and with a positive ripple effect on your customers. 
If you're unsure of what to look for a good business IT support team, we've put together a list of five key factors.   
Proactive support
IT support should be proactive at identifying and resolving issues. You should see fewer issues as your IT team stays up to date with the latest trends and threats to prevent new ones from occurring.   
However, some IT problems are inevitable in our technological world, so it's also important that your IT support company has the skills and expertise to solve any issues that occur quickly and effectively. A tell-tale sign of good IT support is a reduction in support tickets you have to send and an increase in efficiency in the system you use.   
Here at PC Pitstop, we work to understand your business thoroughly, so we can focus on the right areas and reduce the risk of IT problems occurring. Our proactive approach allows your business to continue operating as usual while we handle all your IT requirements safely and securely in the background.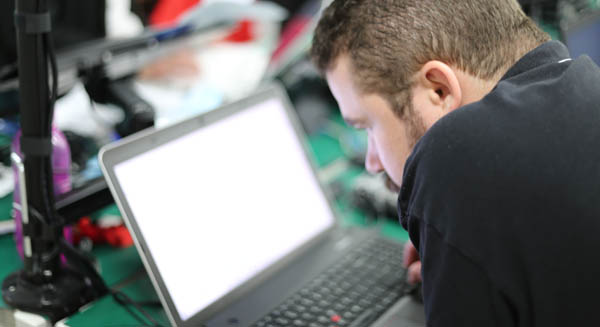 Flexible plans
Some businesses may ask you to lock into an extended contract to use their business IT support services. Locking into a lengthy contract can be risky, particularly if you don't get the level of service or expertise you need. 
It's recommended to look for a business that offers a flexible contract, so you aren't committed to sticking with them if they don't provide the level of service your business requires. A month-by-month contract is a good option, especially at the beginning of your working relationship, while you determine the level of service and support you need.   
We know each business has unique needs, so PC Pitstop offers flexible month-to-month plans. 
Tailored approach
Every business is different, so it's important that your IT support team recognises this. A tailored IT support plan is necessary to meet the specific demands of your company. Its recommended you do some thorough due diligence before you choose which IT support company to go for, including checking online reviews and reading customer testimonials.   
When you outsource to IT specialists, you want to make sure they have your business' best interests at heart. This includes making sure that they are willing to get to know your company and how it operates. 
Onsite IT support
Although most IT support services can be offered remotely, sometimes you will need onsite support to replace hardware or troubleshoot more serious IT issues. Finding a local IT team who can offer onsite support is recommended to ensure you can get quick resolutions to any issues. 
An onsite support team will work to get your hardware up and running as quickly as possible. Whether you need a quick repair, or a full replacement, onsite support is invaluable to ensure your business can continue operating efficiently.   
PC Pitstop endeavours to book onsite visits on the same day to resolve issues quickly. We recognise that some issues are easy to resolve in person, instead of by phone or email.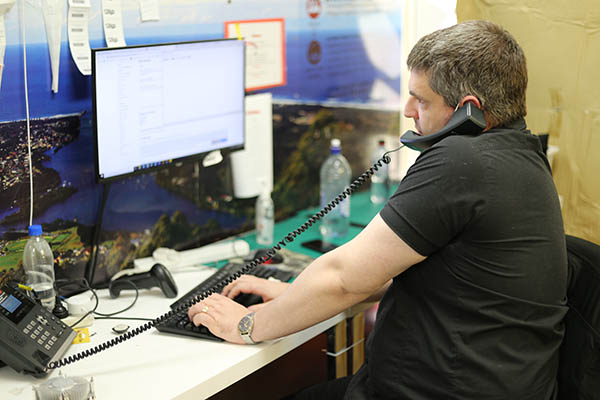 Expertise
It should go without saying, but when outsourcing to IT specialists, you expect them to have the expertise to resolve your problems.   
It's important to do some research to determine whether the company you choose are experts in the software and business systems that you use. There are many different types of software and hardware available now, so you want to be confident you can get adequate support for the systems your business uses. You definitely don't want fly-by-nighters who haven't been in business long. 
Consider IT support for your business
It's highly recommended your business invests in IT support. Outsourcing to IT specialists has many benefits, including increased efficiency and effective IT solutions. Whether you are a small, large, or growing business, the benefits that come from IT support are priceless. 
Ready to invest in your IT for your business? Call your winning team at PC Pitstop.