How To Stay Safe From The Ransomware Virus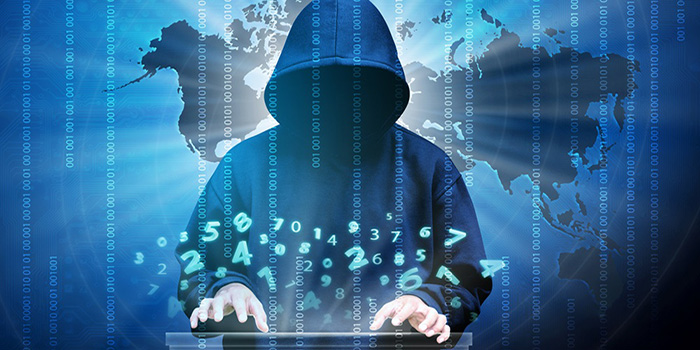 Worldwide Virus Warning
The Ransomware meltdown that experts have warned us about is here.
What does this mean to you?
Ransomware – as the name suggests – can get into your computer from clicking on an email like "Australia Post Delivery Failure – Click for new delivery," "NSW Police Infringement notice – click here to view the photo," "TAX Office Refund – click here to view tax receipt," or any email promising or saying something that you are not expecting or did not request. It attacks by holding everything in your computer 'hostage' until you pay the requested ransom, with no intention of actually releasing it upon payment.

Importantly, this latest scare is a timely reminder to ensure you have the following essentials in place:
A paid/subscription based AntiVirus program such as Norton Internet Security – with most things in life – you get what you pay for. A customer put it perfectly to me on the weekend – "Ben, I'm too poor to buy poor. I only buy quality because the poor man pays twice." 

Get in-store and get your Norton Antivirus installed or updated ASAP.

Backup, Backup and Backup again. I know you have all heard me harp on about this, but a thorough backup is the only thing between you keeping all your precious memories and information…or losing it. Still, multiple times per day we have customers who do not backup, coming to us worried that they have lost all their files. In some cases we can retrieve their files, but not without unnecessary cost and worry. In some cases, it's all gone forever. SO…have multiple copies of your data – in case one of your backup drives fail (it happens more than you think) – and always have another backup drive stored at a friend or relatives house, or stored online in Google Drive or Drop Box. 

Please speak to us about the right backup solution for you before it's too late.

Automatic Windows updates. The attacks you have seen on the news all come from people running either old versions of Windows XP, Windows Vista, Windows 7, or Windows 8 that have not been receiving automatic updates. You should always be sure you are receiving Windows updates for functionality reasons anyway – they will not protect you on their own but they will make an attack less likely. 

Come and talk to us if you are unsure.

Service your computer annually – just like a car, your computer requires regular servicing. Servicing will find problems and fix them before they turn into a nightmare. Your computers will often run quicker and function optimally to their capacity after a service too. We spend so much time on our computers – and dread to think where we might be without them – that it really makes clear sense to service your investment. We have business customers we service every month or every quarter because they realise this importance of productivity, use them so much and just cannot afford to have any downtime. 

Pro-activity saves your productivity – book your computers in for service today.

Be wary of telephone scams from smooth-talking strangers claiming to be able to fix all the problems with your computer. We see customers scammed upwards of $400 multiple times per week (and that's just from the people who are willing to admit it). These scams target retirees who they assume are not as up-to-date with how computers work. Don't be that person!

 If you have been approached and have allowed someone that you don't know to access your computer – ever – please contact us.

 We never judge and completely understand the potential for embarrassment. These scam artists are very sneaky and often put a back door into your computer where they will continually gain access to your computer, even going so far as to watch you doing your online banking. During an annual service, we pick this nasty scam up on your computer and remove it.
These threats are an unfortunate reality of having the privilege and productivity of been connected to the world online. PC Pitstop are here to help you avoid ever experiencing the devastation of them and help you navigate through them should you ever fall prey to them. There is no one way to be fully protected but we will keep sharing every way we know how.
If there is someone who needs this message today, please forward this on to them so that we may all enjoy the web without fear and put these bandits out of business.