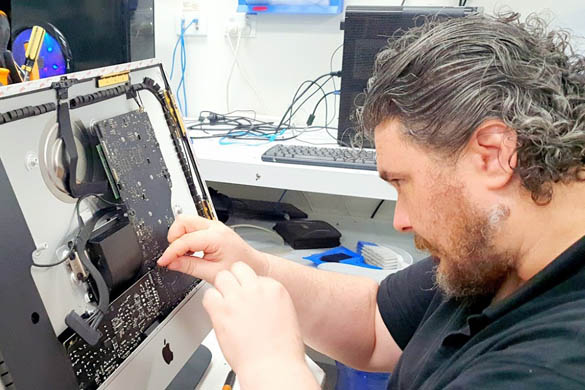 Many business have no backup plan
We live in the digital age where all important documents and data are stored electronically. But what happens when disaster strikes, and you no longer have access to your important files?
Even though cloud storage has been around for years, many businesses either have no backup in place at all or still use memory sticks or external hard drives to back up their data.
We've developed a solution that backs up your data automatically to secure online storage. It's easy to use and has powerful features that make your disaster recovery plan simple, secure, reliable, and affordable.
Online backup from the professionals
There is a much better solution – one we can help you set up and manage and without any huge upfront cost.
It is called PC Pitstop Secure Online Backup.
7 great benefits of secure online backups
Easy to set up. We take care of the whole process of setting you up with a world-class secure online backup system.Our team simply installs our backup software onto your devices, and it stores all your important data to the cloud automatically.
Easy to use. Our secure online backup system automatically backs up your data – you don't need to do anything.Accessing your data is also very straightforward. You can access all your data through an easy-to-use interface, which we show you how to use.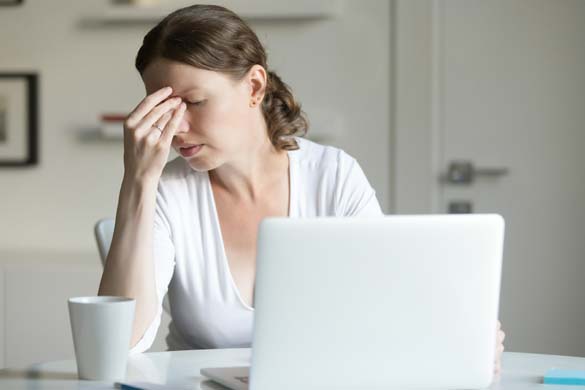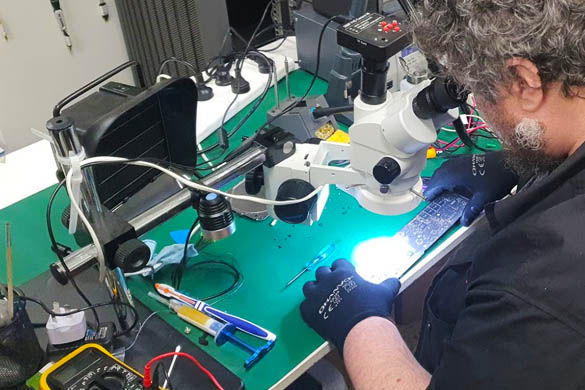 .
Low cost. We offer our secure online backup service for a low monthly subscription fee. You can cancel your online backup plan at any time and without any penalties.
Remote support. Whenever you need support, our team can jump into our console, find files, restore file versions, and fix all other issues remotely.This means you get a high level of support but without the cost of having on-site technical support staff.
.
Flexible storage choice. Our solution can work with all the major cloud storage solutions, including AWS Amazon S3, Microsoft Azure Storage, or Google Cloud Storage. If you're already using one of these platforms, we can link your backup system to them.
Safe and secure. All your data is encrypted when it is sent to your online storage account. We also ensure access to your storage account is restricted to those who have the right permissions.Secure cloud backups are also very reliable, with 99.99% uptime.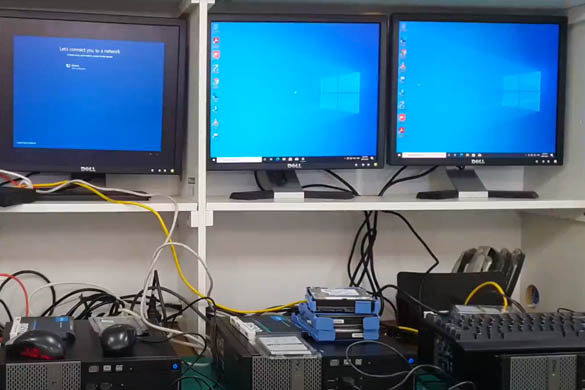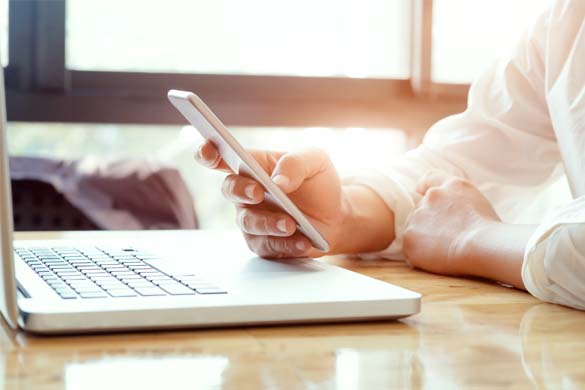 Monitoring
Monitored. We actively monitor your account and can jump in quickly and take action if required. We do this most of the time without even having to alert you first.With PC Pitstop you get proactive backup support!
Why choose PC Pitstop for secure cloud backups?
Qualified team. Our expert team of experienced IT specialists have worked with hundreds of businesses to design and implement robust secure backup systems that have helped businesses keep their data safe.
Customised solutions. We can design and deliver customised data backup solutions using industry best practices and top-of-the-line software and equipment.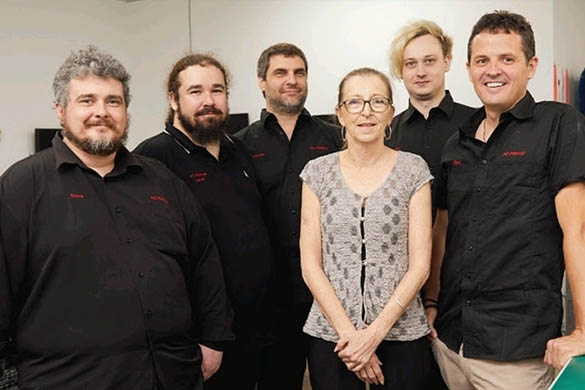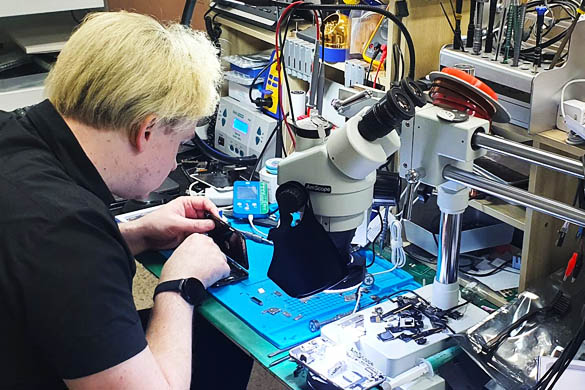 .
Great support. Our service doesn't end after we install your backup systems. Our team remains on call to provide high-quality support and ensure your systems are maintained and upgraded regularly.
Trusted by local businesses. We have a proud track record of delivering results. We have helped hundreds of Port Macquarie businesses with their IT needs since 2010.
Ready to improve your data backups and storage?
Give us a call today for a free consultation on how our expert team can help you get rid of those bulky filing cabinets and set up a secure online backup system for your data. We'd love to hear from you.