EOFY Technology Check List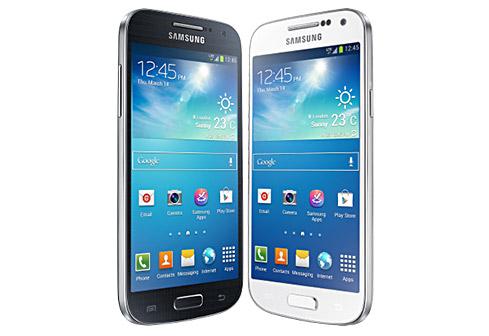 Stop before you shop and check out these 'something-for-everyone' guides to buying technology before the End of Financial Year:
1. BUY A NEW PHONE OR WAIT?
>>> Read all about what's new and what's best for you HERE.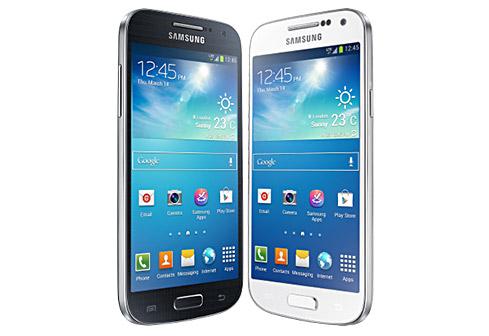 2. ARE YOUR SOFTWARE LICENSES UP TO DATE?
>>> You may be able to get a better deal for your CRM, Accounting, POS or other software licenses. HERE's some food for thought.

3. KICK-START YOUR COMPUTER WITH A YEARLY TUNE-UP
>>> Do it now and work more productively for the rest of the year. Why is it important? SmartCompany explains HERE.
"Another area worth looking at is maintenance. If
you have a computer or other technology that's
playing up or overdue for a check up, now's the
time to do it.You often find that's money well spent
in itself in terms of improving the performance of
office equipment."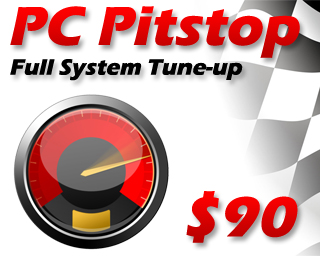 #02 65 841 551  :: sales@pcpitstop.com.au  ::  www.pcpitstop.com.au/blog