Secure Your Devices :: Advice from Stay Smart Online

How safe is your phone and other devices?

ARE YOU DOING THESE?
Put a password on your phone and a PIN on your SIM card.
Do not rely on the default factory settings. Using a password and PIN will stop thieves getting access to your phone or using the SIM in another phone to make calls. All phones have security settings so familiarise yourself with them and turn them on.
Setup your device to automatically lock. If your phone has not been used for a few minutes, it should automatically lock and require a password or PIN to reactivate.
Encrypt your data. Some phones allow you to encrypt your data, sometimes using third-party software. Encryption secures your data if your phone is lost or stolen.
Consider installing security software from a reputable provider. Anti-virus, anti-theft, anti-malware and firewall software is available for some mobile phone operating systems.
Stay with reputable websites and mobile applications (apps). Always keep an eye on your commonly used websites' addresses and make sure you are not redirected or diverted to other websites. When using any financial mobile applications, such as mobile banking, make sure to only use applications supplied by your financial institution.
Be careful when allowing third party unsigned applications to access your personal information. This includes access to your location. Always read permission requests before installing new apps or app upgrades, looking for unusual requests or pleas for money.
Do not click on unsolicited or unexpected links. Even when they appear to be from friends.
Check your phone bill for unusual data charges or premium rate calls. Contact your service provider immediately if you discover any unusual calls or data usage on your bill.
Check for updates to your phone's operating system regularly. Install them as soon as they are available.
Be smart with Wi-Fi and Bluetooth. When connecting to the internet using Wi-Fi, try to use an encrypted network that requires a password. Avoid online banking or financial transactions in busy public areas and over unsecured Wi-Fi networks. Ensure that passers-by can't watch what you are typing (known as shoulder-surfing). Turn Bluetooth off when you aren't using it.
Back up your data regularly. Set up your phone so that it backs up your data when you sync it, or back it up to a separate memory card.
If you decide to recycle your phone, make sure you delete all your personal information first. Most phones have an option to reset to factory settings. Remember to remove or wipe any inserted memory cards.
To assist you in case of your mobile theft or loss, ask your provider or manufacturer whether it has services such as mobile tracking and the ability to remotely wipe your information stored on the phone.
>>> READ THE FULL ARTICLE & many other helpful articles HERE <<<
Is your phone smashed or damaged?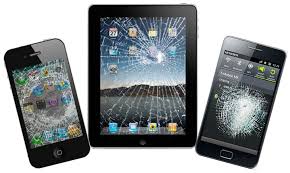 GET IT REPAIRED AT PC PITSTOP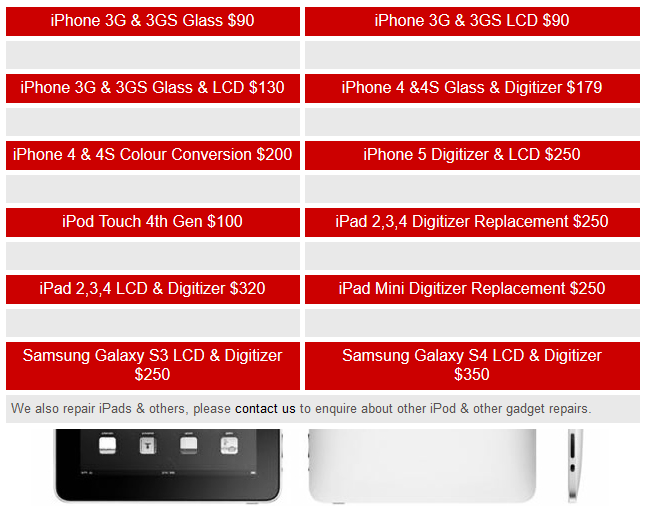 Live outside the Greater Port Macquarie Region and need your iPhone, iPad or other device repaired?
Send it to us, we'll fix it and send it back like new!
HERE'S WHAT DO TO:
1. Call ((02) 65 841 551) or Email PC Pitstop with the answers to these Prior Device Repair Questions. This allows us to keep you informed at every step of your repair, ensure all necessary parts are in stock and ready for your items arrival and,most importantly, avoid a Return-Without-Repair. Items receievd without these answers will be placed at the end of the queue and may be further delayed if correct parts are unavialable.
2. Carefully wrap and package your device in a padded mailer like the one below. Send it to: PC Pitstop, Shop 13, 4 Bay St, Port Macquarie, NSW, 2444. Be sure to add your return address on the reverse and we recommend paying a little extra at the post office for insurance and tracking. We accept no responsibility for items lost or further damaged in transit.
3. We'll call you as soon as your parcel arrives, get it fixed and send it back to you – padded, insured and tracked for $10 + $Repair. Now that's easy!