Top 4 tips to avoid email scams

Hackers are becoming increasingly sophisticated, and their tactics are becoming more discreet. Email scams are often used by hackers to steal personal information and, as their methods get creative, it can be difficult to tell whether an email is real or a scam. 
If you're concerned you might get targeted by a hacker one day and aren't sure how to spot a phishing email, we've outlined our top four tips to avoid email scams.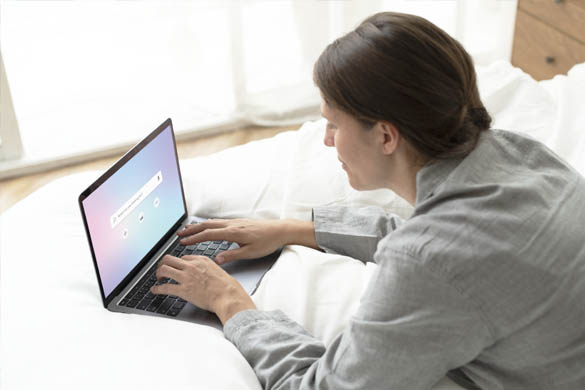 Think before clicking and use common sense!
It is highly unlikely that a legitimate business is offering you $100,000 for simply clicking a button. Though some email scams are more difficult to spot, the age-old scam proclaiming you've won something for doing nothing is still around. If you haven't entered any competitions, and it sounds too good to be true, then it probably is. In this case, use common sense and simply delete the email before opening it. 
Even if an email looks to have been sent from a trustworthy company, it pays to think twice before clicking on any links. If you've entered a giveaway or competition with a real business, it is important to be mindful that hackers might know you entered and purposely target you.  
Most companies will also announce the winners of a giveaway on their social media, so you can go to these channels to double-check. If in doubt, it doesn't hurt to contact the business directly to confirm whether it's legitimate before clicking on any links in an email.
Look for spelling, grammar and formatting errors
Scams are often riddled with spelling and grammatical errors, so be sure to pay close attention when reading an email. 
There are rarely any obvious errors in emails sent by legitimate businesses. On the other hand, hackers are less careful and are likely not to proofread as thoroughly as a business might. They are also often from countries that don't use English as a first language. Be on the lookout for spelling and grammar errors, along with incorrect use of punctuation.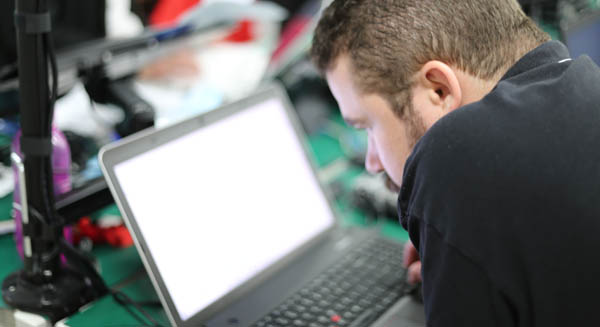 Consider the tone of voice used.
Carefully reading an email and assessing the tone of voice might help you discover a potential scam. A scam email will often use excessively emotive language to trick people. 
 
Hackers will create a sense of urgency with their messaging, which compels people to do things they might not usually do. For example, an email that proclaims something like 'Your Bank Account Information Has Been Leaked! Click Here To Fix Immediately' would prompt users to take urgent action due to a sense of panic.  
No matter who an email is from, it is wise to think twice before clicking any links, particularly if the tone of voice is alarming or emotionally charged.
Check the sender's email address
Another tell-tale sign of an email scam is when the sender has a suspicious or unrelated email address. 
If the sender is emailing from a public domain such as @gmail.com or @yahoo.com, claiming to be a company, this is likely to be a scam. Reputable businesses will send out emails with email addresses that include their own domain name. A domain is the name of where their website is hosted, for example, pcpitstop.com.au).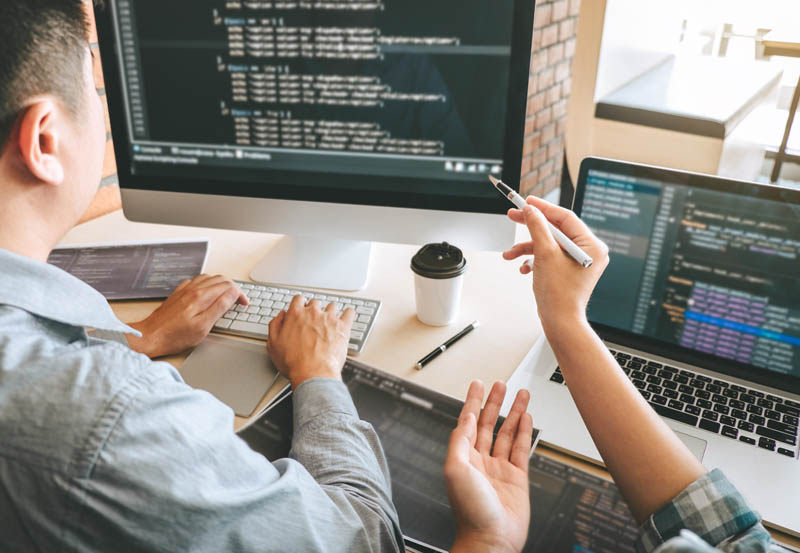 Make sure the email address matches the name of the business as well – lazy scammers will often overlook this detail, so you may be able to easily spot a fraudulent email this way. Similarly, email addresses that include lots of numbers or special characters should be treated as suspect.
Although hackers are smart and find creative ways to deceive people, there are still obvious signs of an email scam to look out for. The best way to protect yourself is by remaining vigilant and being smart. 
If you think you've been scammed, the best thing to do is to stop all contact with the scammer and contact your bank immediately if you have provided any bank details. If you have provided any login details for any websites, change your password immediately. It is also advised to report the scam to Scam Watch. 
Don't wait for one of your staff to click on a phishing email and expose your business to unwanted risks. Safeguard your business from an email scam or cyber-attack today. Visit our store, call us on 1300 841 551, or send us a message. 
Sign up to our newsletter!
Found this article useful? Sign up to our newsletter to get handy tips and useful advice right in your inbox. You can unsubscribe any time, and we will never spam you!