PC Pitstop Supported Robbie Hits the Road to Racing Victory Again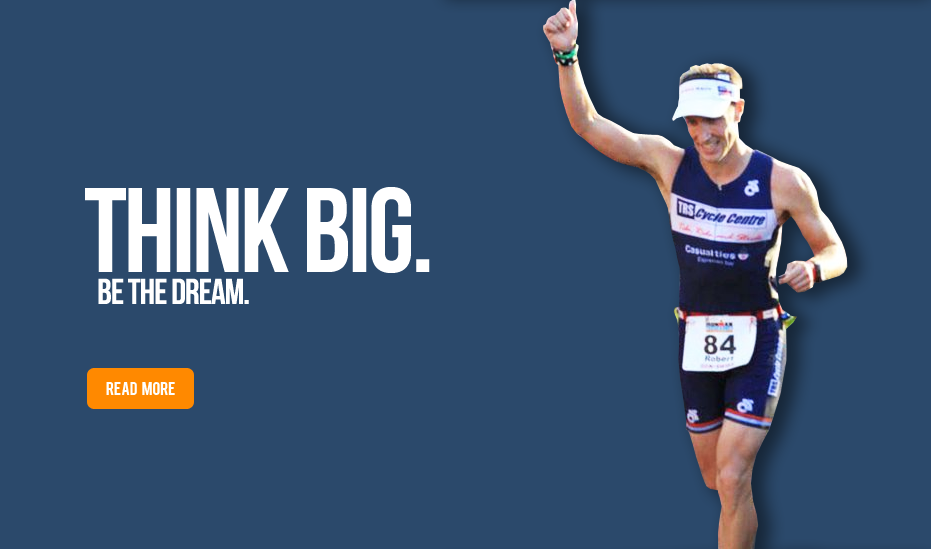 Port Macquaie's star triathlete Robert Johnston sets his upcoming race date calendar – and it's an action packed one at that!
PC Pitstop supported and medal winning local, Robbie, who took a short break to raise his gorgeous son Thomas, now 27months, shows no sign of slowing down for the end of 2013.
From the Sunshine Coast to Canberra, Robbie has a fierce training regime and positive mental attitude to ensure success over the coming 6 months.
"Rob's dedication never ceases to amaze me. When we're all still sleeping, he's up at the crack of dawn pushing for his PB every day. He's an inspiration and all his efforts are reaping deserving rewards. We couldn't be more proud and are watching eagerly for what incredible limits he will reach next!…"

Ben Waters, PC Pitstop, Sponsor

To encourage Robbie, get along to one of his Upcoming Events below, follow his progress on facebook >>> HERE <<<, or check out his website for Sponsorship Info, Results and Race Re-Caps >>> www.robertjohnston.com.au <<<



#02 65 841 551  ::  sales@pcpitstop.com.au  ::  www.pcpitstop.com.au/blog