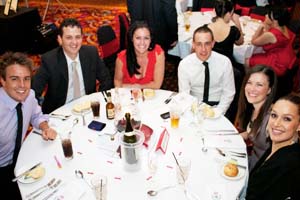 We Give Back to the Community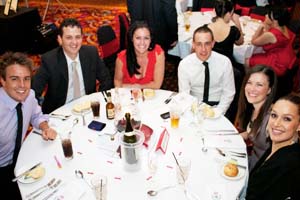 PC Pitstop believes in 'giving back' wherever we can.
From sponsoring local clubs and teams to donating our time or skills to those working for various charities and offering discounted services to causes we care about, we take pride in doing what we can.
We're Proud to Support Local

At PC Pitstop and within the Customer Care group with whom we are accredited we believe in hiring local, buying local and loving local!
And when you shop at PC Pitstop you are investing in entreprenurship, investing in the local economy, and helping to create jobs – keeping the community happy and sustainable together!