All Computer Sales & Accessories
The shelves at PC Pitstop are fully stocked with your everyday computer and technical needs and if your specific request requires something we don't have, our warehouses will have it to you in 24 – 48 hours.
If you're looking for that critical part or need helpful, honest advice on your next computer purchase, drop into one of our stores and have a chat to our friendly sales staff.
PC Pitstop Port Macquarie Retail Store
Located in the busy Bellbowrie Business Park precinct, PC Pitstop Port Macquarie caters to the business and home user with a range of Laptops and desktops.
We are the desktop specialists in Port Macquarie and will work with you to quote and build you your custom computer spec, for any situation, gaming or industry.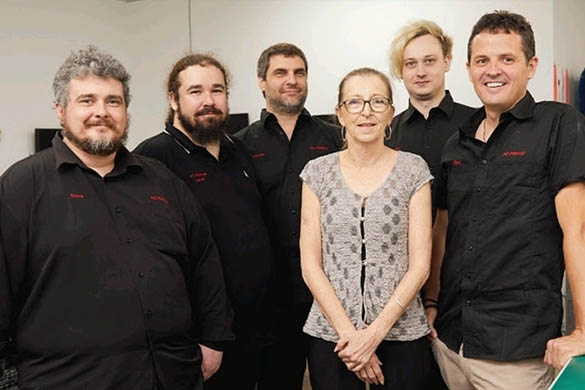 Personalised Service
We listen, ask lots of questions and suggest the perfect solution catered to your needs.
Weather its a new computer for your manufacturing plant, a custom video editing rig, a gaming computer or a laptop for mum, PC Pitstop not only service the equipment they sell, but provide all the ongoing support you need.
That's why we're still your one stop computer shop!