PC Pitstop Sponsorship Sends Robbie Overseas!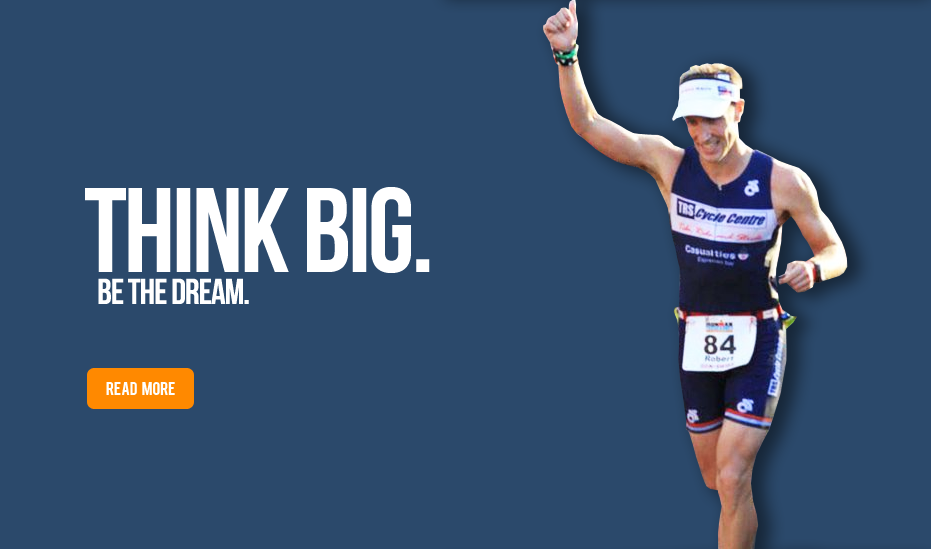 PC Pitstop sends local athlete to World Championships
**STOP PRESS**
PC Pitstop sponsored Triathlete, Robert Johnston, is heading overseas to compete on an International level thanks to a generous donation from the local business.
Robert, an engineer and new dad, is busy training hard for the Ironman World Championships in Kailua-Kona, Hawaii happening on the 13th October this year. Thanks to the ongoing support of local business PC Pitstop, he's now heading over with the whole family.
Scoring his spot with his incredible finishing time of 9:17:12 at Ironman Australia in Port Macquarie earlier this year Robs says, 'It was always my goal but it still blows me away that I actually achieved it. It takes a lot of dedication on my behalf and a lot of belief from people like the PC Pitstop crew. They've dug deep even in times of economic instability and that in itself says a lot about the company's ethics.'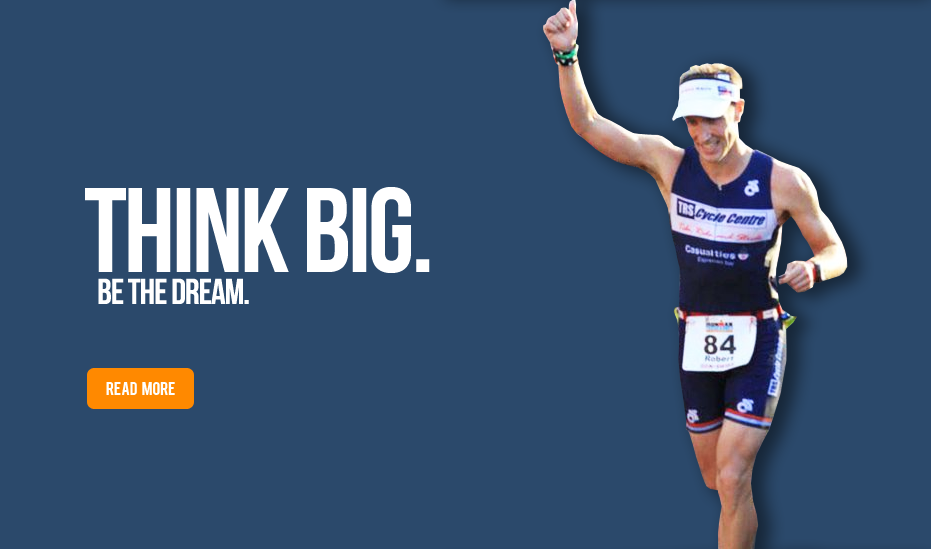 Beginning his sporting career in 2009 at the Camden Haven Triathlon, Robbie has focused his dreams, enhanced his training and embraced every opportunity to make it to the outstanding level he is at today.
That training involves going from 14hrs a week to up to 30hrs a week, improving endurance, speed, and core strength and including plenty of early morning bike rides, swims and runs. PC Pitstop owner Ben Waters, knows Robbie has what it takes, 'His programs are intense, his dedication admirable and he is true winner through good sportsmanship. We couldn't be more proud!'
The goal for Hawaii? 'Just finishing this course will be challenging enough, but beating a few pros sounds like a good plan.' We'll be cheering you on from here Robert!