Business Awards Finalists in 6 Categories! PC Pitstop Always #WINNING for You!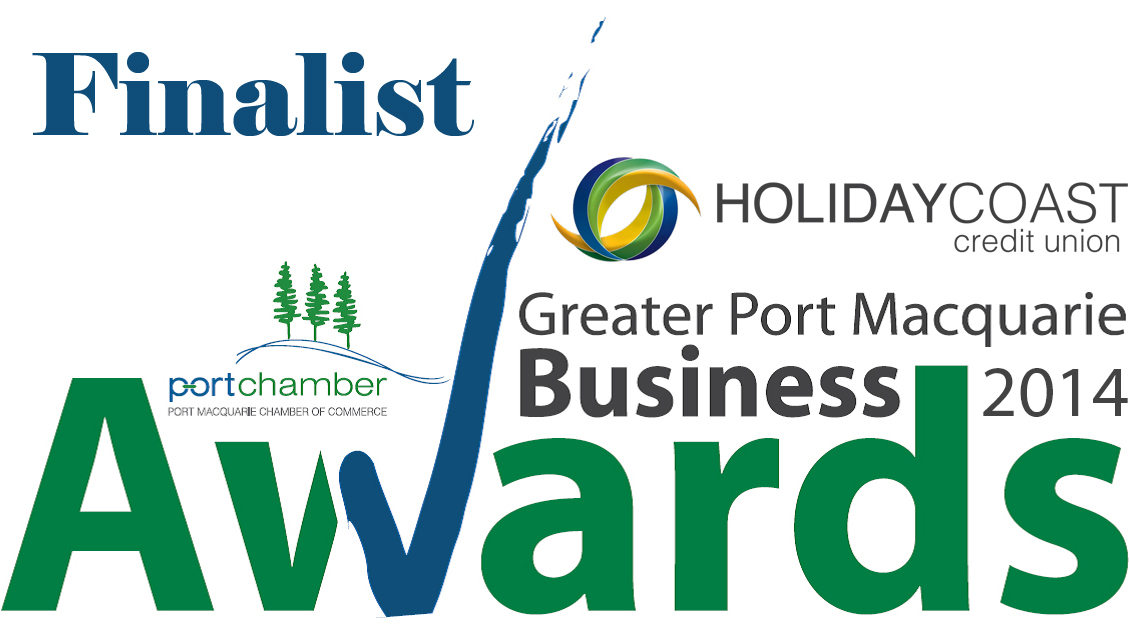 Stoked!
Thank you for your ongoing support and stay tuned for the results at next Friday night's Gala Dinner.
Young Entrepreneur
Excellence in Small Business
Excellence in Workplace Health and Safety
Employer of Choice Professional & Business Services (less than 5 employees) & Young Business Executive for our Store Manager Tristan Piper!


#02 65 841 551  ::    sales@pcpitstop.com.au  ::  www.pcpitstop.com.au/blog