PC Pitstop Has Moved to our Bigger and Brighter Location!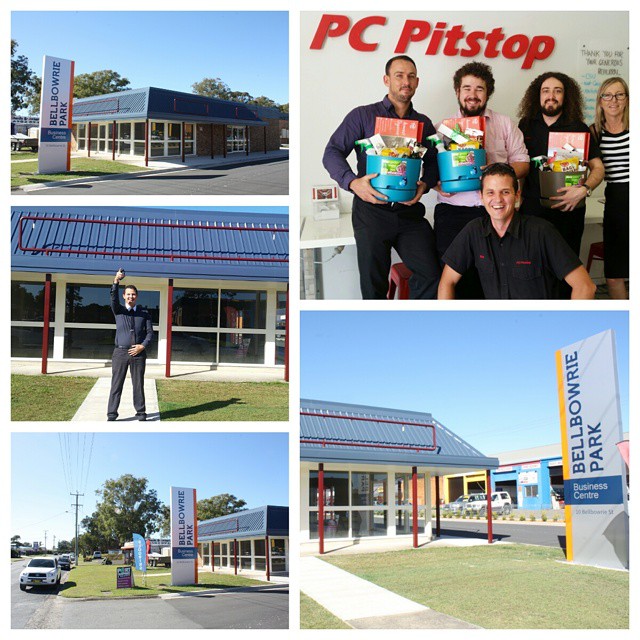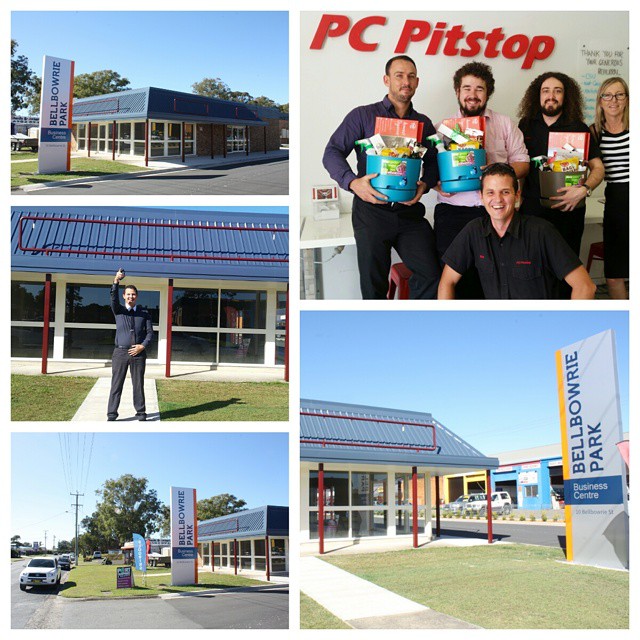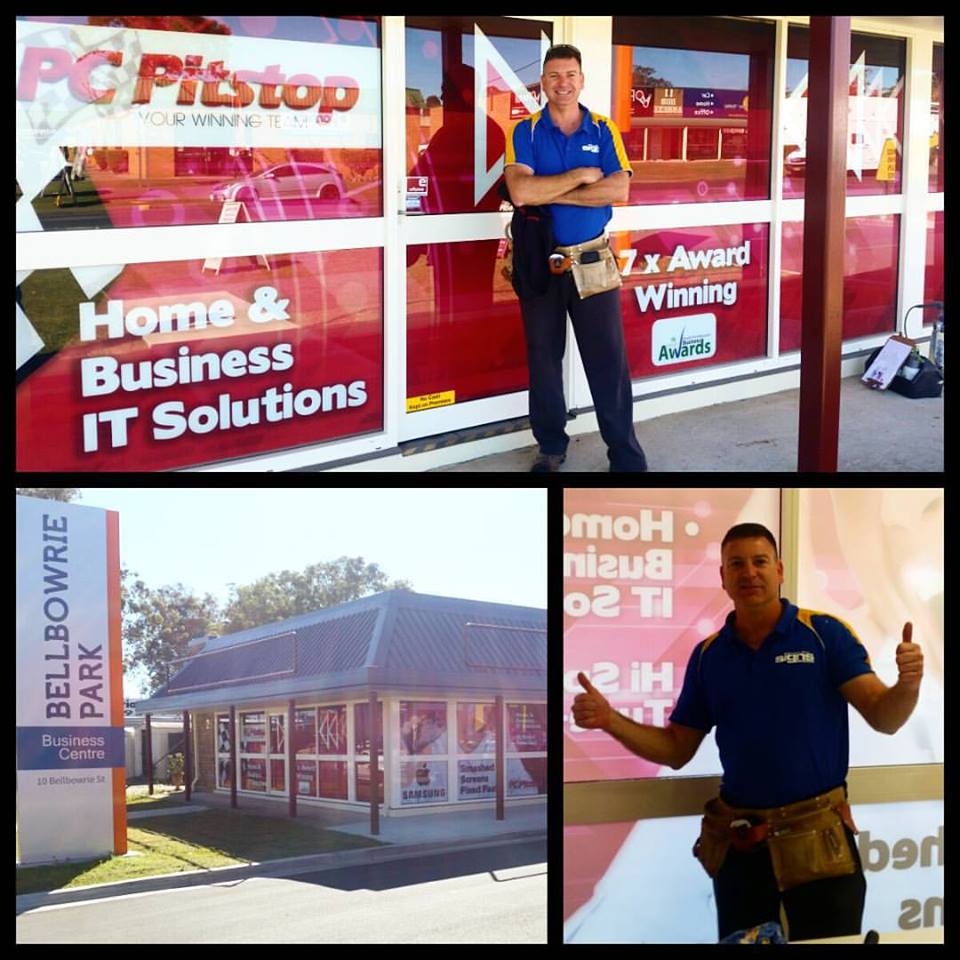 PC Pitstop has outgrown another location! So we packed up everything and moved just 400 Meters around the corner from our old store to our brand new location at 2/10 Bellbowrie Street Port Macquarie.
We needed more room – twice as much in fact and our lovely customers needed more room to park – the solution – this brand new state of the art facility with easy street and pitstop parking.
The team loves the new location – bigger check-in bench, workshop space for 24 devices to be reapired at once, conference and training facilities, boadroom, dedicated staff relaxation room, kitcken, fully ducted air conditioning and state of the art alarm and video survelance facilities.
The upgrades will see PC Pitstop porpelled into the next 10 years of service. We not only invested in the businesses future growth – but that of the communities. We love doing business in Port Macquarie and our team love having a comfortable place to work! Thank you for all of your support in the past and we look forward to seeing you in the new store soon! Come say hi!!