Privacy Policy
PC Pitstop's collection, use and disclosure of personal information is set out below
What Personal Information does PC Pitstop collect and why?
PC Pitstop collects personal information about you, in order to provide personalised computer,  telecommunications and information services.
The type of personal information we collect may include your name, address, telephone numbers, information on how you use PC Pitstop's products and services.
How PC Pitstop may use your Personal Information
The personal information you provide PC Pitstop may be used for a number of purposes connected with our business operations, which include:
• processing your orders or applications;
• carrying out credit checking and scoring (unless we have agreed otherwise);
• providing you with products and/or services requested;
• billing you or administering your account;
• dealing with requests, enquiries or complaints and other customer care related activities;
• carrying out market and product analysis and marketing PC Pitstop products and services generally;
• registering your details and allocating or offering you rewards, discounts or other benefits and fulfilling any requests or requirements you may have in respect of our loyalty or reward programmes and other similar schemes; and
• carrying out any activity in connection with a legal, governmental or regulatory requirement on us or in connection with legal proceedings, crime or fraud prevention, detection or prosecution.
We may also use your personal information for purposes related to those described above which would be reasonably expected by you. For example, we may use your personal information to keep you informed about features of PC Pitstop's services or conducting analysis in order to provide better service to you. To opt-out of receiving certain PC Pitstop's marketing materials, please contact 1800 PCPITSTOP. Please note that PC Pitstop will still need to send you essential information about your account or changes to your service.
We will not use your information for purposes other than described above unless we have your consent or there are specified law enforcement or public health and safety reasons.
Sharing your Personal Information
PC Pitstop may disclose or receive personal information or documents about you to/from:
i. credit providers or credit reporting agencies for the purposes permitted under the Privacy Act;
ii. law enforcement agencies to assist in the prevention of criminal activities;
Unless you consent, we will not disclose your personal information to third parties, other than those who have contracted with PC Pitstop to keep the information confidential, or who are subject to obligations to protect your personal information.
Security of your Personal Information
We will take reasonable steps to ensure that the personal information we collect, use or disclose is accurate, complete, up-to-date and stored in a secure environment protected from unauthorised access, modification or disclosure.
How to access your Personal Information
Upon your request, PC Pitstop will take reasonable steps to let you know, generally, what sort of personal information we hold, for what purposes and how we collect, use and disclose that information.
Upon your request, PC Pitstop will provide access to your personal information we hold, except in certain prescribed circumstances, including emergency situations, specified business imperatives and law enforcement or other public interests.
How to contact us
For more information please contact:
PC Pitstop Privacy Officer
2/10 Bellbowrie Street
Port Macquarie, NSW, 2444
Or attention an email to the Privacy Officer at sales@pcpitstop.com.au with your name, number and query.
PC PITSTOP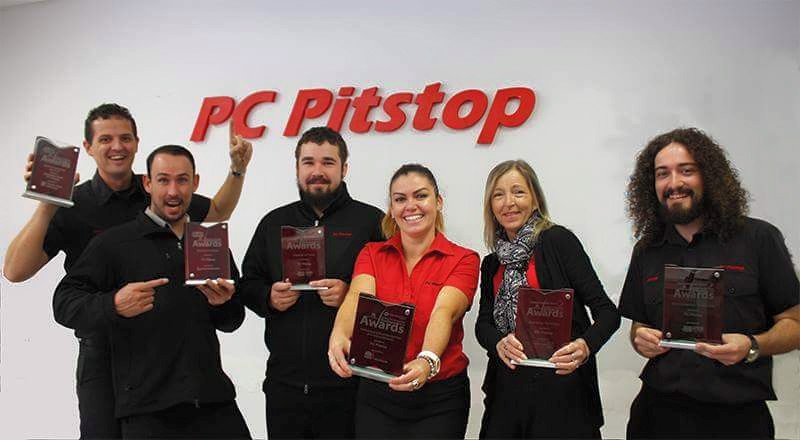 PC Pitstop began in Camden Haven in 1998 by local boy Ben Waters, an Electronic Engineer who dabbled in computer repairs in his spare time. He soon realised the
computer cowboy complaint was all too common and so determined to make a change.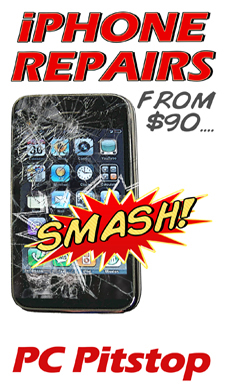 Causes of HDD Failure
Power Out Age
Improper Shutdown
Physical Shock
System Stress
Overheating
Age
Drive Defects