Experienced networking service:
Home and Business Wireless Hotspots

Design and Implementation

Security setup and administration

Great way to share files and resources

Allow your users to access important files remotely
Every network setup is unique, PC Pitstop provide networking services to all home and business users.
Computer Network Troubleshooting and Repair
PC Pitstop don't just supply and install computer networks – they also diagnose, troubleshoot and repair a whole range of
computer network issues – allowing you to quickly get back on track.
Range of Networking Services
Wired Ethernet LAN's

Supply and install switching equipment

Wireless LAN's

Wireless repeaters for home and office
Internet sharing

Home users sharing files between computers

Office users sharing files and file security / password protection.

Remote Access
If your computers can be networked, PC Pitstop can provide the solution that suits your exact requirements.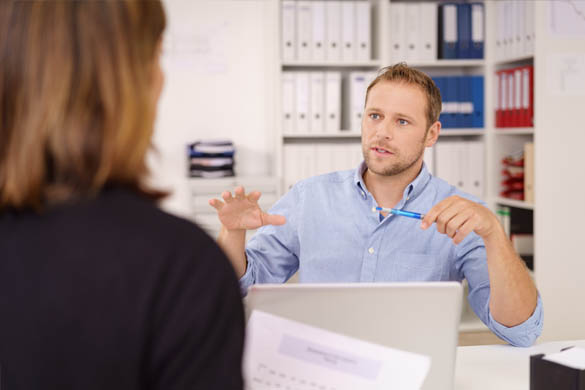 Get Connected!
Contact our team of experts. PC Pitstop accommodates everyone – from businesses to a family member who needs to share files between computers


Remote Access your Files
As we become more and more mobile and away from our desks – you need a solution that is just right for you to guarantee that you can win that quote on time or share that precious memory. PC Pitstop are here with you every step of the way.


All ongoing Service and Support
PC Pitstop are here to support your computer network as you and your business grows. Through leveraging of the lastest technologies,
we work with you to create your unique competitive edge.
[testimonials_widget id="1"]