Ubiquiti Unifi WiFi
Having amazing Wi-Fi is a great way for you as a property owner or manager to enhance the guest amenities at your motel, resort, caravan park, hotel, or other small business.
The fact is that guests now expect it, and they expect it to be fast, reliable, and accessible.
PC Pitstop has been helping clients implement Wi-Fi networks around Port Macquarie and surrounding areas – they've all seen amazing results from upgrading their Wi-Fi systems.
We specialise in setting-up Ubiquiti Unifi WiFi systems
The UniFi Controller is a commercial grade wireless network management software solution from Ubiquiti Networks. Stop using cheap underpowered home grade WiFi access points to run your business.
The Ubiquiti Unifi solution ticks all the boxes
We have installed this system with numerous clients and are proud to report that we have seen a huge increase customer satisfaction as a result.
The Ubiquiti Unifi solution ticks all the boxes. Some of our clients report that their customer complaints about Wi-Fi problems have gone from several a day to zero!


Why Ubiquiti Unifi?
Ubiquiti Unifi is a scalable, reliable, and cost-effective solution for businesses to implement and it has great reviews from users.
But just like any product, there are both pros and cons.
Pros:
Configuration. It's simple to configure for your Wi-Fi needs.
Cost-effective. It provides you with a powerful Wi-Fi network without breaking the bank.
When things go wrong your network can be managed remotely.
Easy setup. You can launch a new Wi-Fi network within minutes.
Easy to manage. Unifi products are backed by great software programs so you can manage your network from an app or browser from anywhere.
Regular updates. Ubiquiti regularly updates its software to ensure you are getting the most out of your Unifi network.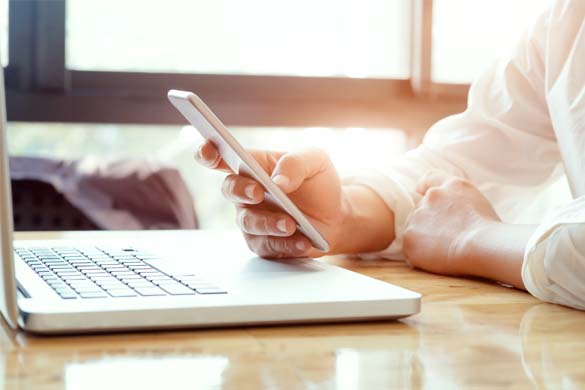 Cons:
Limited support. Some clients say that the level of service you receive from the company is more suited to someone technical, which is why working with a company like PC Pitstop to set up and manage your network is a good idea.
Not suitable for large companies. The Ubiquiti Unifi system is tailor-made for small to medium-sized businesses but it might not be adequate for very large companies.
Investment is required. You get what you pay for. Most home routers used in many businesses handle a maximum of 12 devices.  Ubiquiti – the sky is the limit. With increased performance, security, operability and speed, this does come with increased cost.
Benefits for your business
Gain a competitive advantage over other hospitality businesses by offering amazing internet.
Fast connections reduce guest complaints (we have seen this first-hand!).
Ubiquiti Unifi is scalable and grows with your business.
Enhance your guest experience by providing fast, safe, and secure Wi-Fi.
When you work with PC Pitstop to install your new network, we can manage it remotely. This reduces management costs and ensures your network is working when you need it.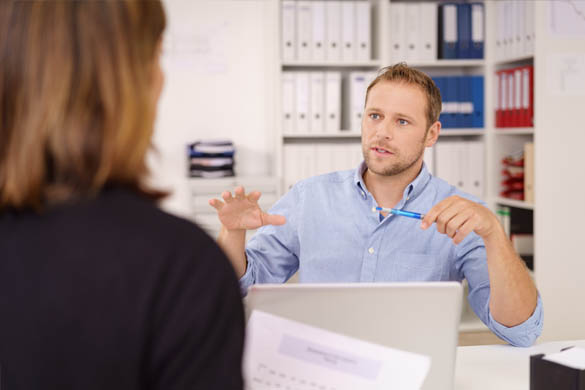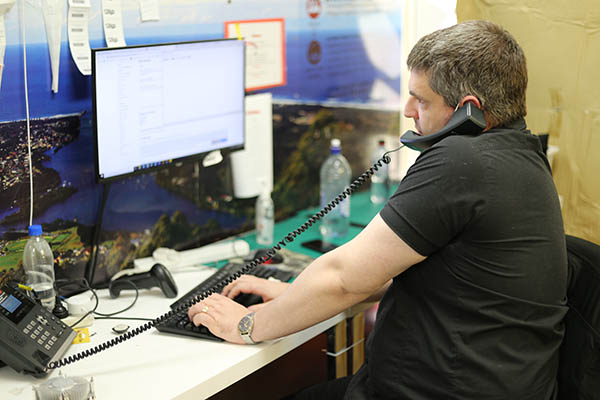 It's also great for small business networks
We also set up Ubiquiti Unifi solutions for non-hospitality small businesses in and around the Port Macquarie area.
Today, more than ever, having a fast, safe, and secure internet connection isn't just nice to have, it's essential for any business.
Your very own remote and on-demand I.T department
It's simply not acceptable to have any downtime in your network, as this means a loss of productivity and revenue.
That's where PC Pitstop can help. We can be your remote and on-demand I.T department and help ensure your systems are installed correctly and up and running.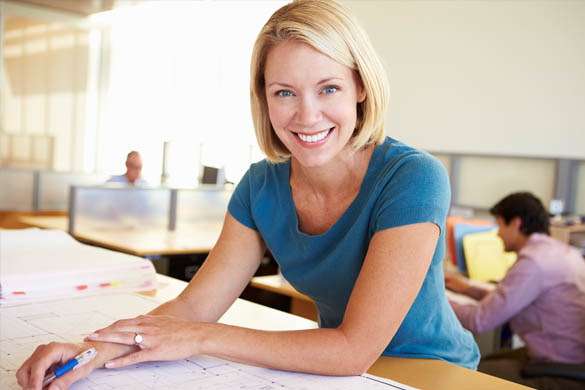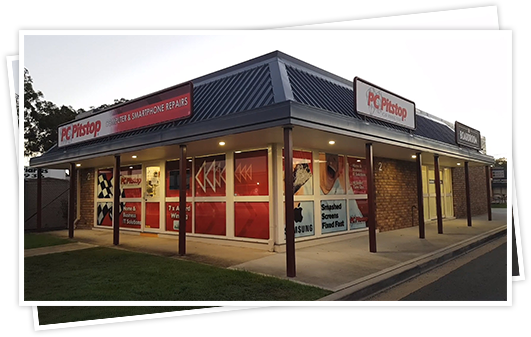 How PC Pitstop can help
PC Pitstop has proudly served Port Macquarie and surrounding areas for over 23 years and have helped countless business clients with their tech needs.
To enquire about upgrading your Wi-Fi network just get in touch with the PC Pitstop shop team and we'll talk you through the whole process from installation to managing your new network.
[testimonials_widget id="1"]