Voted #1 Port Macquarie
PC Pitstop helps you embrace technology. | Keeping you informed every step of the way. | We're here when you need us most. | Contact your 7x award winning team today.
We're the Best! Here's Why

SmartPhone Repairs
We are still the best between Sydney & Brisbane. Get it done right the first time – on time – under budget.

BreakDown Repairs
Computer broken down and need it fixed fast? Most workshop repairs are completed within 24 – 48 hours.

Hi Speed Computer Tuneups
High Speed Just like your car, your computers will greatly benifits from a yearly tuneup/full system service.
WHO WE ARE & WHY WE DO IT
PC Pitstop is an approachable IT business and computer shop that helps you and your business embrace technology each and every day.
We are a vibrant team dedicated to remaining 'your one-stop computer shop' – which means to be the experts on new technology and to be
at the forefront, to know before anyone else and then share it with you.
What sets PC Pitstop apart, though, is how much our customers rely on us to be knowledgeable and innovative leaders and guides.
We step into their businesses and lives and take a helicopter view of their technological needs, ultimately
finding the right solutions for THIER optimum productivity and smooth day to day operations.
We are the solutions providers.
PC Pitstop is a team with their eyes on the horizon of the future for the benefit of the business,
the community, the team and all our existing and potential customers.
We love turning our customers into loyal, raving advocates!
Our Services
RETAIL
Business-to-Consumer
♦  Repairs & Maintenance
♦  Wide Range New Laptops and Desktops
♦  Tuneup/Cleanup >> SPEEDUPS
♦  At your Premises Repairs and Support
♦  Virus Removal
♦  Data Transfer or Recovery
♦  New Computer Setup & Transfer
♦  Hardware Upgrades
♦  Custom Built Desktop Sales
♦  Dedicated Gaming Systems
♦  Ex-Lease Desktops
♦  Wide Range of Parts & Peripherals
♦  iPhone/iPad/iPod/Samsung Repairs
♦  Smart Device Repairs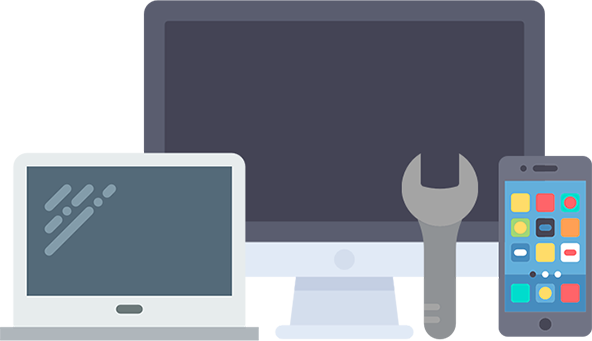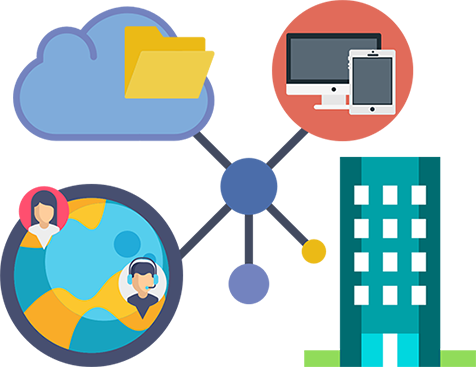 IT MANAGEMENT
Business-to-Business
♦  Ad Hoc Support (You break – We fix)
♦  Systems Management
♦  Remote Assistance
♦  Field Support
♦  ProActive Maintenance
♦  IT Hardware Deployment
♦  Network and Cloud Backup Solutions
♦  Uninterruptible Power Supply Systems
♦  Scheduled Maintenance
Your Winning Team
We work hard to hone our skills for you – THE CUSTOMER – and we've been rewarded for it! Winning Awards ♦  Employer of Choice 2013
♦  Employer of Choice 2014
♦  Voted Number 1 Professional
♦  Services Category 2014
♦  Young Entrepreneur 18-35yrs- Samantha Clark PC Pitstop
♦  Excellence in Small Business Runner Up 2013
♦  Excellence in Small Business Runner Up 2014
♦  Best Employer for Training & Support
♦  Embracing Technology
♦  Environmentally Sustainable
♦  Hall of Fame Inductees 2015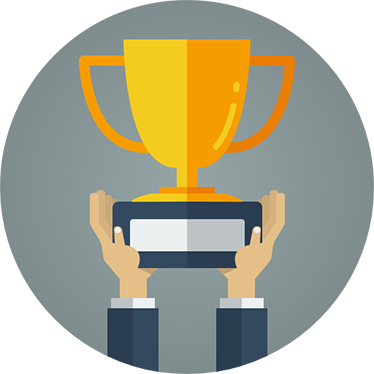 Your computer needs are important :: Talk to the team who believe that too

Our detailed consultations to better understand your needs and to deliver real value can save your hundreds down the
track. Genuinely excellent service means technology in your home or business is one less thing to worry about.
:: BELIEVE IN BETTER ::