Web Design that Inspires
We build you a website that not only look good, but actually does what it's designed to do:
Converts visitors into buyers.
We Make Web Design Easy for You
Web sites that are uniquely tailored to your individual business needs.
Tying your website in with your company branding is vital to get the right message about your business across to your customers. A web site is an extension of your business.
We get to know your business to create a website your customers will love.
Benefits of Working with Ben & Sam
Your New Web Design Team include these key benefits:
1.
Dedicated Project Manager
Dedicated project manager that's here to service
your requests and suggest improvements
to your business.
2.
Strategy sessions
Strategy sessions to shine light on new
and existing initiatives
3.
Multi-award Winning Team
Multi-award winning team who have walked your
shoes and know the way forward
4.
Graphic Designers
Graphic designers and creatives to take your
vision from concept to creation
5.
Experienced Copywriters
Copywriter wordsmith's that turn your thoughts into
engaging marketing content
6.
Programmers
"Full Stack Developers" meaning top to bottom and inside out. We can build you a web or app solution from the ground up.
7.
SEO Specialists
Google focused marketeers to manage your
marketing and SEO efforts
8.
Priority service
Because you've engaged us in web design, we can dedicate resources to your project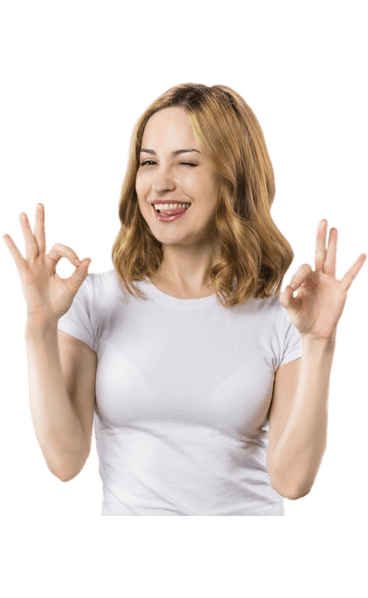 Let's Chat
We're ready to help take your business to the next level.
Get your fingers going and send us a message – we'll be in touch with you quick smart to talk about what's on your mind.
We love to answer your questions, hear your success stories and brainstorm your ideas!
Let's build your business!
5 Easy Steps to a New Website
Ben & Sam have a simple but effective processes to keep your project on track and completed as soon as possible.
These are the basic steps: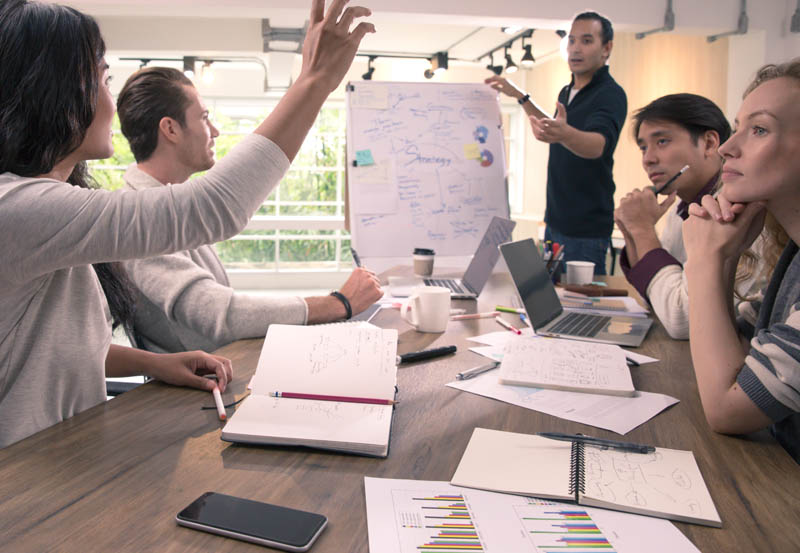 STEP 1:
Design Analysis
This is where we talk with you, the client, and get a complete understanding about your wishes for the project.
By this stage we would have asked you to fill out relevant website questionnaire(s) so we can get the best understanding of your expectations.
This is also where you may choose to commit to the project, requiring a 20% deposit to get the work started.
Here we also require all images or information you want included in the design, and we get to work.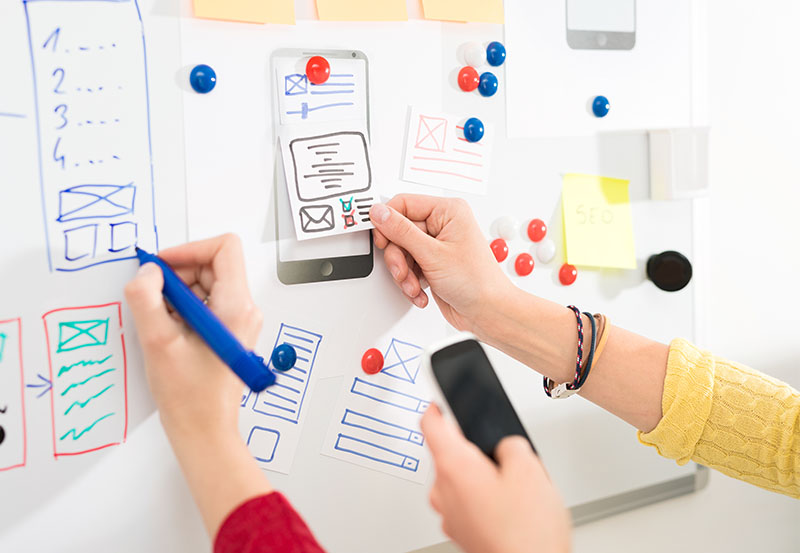 STEP 2:
Draft Development
Based upon all information gathered and research we have made on your market and competitors, we start to work on your design, create a basic draft or concept.
The first concepts are developed and presented to you 2 to 4 working days after payment is received.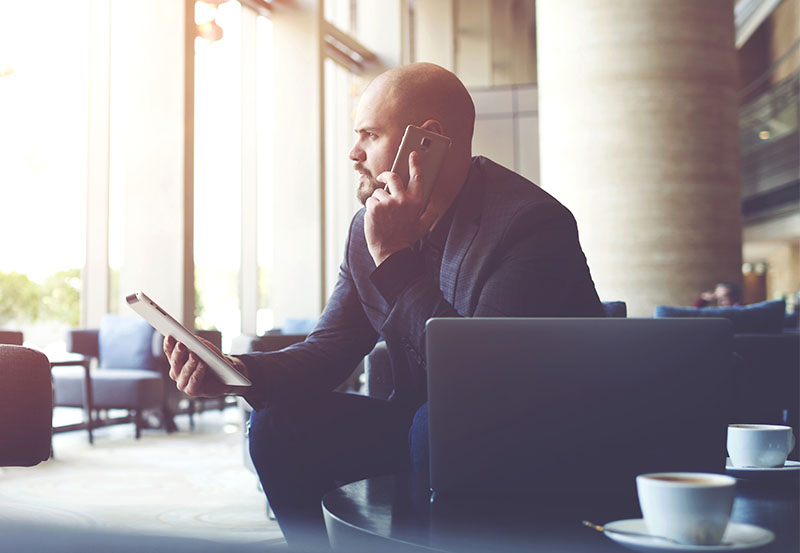 STEP 3:
Feedback
We will give you a look at what we have so far and have a discussion about things you would like to improve or change. You can provide us with your feedback on the first concepts by email, by phone or in a meeting. If the changes required are minimum, we will send you a second presentation with the new concept. Alternatively (recommended) we can have an online meeting where you will be able to see our screen from your computer and make the changes in real time.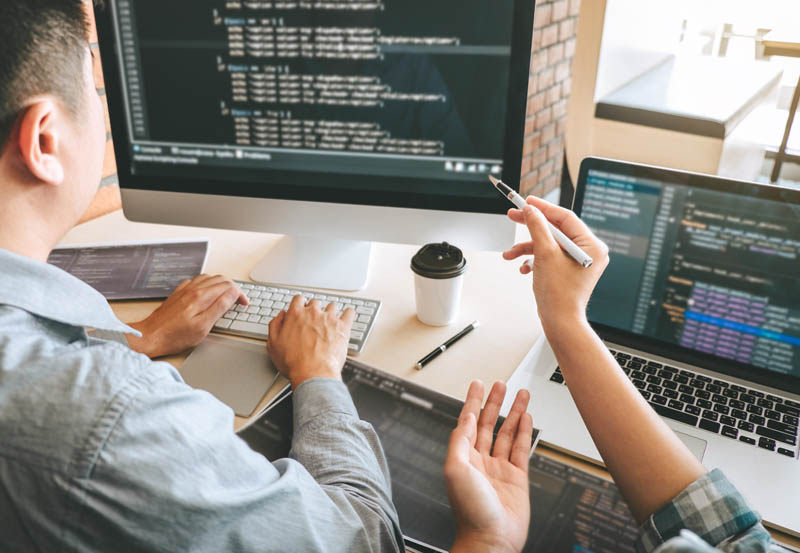 STEP 4:
Revision Process
We implement all changes and start entering the content to make the site complete! This includes the content you see, as well as background coding that we implement to insure that Google and other search engines recognise you, making it easy for your name to pop up in the search results when your target market are searching for something related to your business or services.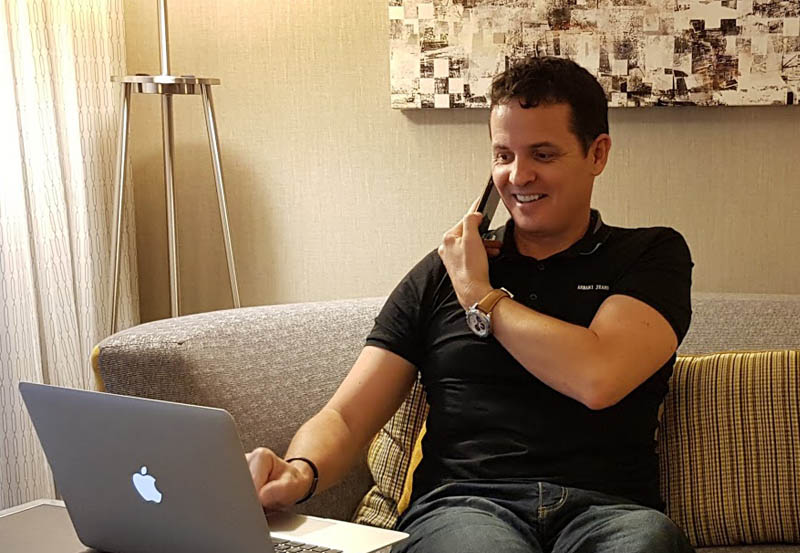 STEP 5:
Your Design is ready!
We'll show you the final product, complete with all content you have provided and the design layout you have approved. At this point, the website is ready to go live once full payment is received and upon your request!
You will receive the final design for approval.
Once your approval is received, you will be sent a Google Drive link including all resources created. The final payment is due once all the documentation has been delivered to you.
The average time for the project to be finalised from start to finish is 4 weeks depending on the number of revisions we receive from you.
New Website vs Rebuild
How to know when to renovate or build a new website:
NEW WEBSITE BUILDS
Stop Messing Around
Stop playing around with cheap websites and developers that are costing your business money. We build you a website that not only look good, but actually does what they are designed to do – convert visitors into buyers. 
You only get one chance to land that new customer and a website that is poorly designed is losing you money. Instead, think about the lifetime value your new customers will bring to your business. Think about your website as your best salesperson, working 24/7/365. Think about your website as your best performing team member that is the lowest paid.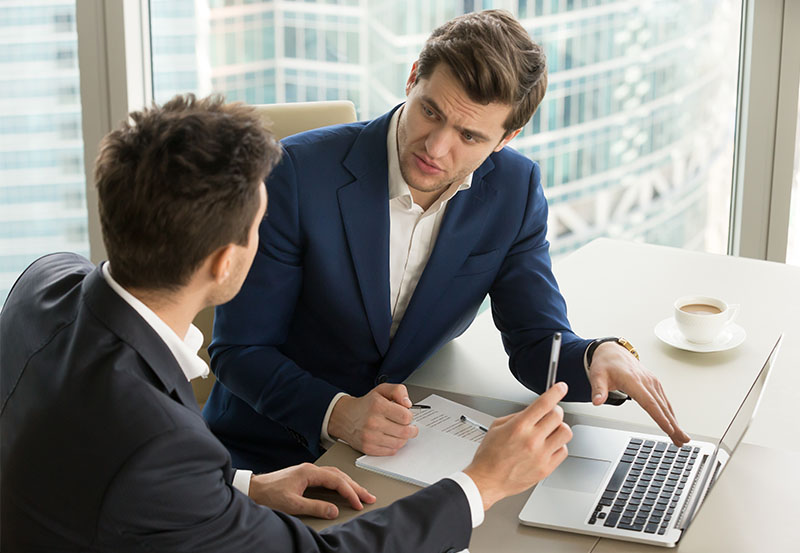 Your Website Investment
Start thinking about your website as an asset instead of an expense.
We are in the business of creating fully functioning online spaces to sell, share, grow and interact.
Don't be absent from the online world any longer! Whether you want an elegant landing page for your website, or a fully functional e-commerce site, we are the team for you.
We combine our design and marketing nous to craft you a beautiful website, built on the best technology platform available. We can even provide all ongoing website maintenance. Ask us to help you showcase your business, reach new customers and unlock your business potential.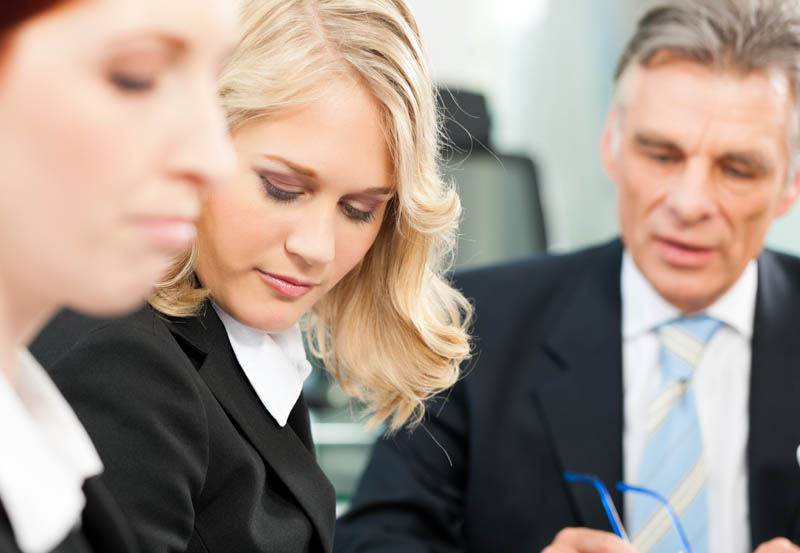 WEBSITE RENOVATIONS
Tired Looking Website?
Is your website old and clunky and failing to deliver the traffic and customers you need? Let us create a website with a modern look and feel that will deliver a great user experience and drive business results.
We have been building websites and renovating websites for nearly 20 years. We help businesses that need a website that not only looks great but is also a tool to help them perform business tasks quickly and efficiently.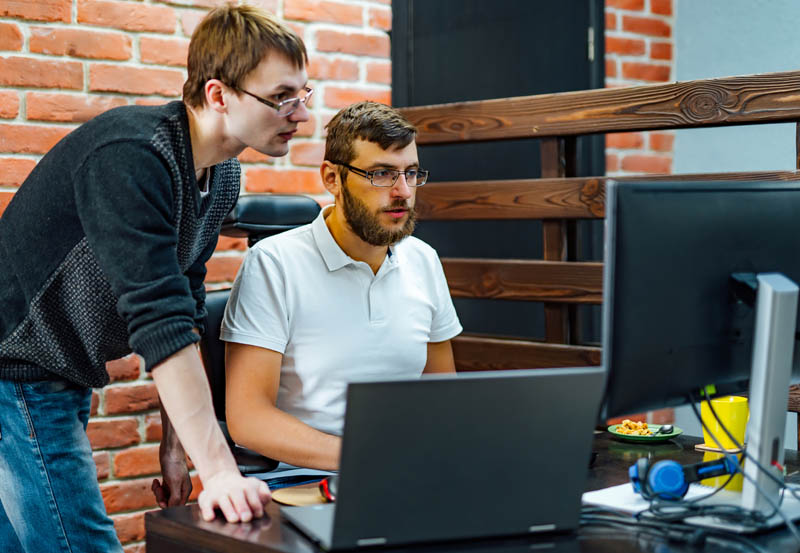 Perform Useful Services
This includes generating business leads as well as performing other useful services like
Bill payments
Document management
Increased productivity (let your website do the automated heavy lifting)
Newsletter integrations
Subscription options
eCommerce and content management.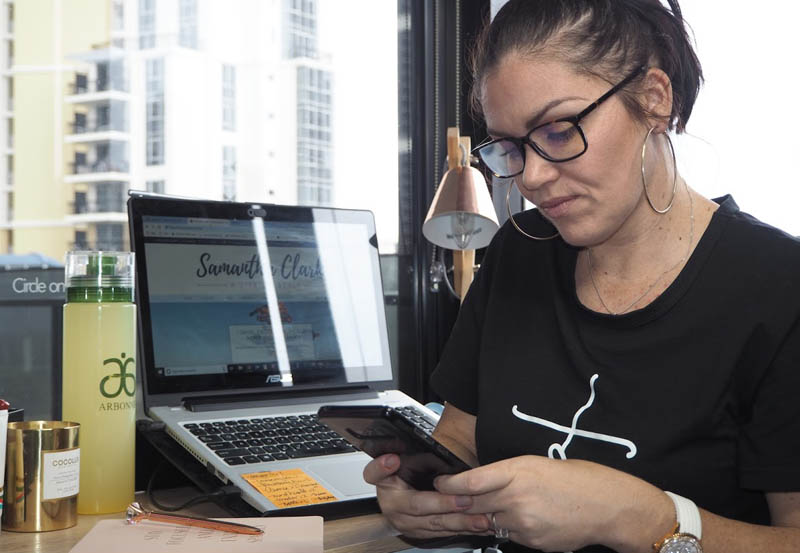 Possibilities are Endless
Your options are only limited by your imagination! Because Ben & Sam are a Digital Agency, as well as owning multiple businesses like IT Companies, we work with you on all your systems to bring everything together.
Contact us to set up a free strategy session (valued at $165) on the best way to help you achieve your business goals. We love rolling up our sleeves and getting busy on your business.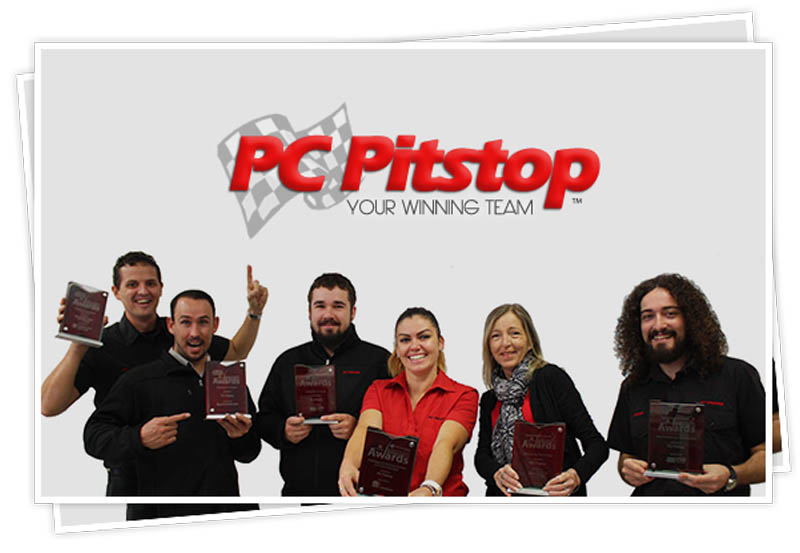 Client Success Stories
Satisfied Website Clients Across Australia


Convert Visitors into Buyers
As you can see, we are marketing professionals that don't muck around. This takes investment in a range of services and strategies required to see your business succeed online that a typical web developer simply cannot provide.
We only want the best for your business and therefore do not provide a "cheap" service. In life, you always get what you pay for. Having a website that performs could be one of your best business decisions yet.
You want a business asset that will continue to deliver value for many years to come. Pick up the phone, send us a message, start the conversation. Isn't it time?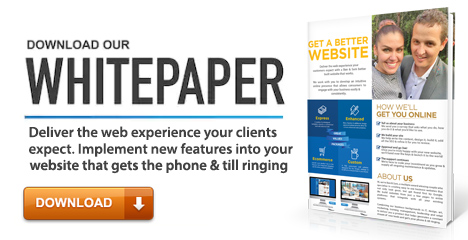 Your first consultation with Ben & Sam is free (valued at $165) and will determine a development strategy,
plan and package for your project or idea.
Join Happy Customers Australia Wide
Jodie loves the support
World-renowned makeup artist – Burleigh Heads


After recently starting my new business, I was very nervous and had not a great idea about websites of where to start.
Ben & Sam's help has been beyond what I could have imagined.
They answer my emails, calls and texts whenever ideas pop into my head!
Their creative plans for my WordPress WooCommerce eCommerce website have been invaluable and I am looking forward to watching my business grow.
I Honesty don't know what I would do without their constant assistance and professional advice.
Jodie Watkins, Graft-A-Lash Gold Coast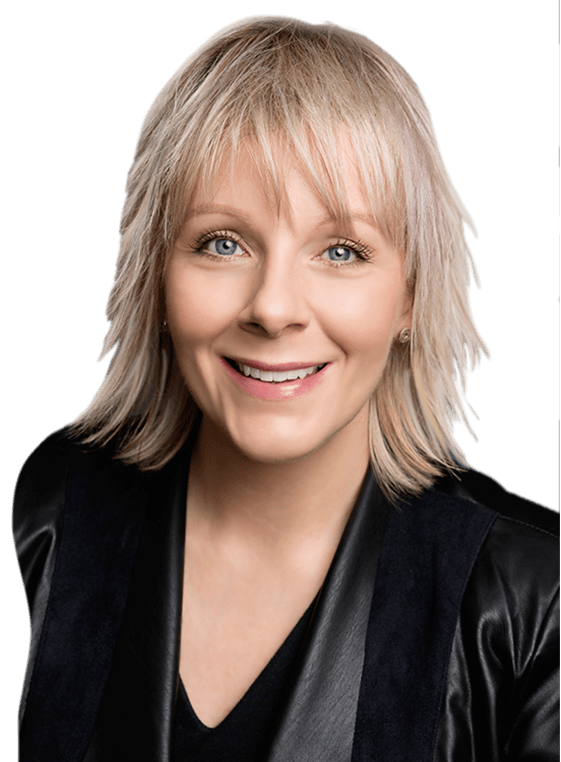 Frequently Asked Website Design Questions
& Really Good Answers!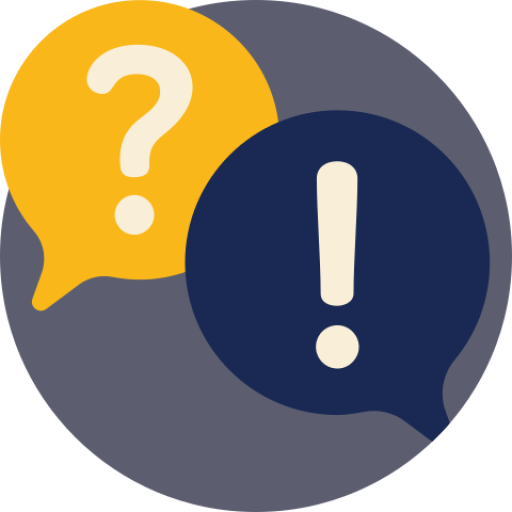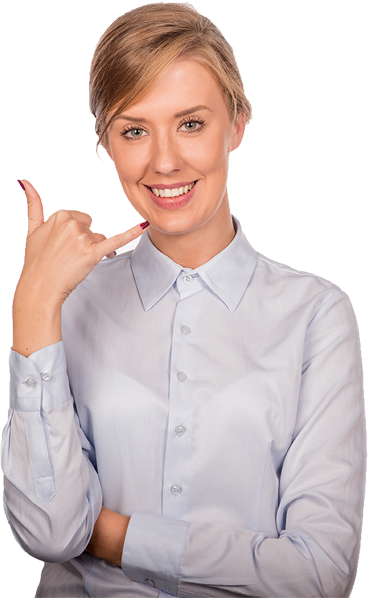 Let's Chat
We're ready to help take your business to the next level.
Get your fingers going and send us a message – we'll be in touch with you quick smart to talk about what's on your mind.
We love to answer your questions, hear your success stories and brainstorm your ideas!
Let's build your business!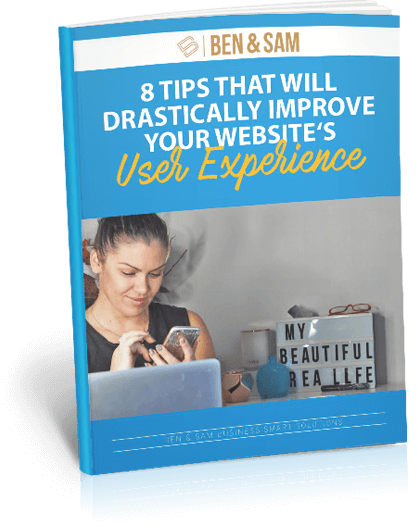 Make Your Own Boring B2B Website Into a Lead Gen Dream
eBook for turning website visitors into conversations