We recycle laptops
Every time you purchase a laptop, at some point you will run into an irreparable problem. Or, your laptop will become outdated and you will want to upgrade to get the latest features and better performance. So, what do you do with your old one?
Now, more than ever, individuals and businesses are becoming aware of the environmental impacts of sending their old devices to the landfill and want to dispose of or responsibly recycle their used laptops. That's why, at PC Pitstop, we offer an easy and convenient 'laptop recycle' program.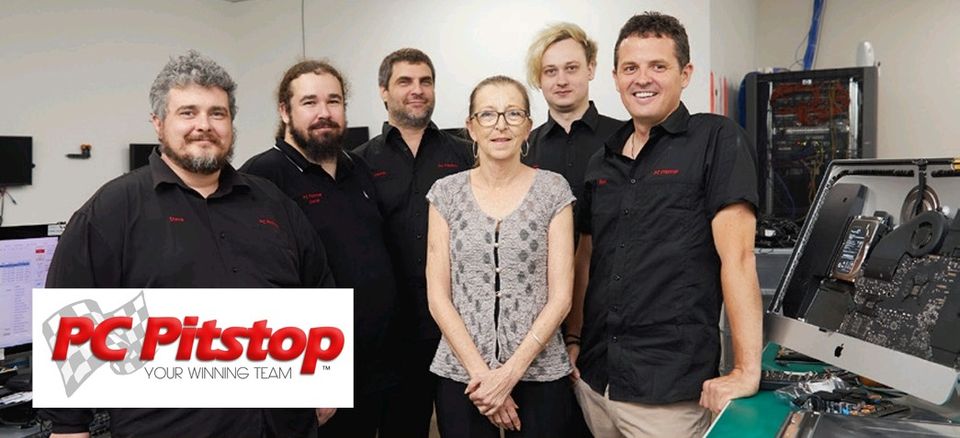 Why should I care about recycling my laptop?
We all lead busy lives and working out what to do with our old laptop probably isn't at the top of most people's to-do list. At PC Pitstop we want to make recycling or disposing of your old laptop as easy as possible. All you have to do is bring it in and we will take care of the whole process.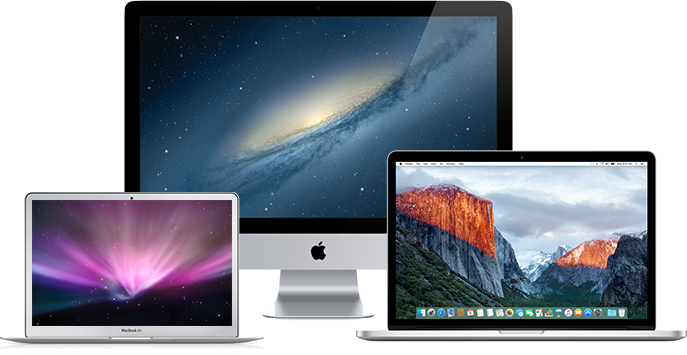 Laptops that are still in relatively good shape can be refurbished to their factory state and on-sold to a new owner. We can even recycle certain parts like your hard drive or laptop screen and use them to repair other laptops.
If recycling isn't possible and your laptop has come to the end of its life, the good news is that it still can be broken down and recycled responsibly. Almost 98% of a laptop's parts can be recycled and even very old laptops contain some valuable non-renewable materials like copper, gold and nickel that can be re-used to manufacture other products.
Laptops also contain hazardous materials such as lead and mercury that – if not disposed of properly – can be extremely damaging to the environment. According to the environmental group CleanUp, fewer than 10% of all PCs and laptops are recycled each year in Australia and e-waste is responsible for 70% of all toxic chemicals found in landfills in Australia. As you can see, this is a big problem, which is why we're committed to doing our part.
How does laptop recycling work?
At PC Pitstop we provide a convenient, environmentally and socially responsible solution. Once we have your laptop, we will first assess whether it can be refurbished or if it needs to be disposed of.
If it can be refurbished, we will completely reset it to its factory settings and upgrade the laptop's software so it can be resold to a new buyer or, in some cases, donated to one of various charities.
If your laptop needs to be disposed of, we will carefully dismantle it and recycle any parts we can, then dispose of the rest through our trusted waste management partners.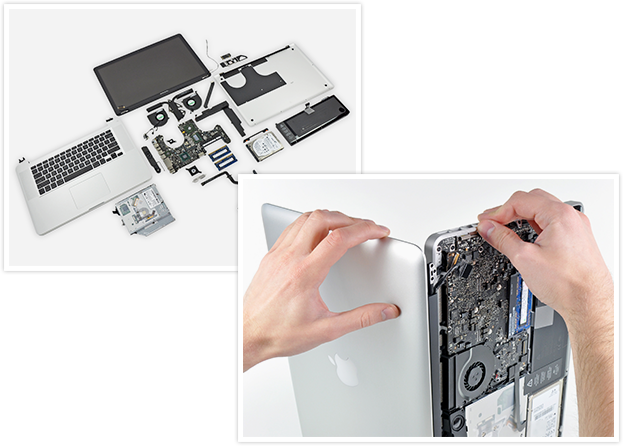 What about my recycled laptop data?
If you have years' worth of family photos and documents on your laptop you might
be worried about making sure your data is safe. We recommend that once you
have transferred all of your files to the cloud or to your new laptop that you perform a factory reset, which will wipe all of your data before it even gets to us.
You can even remove your hard drive completely before you hand it to us, if you feel confident doing this. If you're worried about your data talk to us when you drop it off and we will explain how we make sure your data is safe.
How to prepare your laptop for recycling
Back-up your files and data. Cloud services like Google Drive and Dropbox make backing up your data easy and cost-effective. If you want a physical back-up of your data, you can transfer all of your files onto an external hard drive as well.
Deauthorise your software programs. Programs like Adobe Creative Suite and iTunes limit how many devices they can be installed on, So, if you are recycling your old laptop, you don't want it to count as one of the device installations you are allowed. Make sure you remove it from your list of authorised devices.
Permanently reset your laptop. Both Windows (8.1 and above) and Mac OS X have a tool that lets you delete your data safely and reset the laptop to its original factory state. Here's how you do it: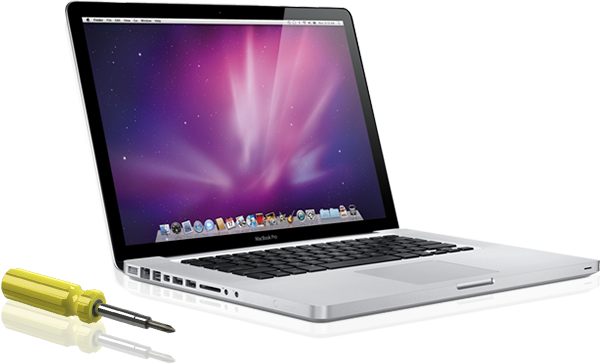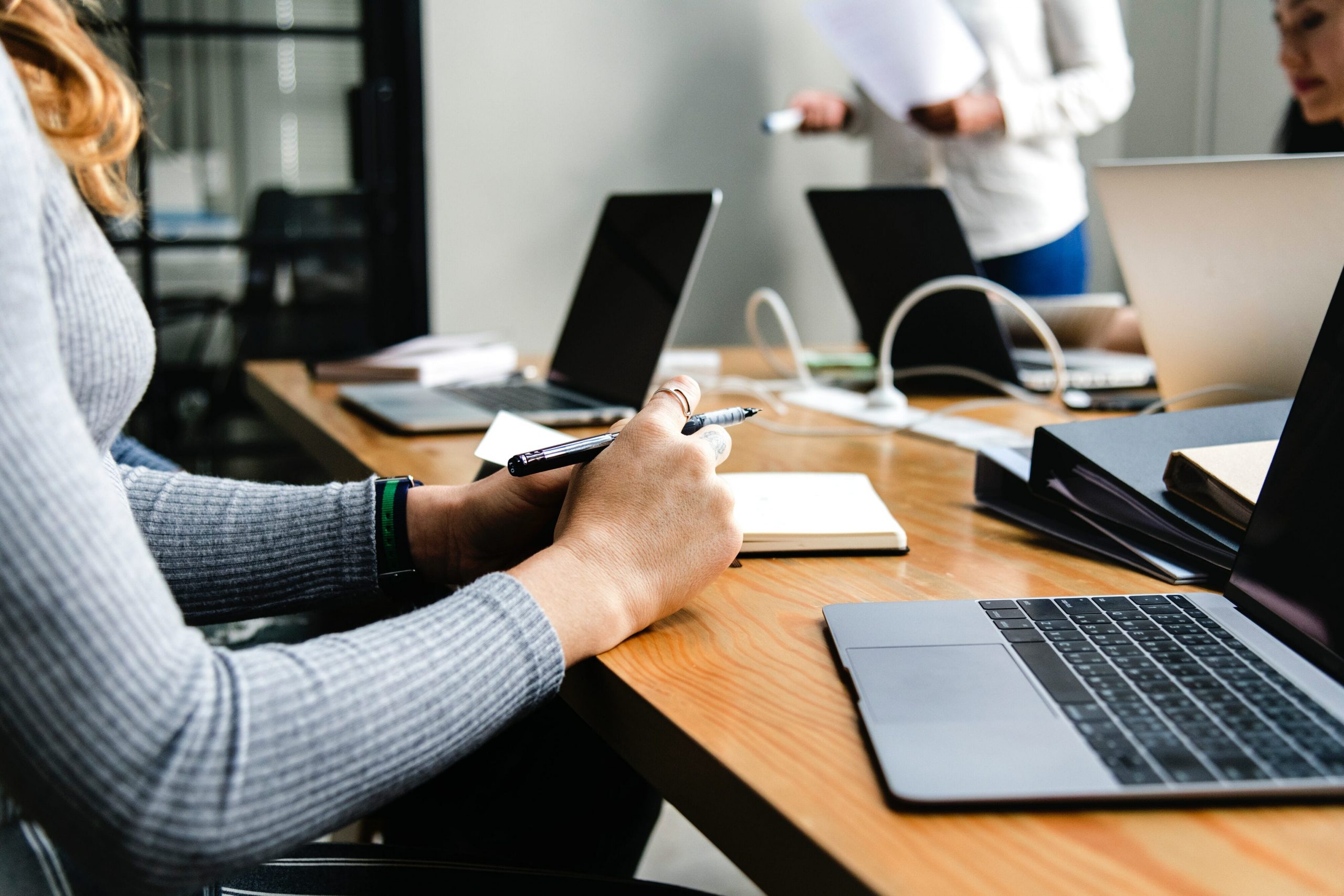 Mac OS X
Hold down Command + R while it boots
Select Reinstall Mac OS X from the pop-up menu
Once this program runs your drive will be restored and your data wiped
Windows (may vary according to version)
Enter Settings
Select Update & security
Go to Recovery
Choose 'Get Started' under Reset this PC and follow the steps to fully clean the drive
And that's it! Your laptop is now ready to be recycled. All you need do now is get in touch with us at PC Pitstop and our team will let you know the best recycling option for your laptop. Once we have your old laptop you can rest assured it is in good hands and that our team will safely recycle or dispose of it.