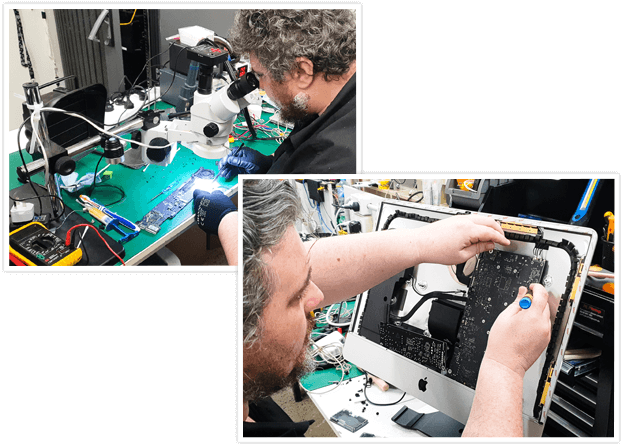 Computer Repairs Port Macquarie
Are you looking for local computer repairs and support in Port Macquarie? Look no further than PC Pitstop, your local award-winning team of computer experts. Our team of experienced technicians are ready to help solve any issue or problem you're facing with your desktop, laptop, or Apple Mac.
If you're staring at a blank or frozen computer screen and don't know what to do next – we're here to help! Our computer repairs are fast and affordable and will minimise the stress and disruption if your computer's not working as it should.
Local Award Winning Computer Support
We support, service and repair home and business computers of all makes and models including laptops, desktops, and Apple Macs. Below are some of the computer repair services we provide:
– Security checks
– Virus removal
– Breakdown repairs
– Remote support
+ Much more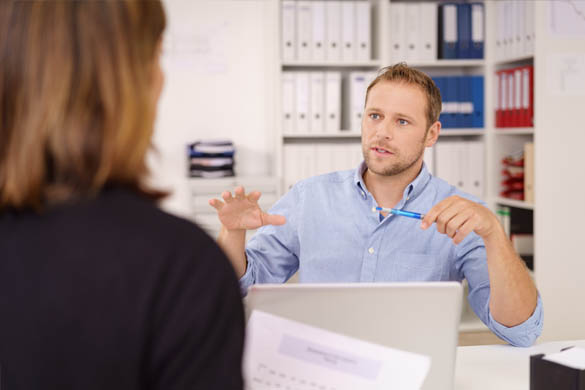 The PC Pitstop team are your local computer experts in Port Macquarie
Our team has been repairing computers in Port Macquarie for 20 years. We support 15,000 Port Macquarie locals, including 800 local businesses, taking care of their computer servicing and repair needs.
Based in Port Macquarie, our in-house computer technicians can complete most repair jobs within 24–48 hours. This is significantly faster than other services, and particularly out-of-town operators, who will get you to send your computer away for an assessment.
Our technicians are on the road each day of the week, helping troubleshoot computer issues and providing onsite support across Port Macquarie. With pickup and drop off services available too, they'll go out of their way to be there for support at a time and place that suits you.
Not sure where to go for your Port Macquarie computer repairs?
Bring your computer into our store in Port Macquarie for a free over-the-counter consultation.
If you can't come into our Port Macquarie site, or you need at-home or onsite business support, call us on 02 6584 1551. We'll talk through the problem you're facing in your own time.
Our team explains solutions in terms you can understand and guide you through the next steps. This includes sending your computer to us or having one of our expert computer technicians visit you.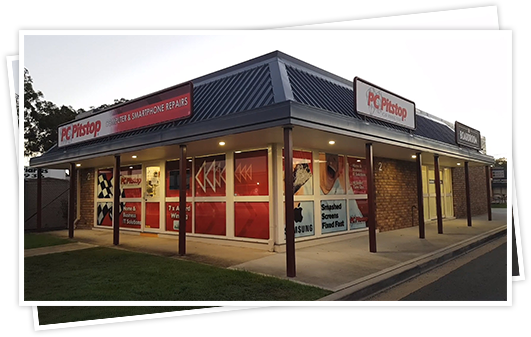 Your computer is in safe hands with the team at PC Pitstop
We've seen just about every computer repair issue you can imagine and we're confident we have a solution for any problem you're experiencing with your desktop, laptop, or Apple Mac computer.
Give us a call on 02 6584 1551, contact us online or visit us in-store for an over-the-counter consultation at 2/10 Bellbowrie Street, Port Macquarie.
Port Macquarie Service Areas
Blackmans Point
Clifton
Eastport
Fernbank Creek
Flynns Beach
Innes Peninsular
Lake Innes
Lighthouse Beach
North Shore
Settlement Point
Shelly Beach
Sovereign Hills
Transit Hill
Thrumster
Westport