Custom Gaming Computers
Gaming computers built to your specification.
Spend as much or as little as you like
to create your ultimate gaming experience.
Over 20 years of gaming experience.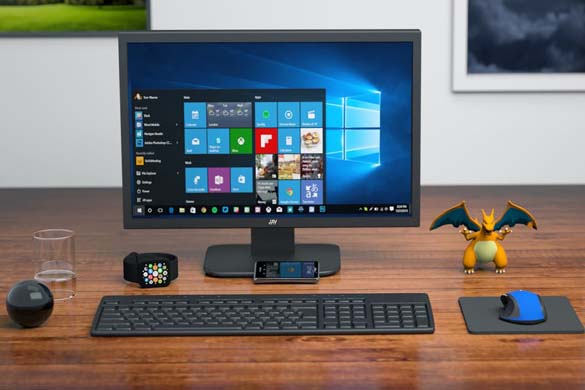 Custom Built Gaming Computers for:
Windows-based systems
We use the best make, model, and brand of parts
Locally built and tested
Fully upgradeable for future expansion
Catering to all budgets and requirements
Every gamer is unique, and that's why we as all the right questions to ensure you have a custom gaming computer that is just right for you.
Gaming Computers built by the Experts
The team at PC Pitstop know and have access to all the latest parts and configurations to build
you the ultimate gaming computer that you will enjoy for many years to come.
Not only providing the system, but all ongoing service and support.
PC Pitstop proudly stand behind the product they sell. 1000's of happy gamers!

Call us - ask lots of questions!
Contact our team of experts. PC Pitstop accommodates everyone – from experienced gamers to those just getting started and everyone in between.

Free Quotes
Simply let us know what games you want to play on your new gaming computer, let us know your budget and we will quote you on the best possible gaming computer to match your specifications.

Fast turnaround time
Build time usually takes a couple of days after your parts arrive in stock. The technicians then test everything from top to bottom before calling you to collect. It's that easy.