We Buy iPhones
Have you got an old Apple iPhone you no longer use? If it's in working condition it could be worth more than you think.
Here at PC Pitstop we buy iPhones. We have helped thousands of residents of Port Macquarie and surrounding area since 2010 with their computing and iPhone needs and currently have a 4.8-star rating from over 165 reviews on Google.


3 steps to selling your iPhone
1. Bring your old iPhone into our store at 2/10 Bellbowrie Street, Port Macquarie, NSW 2444
2. We will give you a 100% free, no-obligation quote for what we think it's worth.
3. If you agree to our price, we will pay you right there and then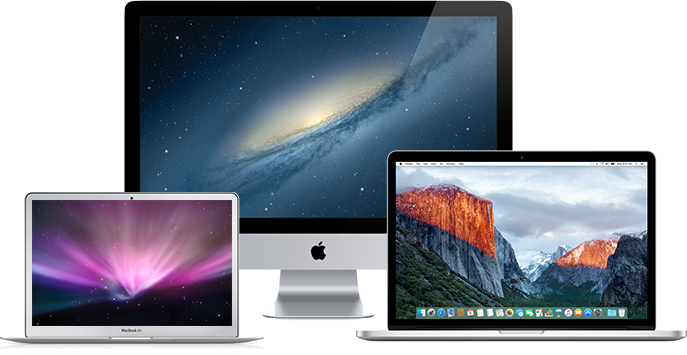 At PC Pitstop we guarantee
You will get the best price possible. We keep track of current price trends and offer market prices.
You will get paid fast. We can usually pay you on the same day.
You can use the money to buy a brand-new iPhone from us. Sell your old one and buy a new iPhone from us during the same visit.
A trustworthy service. We're a licensed Apple second-hand dealer and we've helped thousands of Port Macquarie locals with their phone and computing needs since 2010.
Environmentally friendly. If your old device can't be re-sold, we can recycle or dispose of it for you at no cost.
What do I do before selling my old iPhone?
Before you sell your old iPhone there are three things you should do. Firstly, it's important to back up your iPhone, then deactivate your account and, finally, reset it. If you trade in your iPhone and buy a new one in the store, we can help you do this.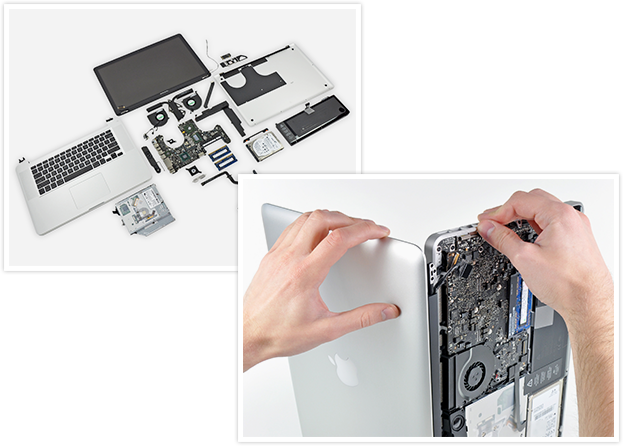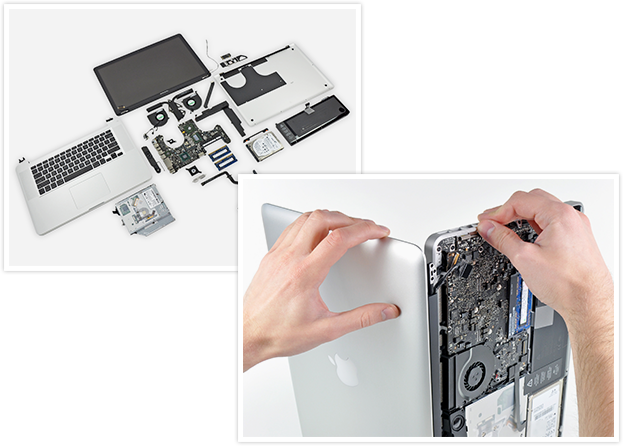 Back up your old iPhone
Backing up your iPhone data means you won't lose any precious photos or other important user data. It will also make it much easier when you set up your new phone if you purchase an iPhone. And the good news is, it's really easy.
If you are already signed into iCloud then your iPhone will have backups saved already. 
1. Activate backups
To make sure (or to activate backups) go to: Settings > Your profile > iCloud > iCloud backup and make sure it is turned on. If it wasn't turned on, give your phone some time to upload your data to iCloud.
You can also use iTunes on a Mac or PC to make a back-up of your phone. Simply connect your iPhone to your computer and open iTunes. Then click on the little iPhone icon in the top-left corner and click on 'Back up now'. This will make a backup of your iPhone and when you connect your new iPhone you can move your data onto it.
2. Sign-out from your account
The next step is to sign out of your Apple account so your profile is not linked to your old iPhone. You can do this by going to Settings > Your Profile > Sign Out (at the bottom of the menu). Your account will now be delinked from your iPhone and all the services you use, like iTunes and iCloud. When the new owner sets up the phone, they can reactivate it by signing into their acco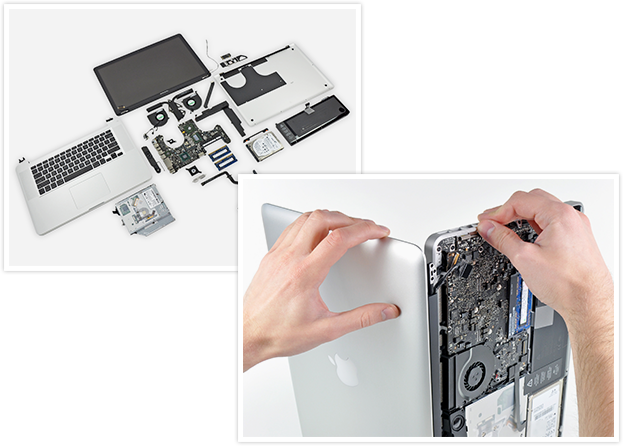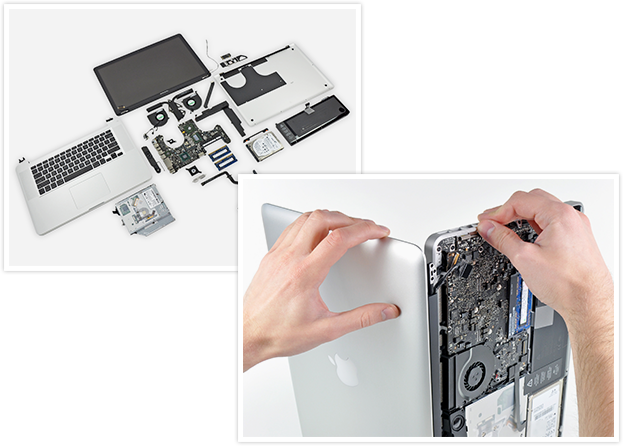 3.Reset your phone
The last step is to reset your iPhone which is as easy as going to Settings > General > Reset > Erase All Content and Settings. Once your iPhone is finished resetting to its factory state, the welcome screen will appear.
Congratulations! Your old iPhone is now ready to be sold.
All you need do now is bring it into our store and we will give you a 100% free no-obligation quote. If you're happy with the quote, we can finalise the sale right then and there!