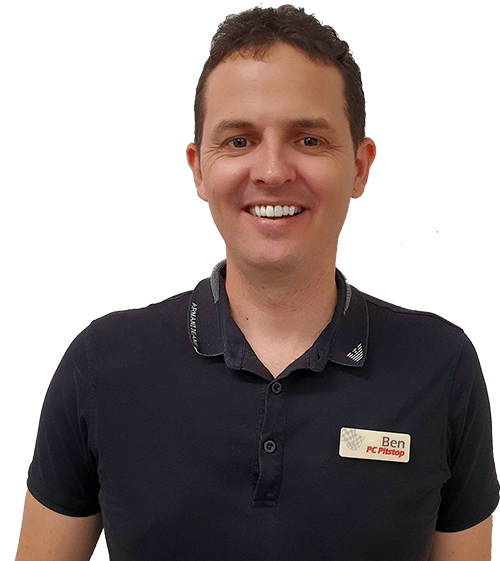 We're here to help
Browse by category, use the search bar above, or contact us for friendly advice from industry professionals
Kaspersky Internet Security 3 Devices for 3 Years
Protection for power users. Stay Safe – whatever you do at work & at home
PC, Mac & Android devices – Kaspersky helps protect you from malware, webcam spies, financial scammers & more.
Blocks viruses, cryptolockers, attacks & more
Prevents online trackers collecting your data*
Detects spyware hiding on your Android device
Protects payments, with bank-grade encryption*
Blocks unauthorized access to your webcam*
* PC and Mac only
Kaspersky is known to be the professionals internet security package. It has features and controls that the everyday user may stumble on. If you are looking for a good and straight forward Internet security package, try something like Norton Internet Security.
If you like full control and know what you're doing, Kaspersky Internet Security is the product for you.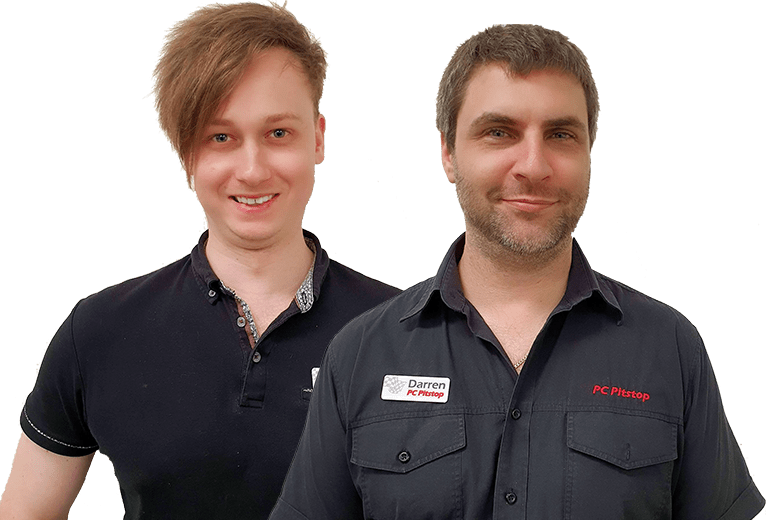 Computers & Parts We Know & Use
Our wide variety of computers, parts, software and accessories are what we know and love and use, recommend and service every day in our own workshop. So you can rest assured that you'll not only find a suitable solution for your needs, but that experienced technicians trust these products too!
Section One
Section Two
Section Three