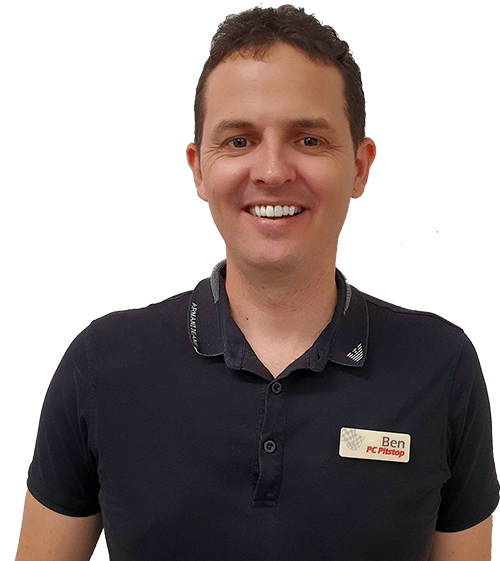 We're here to help
Browse by category, use the search bar above, or contact us for friendly advice from industry professionals
CCleaner Professional
We consider CCleaner Professional to be one of the best computer tuneup cleanup software available for everyday users.
Only your PC Pitstop Trained Technician can give your computer a better clean.
CCleaner is perfect for keeping your computer optimised in-between your scheduled servicing regime.
Trust the cleaning software our engineers use everyday. Order your copy of CCleaner today.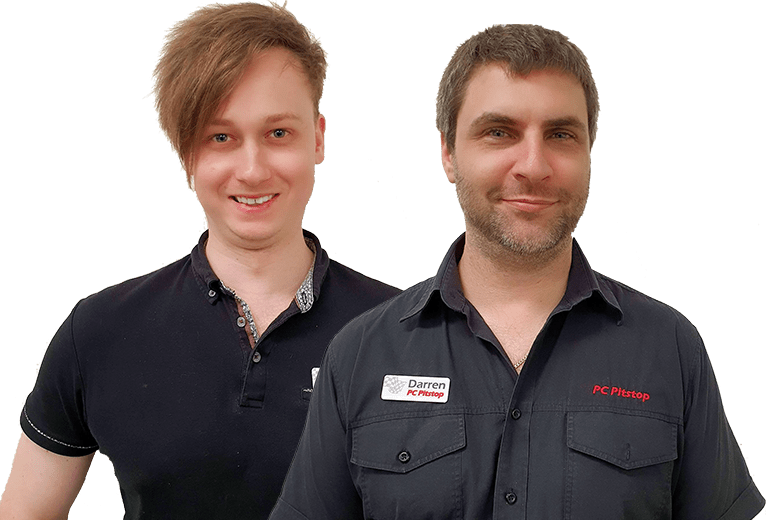 Computers & Parts We Know & Use
Our wide variety of computers, parts, software and accessories are what we know and love and use, recommend and service every day in our own workshop. So you can rest assured that you'll not only find a suitable solution for your needs, but that experienced technicians trust these products too!
Section One
Section Two
Section Three