Smart Device Repairs

Dropped or damaged your
smart device – iPhone, iPad
or Samsung Device?
Most repairs same day!

Get a quote >> | Learn More >>

Workshop Repairs


We locate the issues &
determine the best way
to fix them. 93% repairs
completed within 24 hours

Get a quote >> | Learn More >>

Computer Tuneups


Over time you will notice your
computer slowing down. Time
to book your computer for its
yearly service and tuneup!

Get a quote >> | Learn More >>

Business Support


PC Pitstop provide reliable
small business solutions so
you can focus on delivering
exceptional customer service!

Virus & Spyware removal


Most computers are home
to hundreds of viruses and
information stealing bugs.
Stay protected & up to date.

Onsite Support


PC Pitstop can provide you
with onsite assistance in your
home or office at time that suits
you. Book now – 65841551

Come in and talk to your friendly and always helpful team – that get the job done FAST!!
Pick up the phone and call 02 65 841 551
Our Services
RETAIL

Business-to-Consumer

o Repairs & Maintenance

o Wide Range New Laptops and Desktops

o Tuneup/Cleanup >> SPEEDUPS

o At your Premises Repairs and Support

o Virus Removal

o Data Transfer or Recovery

o New Computer Setup & Transfer

o Hardware Upgrades

o Custom Built Desktop Sales

o Dedicated Gaming Systems

o Ex-Lease Desktops

o Wide Range of Parts & Peripherals

o iPhone/iPad/iPod/Samsung Repairs

o Smart Device Repairs

IT MANAGEMENT

Business-to-Business

o Ad Hoc Support (You break – we fix)

o Systems Management

o Remote Assistance

o Field Support

o Pro Active Maintenance

o IT Hardware Deployment

o Network and Cloud Backup Solutions

o Uninterruptible Power Supply Systems

o Scheduled Maintenance

o Digium Switchvox IP Phone Systems

o IP Video Camera Security Solutions


o SOPHOS UTM Security Gateway Firewall Solutions

o After Hours Emergency Support

Your Winning Team
We work hard to hone our skills for you – THE CUSTOMER – and we've been rewarded for it!


Employer of Choice 2013
Employer of Choice 2014
Voted Number 1 Professional
Services Category 2014
Young Entrepreneur 18-35yrs
– Samantha Clark PC Pitstop
Excellence in Small Business
Runner Up 2013
Excellence in Small Business
Runner Up 2014
Best Employer for Training & Support
Embracing Technology
Environmentally Sustainable
Hall of Fame Inductees 2015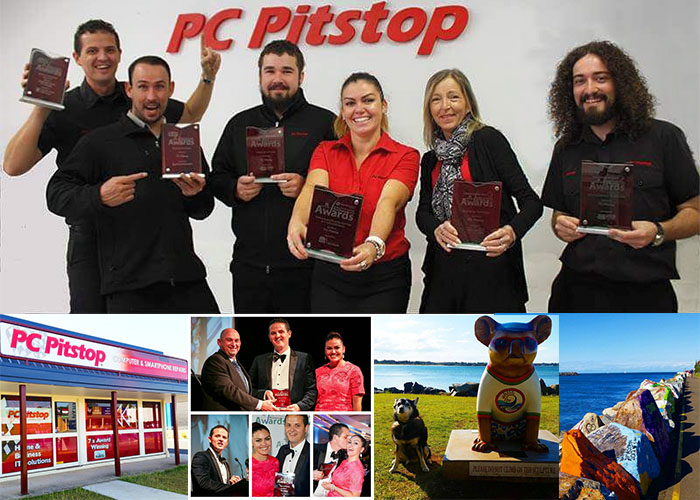 FIND US :: SHOP 2, 10 BELLBOWRIE ST, PORT MACQUARIE, 02 65 841 551
(Opposite Supercheap Auto)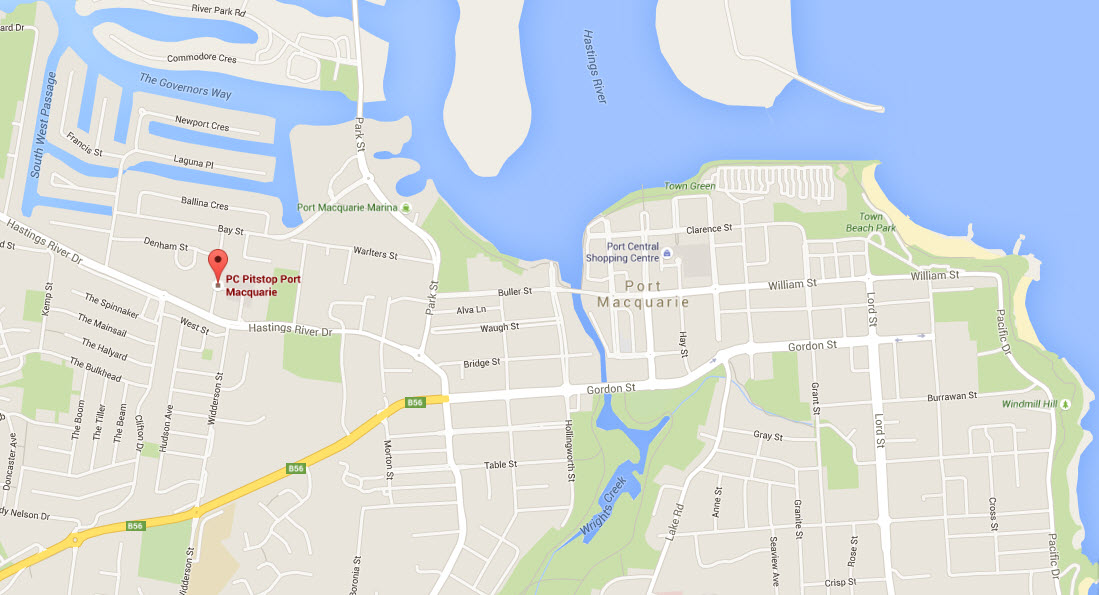 Your computer needs are important :: Talk to the team who believe that too

Our detailed consultations to better understand your needs and to deliver real value can save your hundreds down the track. Genuinely excellent service means technology in your home or business is one less thing to worry about.
:: BELIEVE IN BETTER ::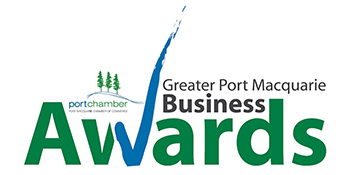 PC Pitstop is the proud winner of 7x Port Macquarie Business Awards
Deal with your winning team today!

….but we love our customers more! At PC Pitstop we have a 'human' understanding of the different levels of experience and individual requirements of each and every customer. You deserve to be heard, to feel special and to get honest, friendly advice.CALL US TODAY

#02 65 841 551 :: sales@pcpitstop.com.au :: www.pcpitstop.com.au/blog
<a id="href2″ target="_blank" href="http://www.2findlocal.com/b/12392061″><img class="anchorImage" alt="pc pitstop port macquarie" src="http://www.2findlocal.com/Set/Icons/2.png"></a><a target="_blank" href="http://www.uber-fare-estimator.com"><img alt="Uber Pricing" src="http://www.2findlocal.com/Set/Icons/u.png"></a><a id="href3″ target="_blank" href="http://go.favecentral.com/12392061″><img class="anchorImage" alt="pc pitstop port macquarie" src="http://www.2findlocal.com/Set/Icons/f.png"></a>
Bagnoo, Bago, Banda Banda, Batar Creek, Beechwood, Bellangry, Birdwood, Black Creek, Blackmans Point, Bobs Creek, Bonny Hills, Brombin, Byabarra, Cairncross, Camden Head, Coopernook, Coralville, Crosslands, Crowdy Bay National Park, Deauville, Debenham, Diamond Head, Doyles River, Dunbogan, Ellenborough, Fernbank Creek, Flynns Beach, Forbes River, Frazers Creek, Gearys Flat, Grants Beach, Hannam Vale, Harrington, Hartys Plains, Herons Creek, Hollisdale, Huntingdon, Hyndmans Creek, Johns River, Jolly Nose, Kendall, Kerewong, Kew, Kindee, King Creek, Lake Cathie, Lake Innes, Lakewood, Laurieton, Lighthouse Beach, Limeburners Creek, Logans Crossing, Long Flat, Lorne, Lower Pappinbarra, Marlo Merrican, Middle Brother, Moorland, Mortons Creek, Mount Seaview, North Brother, North Haven, North Shore, Pappinbarra, Pembrooke, Pipeclay, Port Macquarie, Rawdon Island, Redbank, Riverside, Rosewood, Rossglen, Sancrox, Settlement City, Stewarts River, Taree, The Hatch, Thrumster, Toms Creek, Upper Pappinbarra, Upsalls Creek, Waitui, Wauchope, Werrikimbe, West Haven, Yarras, Yippin Creek