Don't wait for your computer to break before fixing it
We live in the digital age where we need our computers to work harder than ever. But what happens when disaster strikes, and your computer no longer functions?
We've partnered with Pulseway to provide a more proactive solution that helps alert us to issues long before they can become business stopping disasters.
Pulseway - like a Fitbit for your computer
Pulseway remote monitoring helps keep your computers online 24/7

What is Pulseway Remote Monitoring?
Pulseway is like a Fitbit for your computer. With real-time insights into the health of your computers, we know of problems that can effect your business IT the minute they happen.
Our clients are impressed that we know of an issue before they do.
We've had clients that have had failing hard drives, low memory, missing security updates and
Windows services that stopped and they didn't even know yet.
With Pulseway, we are alerted to critical issues that then allow us to proactively jump in and fix problems.
We can monitor everything from CPU temperature and usage to free disk space, drive health and RAM usage.


Fast & Simple Setup
To get Pulseway up and running, our techs install and configure a small monitor program onto your computer that
then starts sending back all the vital signs.
Using bank level security encryption, your data is our top priority. Only computer health related data is sent back to our local dashboard for monitoring.
With Pulseway we can now look after your IT infrastructure remotely, which has never been possible before.
We are able to monitor, manage your computers and IT environment proactively via alerts so we can respond and maintain uptime. Allowing your staff to keep busy working and you back in business.
Why choose PC Pitstop for IT Monitoring?
Qualified team. Our expert team of qualified and experienced IT specialists have worked with hundreds of businesses to design and implement robust IT systems.
Customised solutions. We can design and deliver customised IT solutions using industry best practices and top-of-the-line software and equipment.
Great support. Our service doesn't end after we install your IT systems. Our team will remain on call to provide high-quality support and ensure your systems are maintained and upgraded regularly.
Transparent prices. We will work with you to find an IT solution that fits your budget.
Trusted by locals. We have helped hundreds of Port Macquarie businesses with their IT needs since 1998.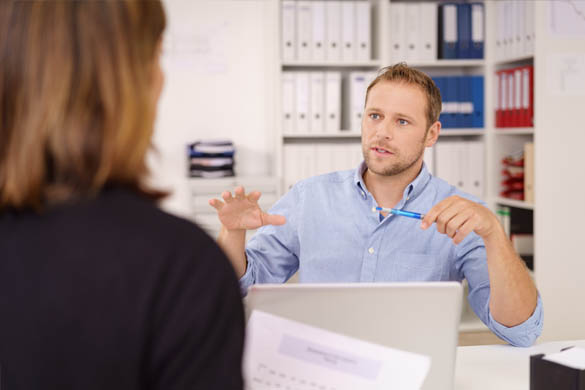 Ready to improve your IT systems?
Give us a call today for a free consultation.
Learn how our expert team can help make your business more efficient and profitable.
We'd love to hear from you.