Outside Areas Device Repairs :: iPhones/iPods/iPads Repaired in the Mail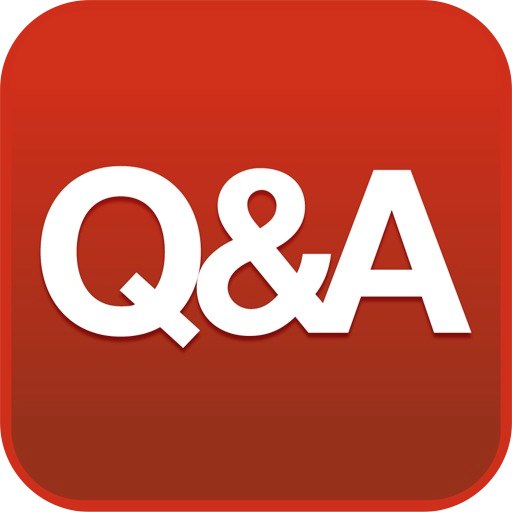 Live outside the Greater Port Macquarie Region and need your iPhone, iPad or other device repaired? Send it to us, we'll fix it and send it back like new!
HERE'S WHAT DO TO:
1. Call ((02) 65 841 551) or Email PC Pitstop with the answers to these Prior Device Repair Questions. This allows us to keep you informed at every step of your repair, ensure all necessary parts are in stock and ready for your items arrival and,most importantly, avoid a Return-Without-Repair. Items receievd without these answers will be placed at the end of the queue and may be further delayed if correct parts are unavialable.
2. Carefully wrap and package your device in a padded mailer like the one below. Send it to: PC Pitstop, Shop 13, 4 Bay St, Port Macquarie, NSW, 2444. Be sure to add your return address on the reverse and we recommend paying a little extra at the post office for insurance and tracking. We accept no responsibility for items lost or further damaged in transit.
3. We'll call you as soon as your parcel arrives, get it fixed and send it back to you – padded, insured and tracked for $10 + $Repair. Now that's easy!