Natalie Barnes|Graphic Artist | Creative Jane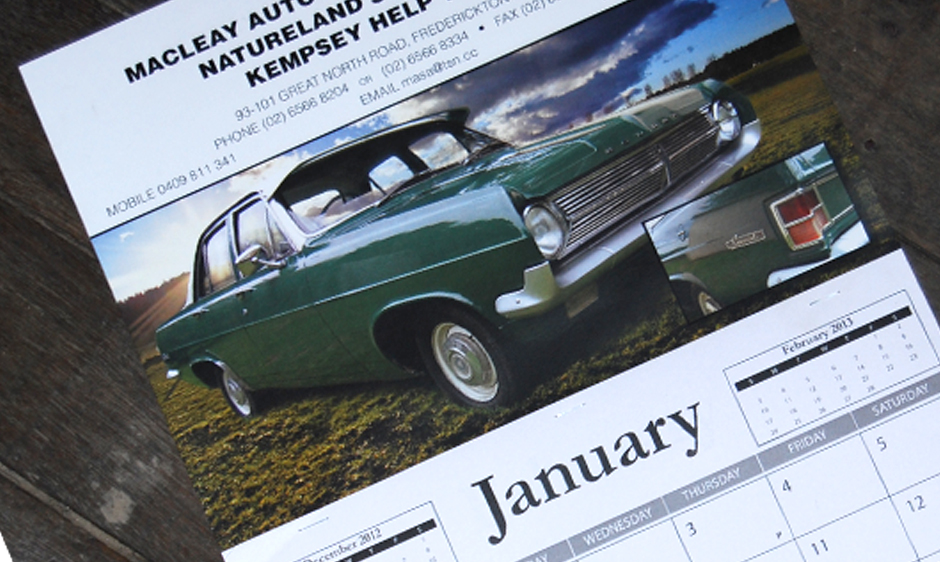 Tell us about your business:
Based in Frederickton Creative Jane provides a range of creative concepts and marketing solutions through print and digital media.
What's been your most outstanding achievement?
I have had the opportunity through Snap Toowoomba to work with Moree Tourism. Designing Adverts, Billboards, Brochures and everything in-between. They are a great bunch of people and they have won inland tourism awards the past two years for Visitor Information and Services. I believe my design has helped them achieve this.
How do you WOW your clients?
I like to think I bring a vibrant fresh outlook to all my clients. A bit of 'the skies the limit' kind of approach.
What are your top 3 technology tips?
BACKUP, BACKUP, BACKUP! Using social media to an advantage.. Did I mention BACKUP?
What can't you live without?
Easy.. iPhone, Laptop, Music (and my awesome partner)
What value and benefit have you or your business gained by being a client of PC Pitstop?
Ongoing support and advice. No matter how stupid I think my question is they always have an answer without making me feel silly for asking.
My PC Pitstop B2B Offer
Need some Invitations, Business Cards or Calendars?
Receive 1 hour FREE artwork design when you spend $90 or more in one transaction at PC Pitstop during the month of September. *(Valued at $66)
* Offer cannot be used in conjunction with any other Creative Jane offer. 1 offer per customer, per transaction. Printing must be arranged through Creative Jane. Offer valid until September 30th, 2013.

Contact Natalie by emailing: Natalie@creativejane.com.au
Read more: >>> CREATIVE JANE ON FACEBOOK <<<

#02 65 841 551 :: sales@pcpitstop.com.au :: www.pcpitstop.com.au/blog